Okay, I have to admit, Mr. Compress reveal was really hype. That goes to show the amount of effort that is put in bringing out the side-characters as well. We broke the 4th wall a little in the latest My Hero Academia Chapter as well. And it was all a setup for the villains to make their escape as they were about to get clamoured. As we are closing in to the 300th chapter for MHA, we can expect this arc to close soon. But what a crazy arc this has been. Imagine the profound changes the society will go through after such crazy revelations. Let us get down to the next chapter at hand. In this post, we will talk about My Hero Academia (MHA) Chapter 295 Release Date, Spoilers, Predictions & Raw Scans.
My Hero Academia (MHA) Chapter 295 Release Date
We are in luck once again as there will be no break on MHA 295 release date. The chapter will release according to its weekly schedule. The chapter will first release in the Shonen Magazine by Wednesday and we will get the officials translations on Sunday. MHA 295 release date is set on 20th December 2020. Keep an eye on this post for any changes to the schedule.
MHA 295 Raw Scans
MHA 295 raw scans are basically the snapshots from the Shonen magazine released by leakers online. These raw scans are made available by Wednesday and translated by Thursday to give you the chapter spoilers. We will update this post as soon as MHA 295 raw scans are out.
Where to read My Hero Academia Chapter 295? You can read BNHA 295 on Viz Media or Manga Plus for Free.
Chapter 294 Recap: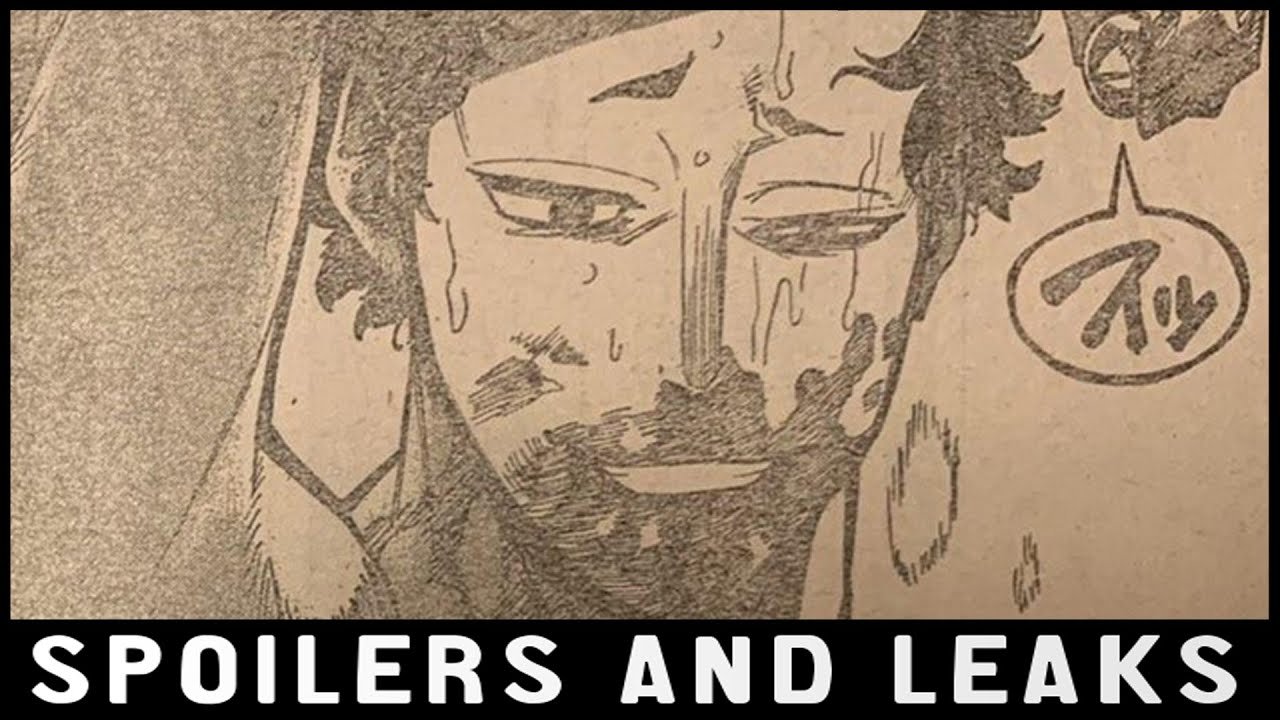 The chapter starts with the beat down heroes during the main fight. Aizawa, Hawks, Gran Torino, Mt Lady and Endeavor all lay defeated and unconscious. The next panel shows Deku falling down in a backward position. Best Jeanist was still holding onto Machia as the tranquilliser hit him. We see another battle going on between the Nomus and Mirio, Iida, Bakugo and Nejire. The heroes struggle, both sides on equal power levels. These were the same types that fought Endeavor in Kyushu.
In the next panel, Iida tells Bakugo to keep back as he is over exerting himself in the battle. He says "Great Explosion Murder God Dynamight, Please stay back." He tells him that Bakugo is in no condition to fight. Bakugo then regretfully tells Iida of being correct, he thinks that he cannot even get his voice out to refute that.
We shift to Machia being down and Best Jeanist leaving him to attack the rest of the Villains. Best Jeanist tries to manage Shigaraki, Spinner and Compress to the point of K.O. We also see Toga trying to get to the main fight, crying and running. We run into a flashback of Spinner saying that he loves being a Villain. At this moment Compress breaks free and uses his quirk on both Spinner and Shigaraki.
Next we go into monologue from Compress. He says that he is a descendent of Harima Ouji, a legendary thief and villain. He was also a part of an Elite famous criminal group. Then we shift into the fight between Shoto and Touya. The Evil brother tells Shoto that he is sorry that the situation isn't better when they met. Dabi uses an attack on Shoto called Jetburned and hits Compress as well. Shoto gets burned and falls down.
Boku No Hero Academia (BNHA) Chapter 295 Spoilers & Predictions
As you know from our weekly ritual the spoilers will come in their own time. All we can do is wait for the leakers to reveal us BNHA 295 spoilers. This week was a crazy chapter and we can expect MHA 295 (spoilers) to slow things down a little for us. But that is all just speculation and we do want to give out some theories for MHA 295. We will update this post with MHA 295 spoilers as soon as they are out.
Theories for MHA 295:
The major chunk of fighting for this arc seems to be over. Mr Compress escape should be successful so the next couple of chapters should focus on the aftereffects of the arc.
We might get a 'reparation arc' after seeing that most of LOV has escaped.
The major focus would be on the psychological toll to the heroes, students as well as growing conflict among the society to heroes.
We might see a lot of more Villains joining LOV's cause now that so much of hero bigotry was revelead.
Mirio will get his spotlight again in the coming chapters. He will be leading the charge to the upcoming changes to the Hero Society.
MHA 295 release date is set as 20th December 2020, Sunday.
Enjoy more Manga related news here.