Multiversus is one of the most entertaining games in the action genre. Its engaging gameplay plus visually appealing graphics are enough to give you the adrenalin rush. There have been various attempts to make games like MultiVersus but since the action games genre is saturated, it becomes quite difficult for new games to book a slot in the top ranking charts considering a players' point of view. But MutiVersus has managed to do so, however, players are facing issues with the game. This article covers the issues which various players have been facing regarding online gameplay, along with their fixes and workarounds.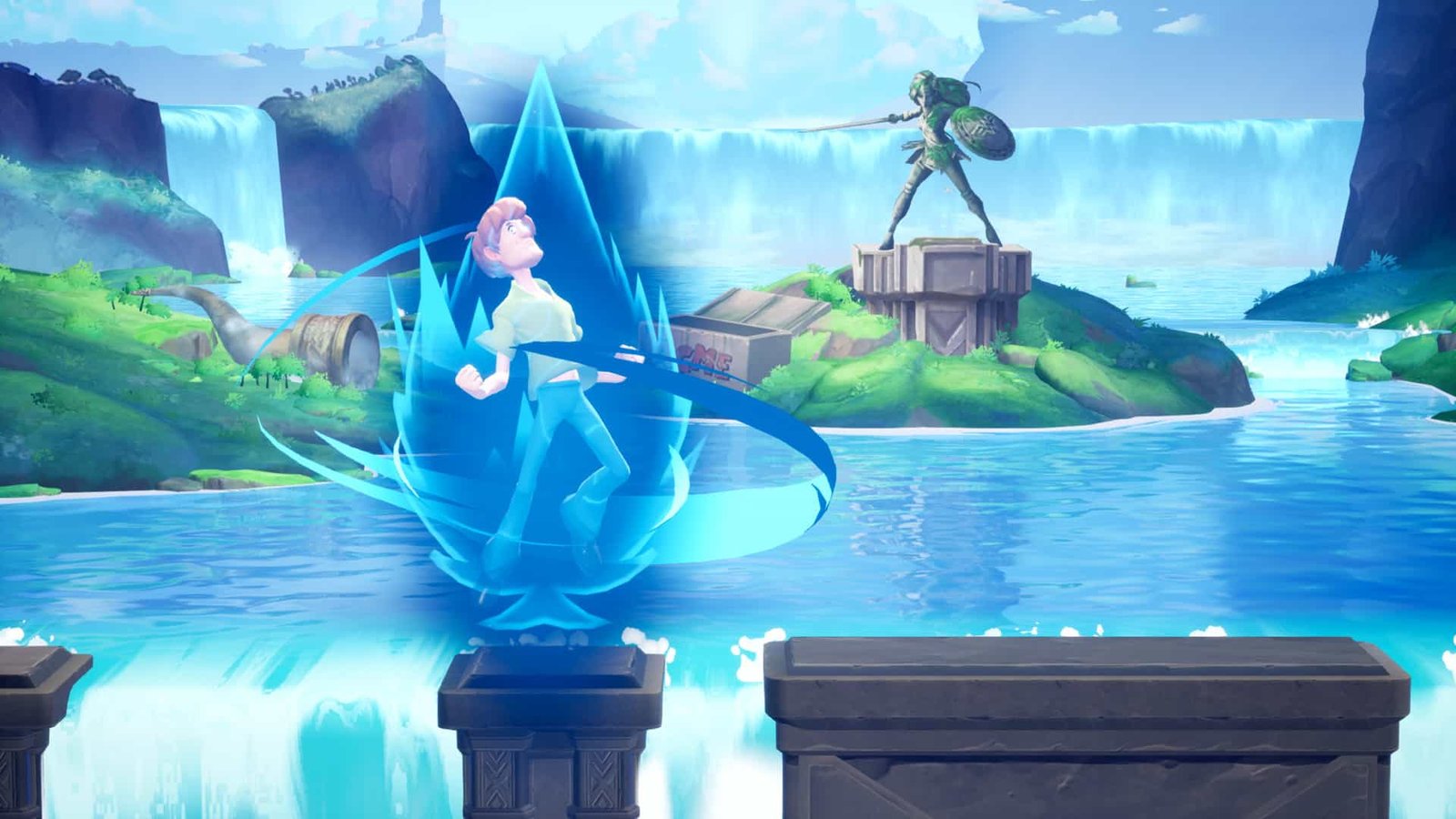 MultiVersus online not working error: Fixes & Workarounds
There are various issues that the players of MultiVersus have been facing since its release. One major issue that players have been facing is lost connectivity or connectivity issues in the online gameplay mode. To fix these issues, try the following steps:
Check your internet connection -> Slow internet connection can turn out to be a bad experience for online multiplayer game players since online servers require constant connection and having ping as low as possible to provide smooth gameplay. So the very first step which you need to take is to check your internet connectivity and along with that, check your internet speed.
Restarting the game -> This is the most frequently used method. Try restarting the game as well as your system and there are chances that the issue may get resolved.
Switch to wired connection -> If you are using any type of wireless connection like Wi-fi, try switching to wired connectivity like LAN. Many users have accepted that switching to a wired connection has helped in eliminating the connectivity issues.
Don't play the game while running heavy background processes -> If you are playing MultiVersus, make sure that there are no unnecessary background processes running since they tend to use data without permission.
Check Server status -> Since the game has been recently released, there are chances of frequent server maintenance. The server can even go down for a while considering technical issues and thus checking the official Twitter channel of the game for any recent tweet regarding the same is always a good idea. If the servers are officially down, then you can do nothing except wait for them to be live again.
Reinstall the game- If none of the methods work, then reinstalling the game is the best option to follow.
This was all about how you can fix the online not working error in MultiVersus. Keep following DigiStatement for your daily dose of gaming.