MSI is among the most successful brands in the laptop business. A large share of this success MSI owes to the heavy dedication it has towards gaming laptops. Their high-performance DNA runs under three major banners: MSI Arsenal Gaming (MAG), MSI Enthusiast Gaming (MEG) and MSI Performance Gaming (MPG). So far so good, but MSI is ambitious and would feel unfair to be reduced to one such category. Hence, they are making an official entry into the formal and professional space with its Summit and Prestige business laptops.
MSI Summit, Prestige and Stealth 15M
These new systems will feature Intel's upcoming 11th gen of Tiger Lake processors. MSI will also have its revamped logo on the Prestige and Summit. The logo is congruent with the message these Business and Productivity laptops are made to deliver, minimalistic yet modern. Prestige 14 Evo as the name suggests is the first notebook under MSI's wing certified under Intel's Evo platform. The Summit series attempts to touch the pinnacle of security offered with high-performance. Fingerprint reader, IR Camera, TPM 2.0 and SD Card Lock are some highlights that have been decoded about the Summit series. One would think ASUS's latest ZenBooks and ExpertBook finally have a fitting rival.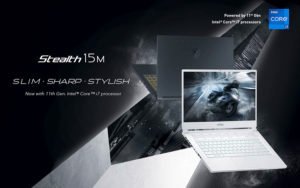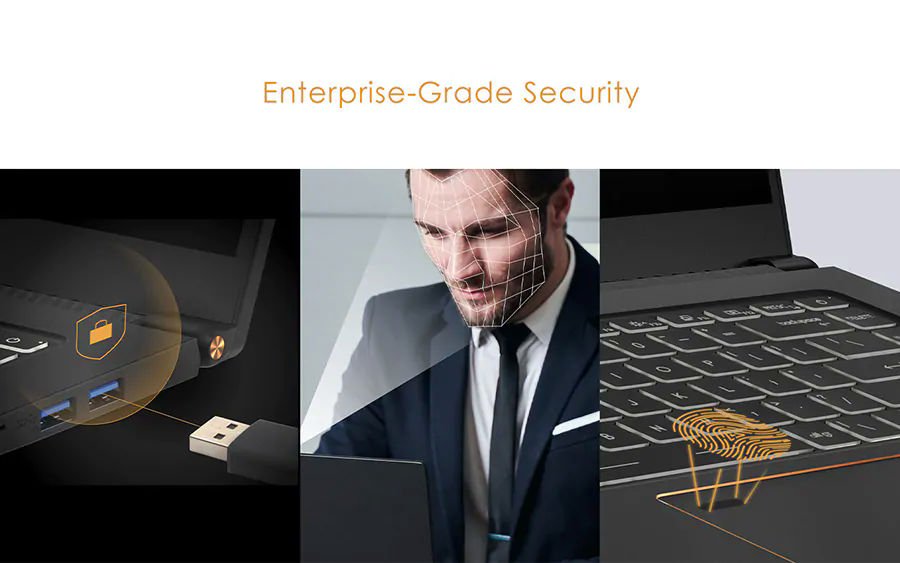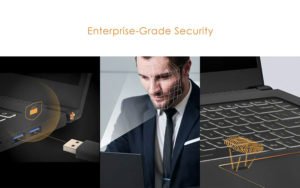 An overall performance boost will be observed on the graphics front as well with Intel Iris Xe graphics. These are believed to generate triple the output that Intel's integrated graphics did. Now, gaming laptops are MSI's forte and their attempts to stand apart doesn't mean a compromise in the gaming segment. The Stealth 15M is a testament of their commitment to the gaming line. In its tier, Stealth 15M is world's thinnest 15-inch gaming dedicated machine. It is also among the rare species of laptops in this category that have PCIe 4.0 support and Thunderbolt 4. There will be two variants to the Stealth 15M, one running the NVIDIA GeForce RTX 2060, the other sporting GeForce GTX 1660Ti GPU. In our opinion, MSI has done a great job with its Business and Productivity line and a spike in its customer base wouldn't surprise.