The US Cybersecurity and Infrastructure Agency (CISA), which is part of the US Department of Homeland Security, requested Mozilla Firefox browser users this week to update the software to the latest available version because the Firefox version 72 has a serious security breach.
Firefox 72 has a vulnerability that could allow a malicious agent to execute unauthorized code on a remote computer through a web page, which would give them complete control over the system. In a statement, Mozilla said it was aware of how the breach could be misused in possible attacks, which underscores the importance of updating the app.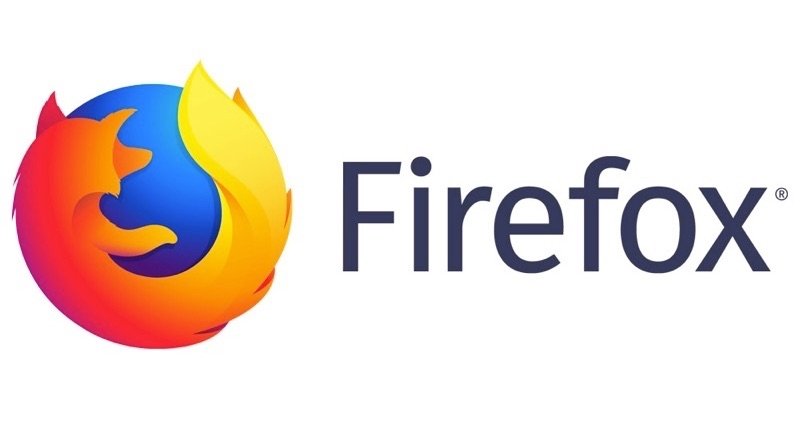 The security hole was discovered by Chinese company Qihoo 360, just two days after the release of Firefox 72. Last Wednesday (08), Mozilla released browser version 72.0.1, which fixes the flaw.
Happily, there are no records of attacks that were performed based on exploiting unsafe Firefox.
To update your browser, simply click on the three-line icon at the top right corner of the browser, then click help and then "About Firefox." Once the new version is downloaded, restart it and you're done!