Note: This post is being continuously updated for best and new EMUI themes.
---
Huawei Technologies Co., Ltd. is a Chinese technology company renowned from its smartphones. Huawei uses EMUI (formerly known as the Emotion UI as the custom OS for its smartphones. Honor is the sub-brand of Huawei and it also depends on the EMUI to power its smartphones. Both the brands are doing pretty well in the market and have smartphones in every price segment. Most of the smartphone manufacturers use their custom OS these days like :
Huawei and Honor -EMUI
Vivo's -FunTouchOS
Xiaomi's -MIUI
Realme and OPPO- ColorOS
OnePlus – OxygenOS
The best part of these custom OS is that they are highly customizable. Users can use different skins or apply different themes to completely change the look of their smartphones. Well, today you are here to download the best EMUI themes. So, let's discuss EMUI themes. We have provided a list of best EMUI themes with download links below and we keep updating this post with new EMUI themes. Before we get started with the download link of themes, let's have a look at the history of EMUI.
---
A Brief EMUI History:
Emotion UI 1.0, based on Android 4.0., was launched back in December 2012. At that time, it features a Chinese voice assistant app, customizable home screens, and theme-switching.

Back In September 2014, the EMUI 3.0 was launched with some improvements over the previous version, including a dedicated app store for China.

With the release of the Huawei Mate 8 back in late 2015, EMUI 4.0 was launched based on Android 6.0. Next year, EMUI 5.0 was introduced with the launch of the Huawei Mate 9.

EMUI 6.0 and EMUI 7.0 were skipped to match up with the Android version, and in 2017, EMUI 8.0 was launched with the integration of AI capabilities.

In 2018, EMUI 9.0 based on Android 9 Pie was launched by Huawei at the German consumer electronics exhibition IFA.

Last year on 9th August 2019, EMUI 10 based on Android 10 was announced by the company at Huawei Developer conference. The beta version of the new EMUI was also released after a few months on its announcement. Flagship smartphones from Huawei like P30 and P30 Pro will be the first phones to get the new EMUI.

However, you are here to download EMUI themes for your smartphone. So, without wasting any more time, let's provide you the best and latest EMUI 10 themes.
---
Best EMUI 10 themes:
We have provided several EMUI themes here. You can download any theme by clicking on the download link provided below the preview image of the theme. The installation of every theme is similar, and you can easily install any theme after downloading it.
Install EMUI Themes on Huawei/Honor Devices
Follow the below steps carefully:
Copy The <<Theme_Name>>.Hwt files to the "HWtheme" folder in SD Card/Internal memory.
Open the Theme App on your Huawei phone.
Go to the 'Offline' section.
Browse the theme you like and then click Apply.
Marvel Edition EMUI Themes :

Spider-Man Edition Theme for EMUI 9/9.1


---
Black Panther EMUI 9 theme
---
Guardian of Galaxy EMUI Theme
For EMUI 9 – Download
For EMUI 5/8- Download
---
Best Dark EMUI themes on Play Store:

---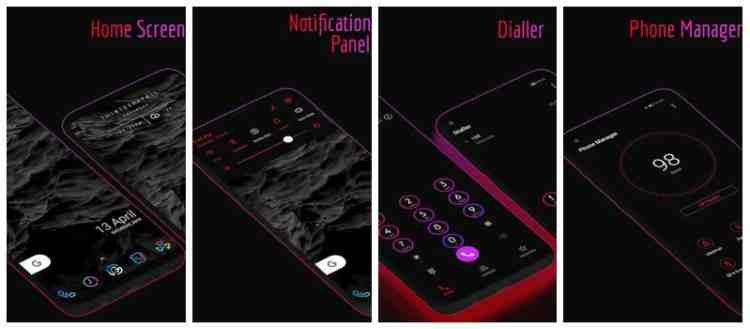 ---
---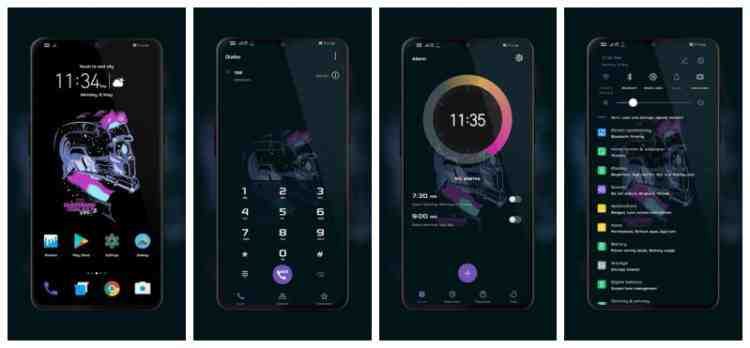 ---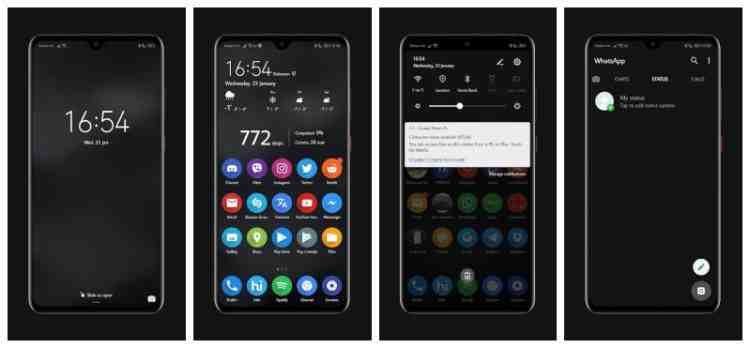 ---
Different UI EMUI themes: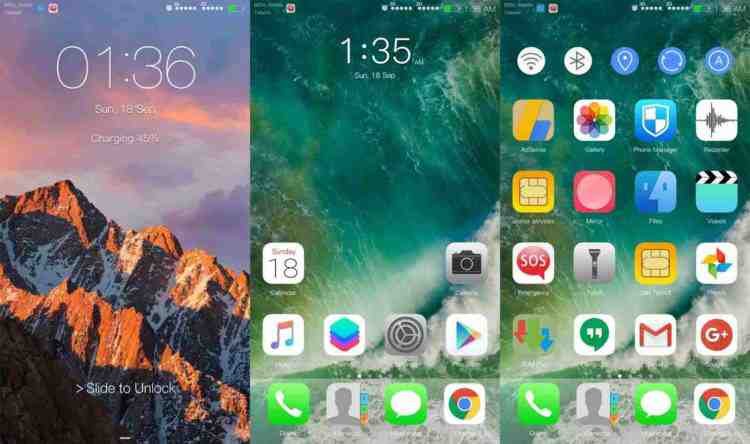 ---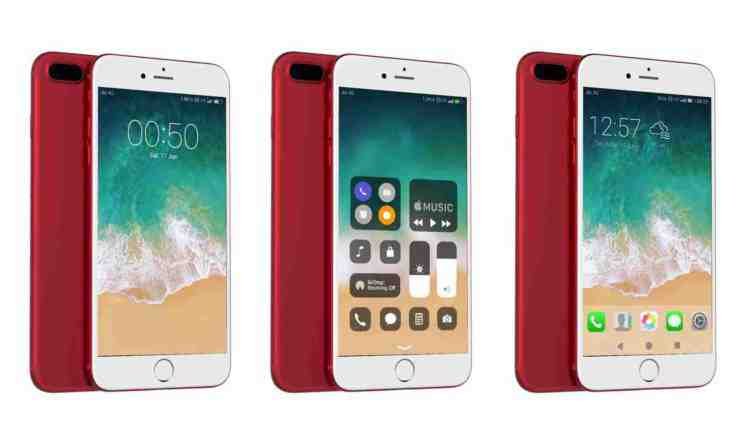 ---
Samsung One-UI Dark EMUI theme
---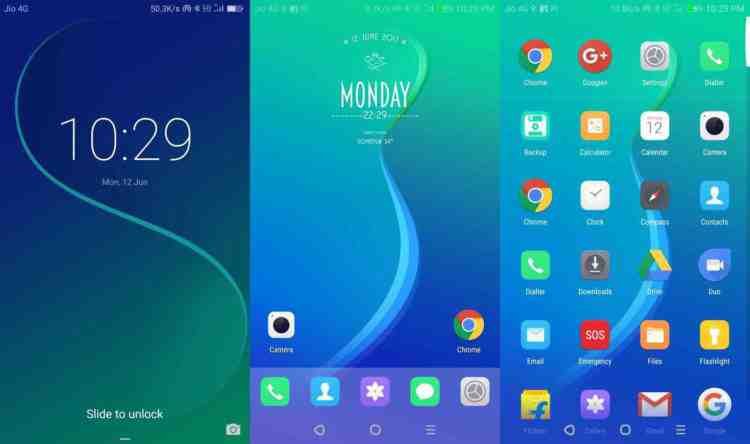 ---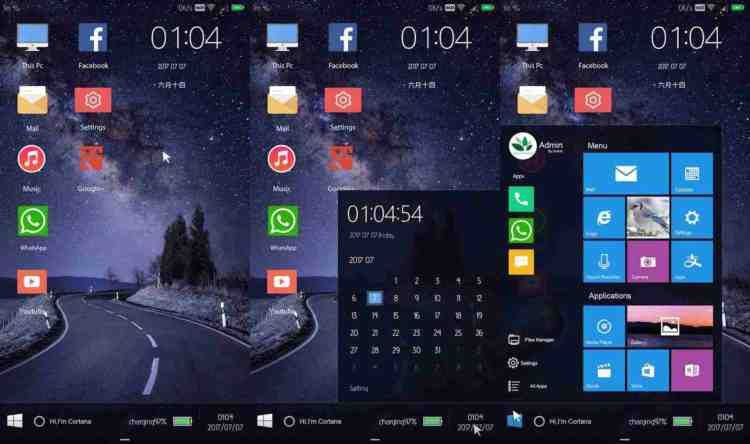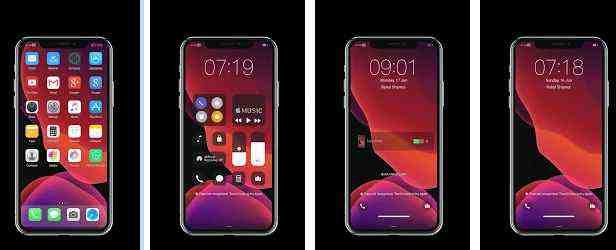 ---

Download Icecube.hwt | 18.9 MB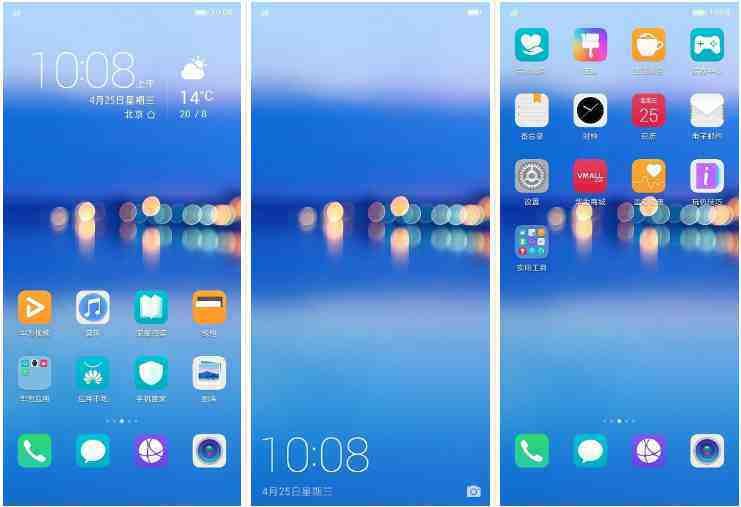 Download Glimmer.hwt | 17.2 MB
Download Wisdom.hwt| 19.2 MB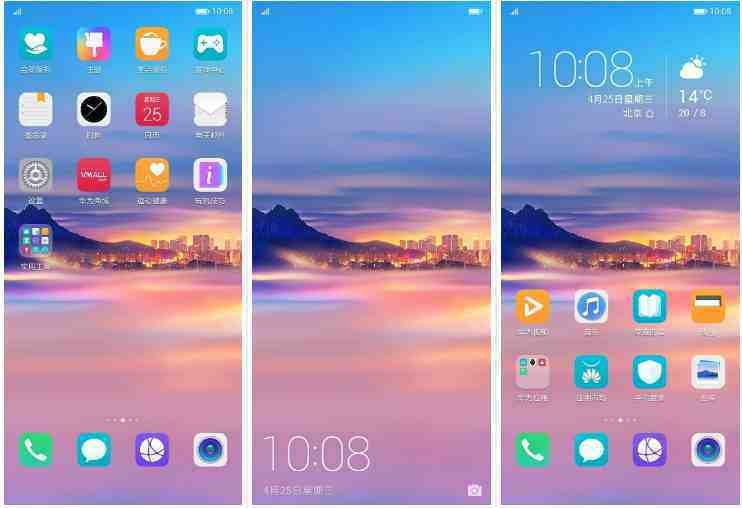 Download Paradise.hwt | 18.63 MB
Download Star.hwt | 18.2 MB
---
New EMUI 10 Themes :
---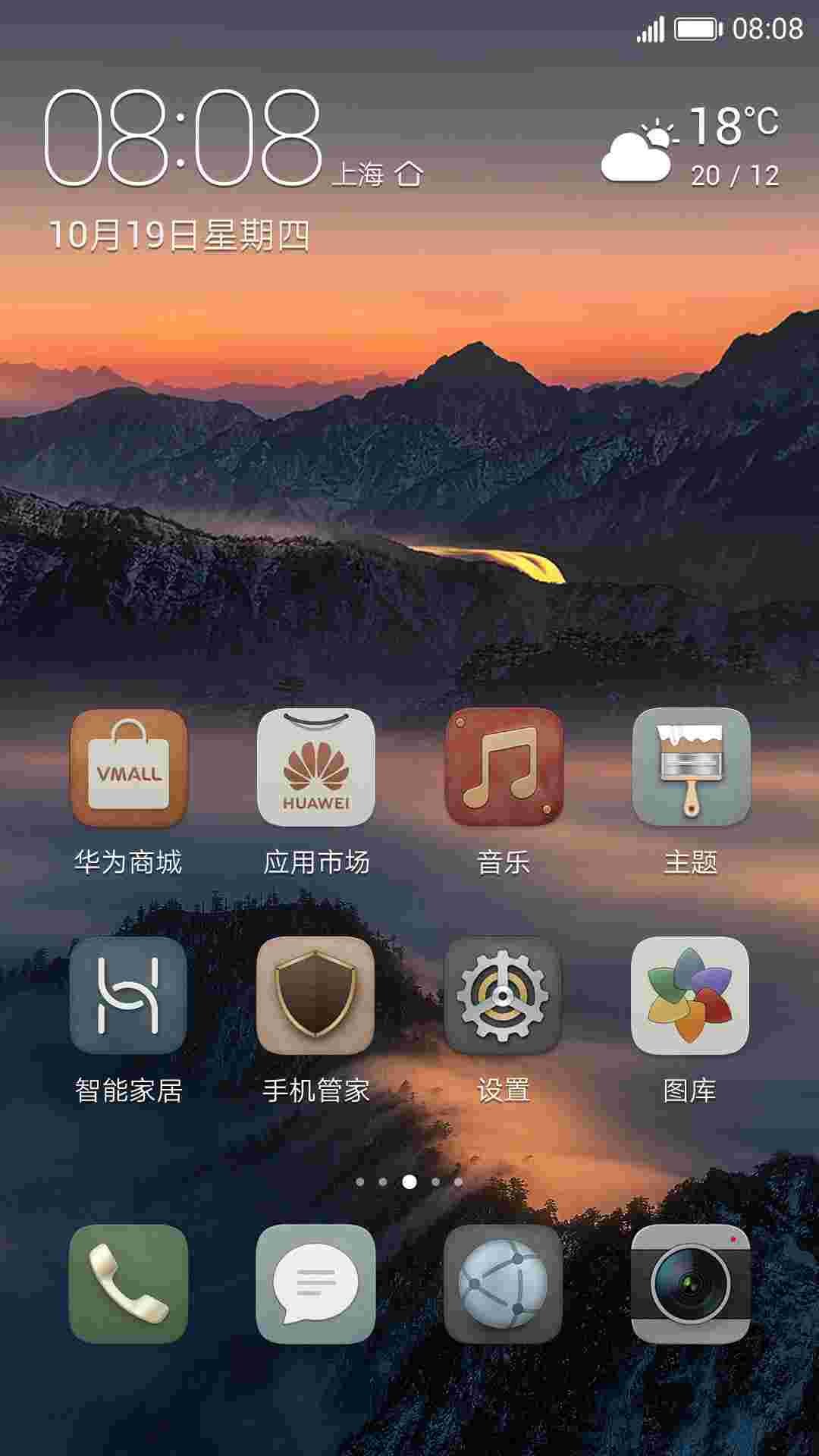 ---
---
---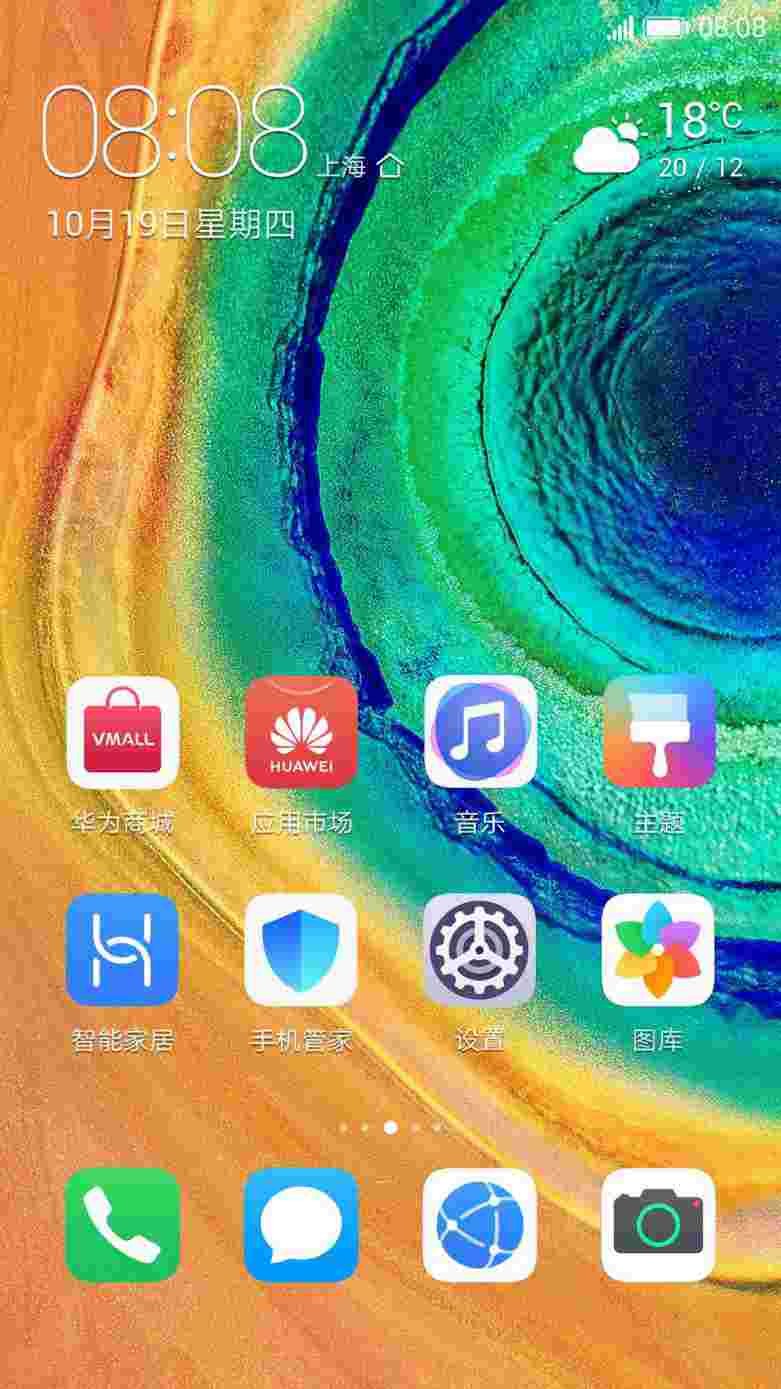 Painted Planet  – (This is the default Mate 30 pro theme)
---
---
So, these are some of the best EMUI themes you can apply to your smartphone and make it look different. If you have any other best EMUI themes, do let us know in the comments section, we would love to include it in the above list.