While the Nintendo Switch is decent hardware, sometimes porting the games and getting it to a playable state takes an enormous amount of work. The latest MotoGP 22 is one of the games that run at a stable framerate and it's pretty impressive for a handheld console. However, not everything is perfect as unlike the mainstream console version, some of the features of the game are not working like split-screen and online multiplayer. Is there a reason for this? Or is the Switch not powerful to support these features? Continue reading the article to know more about the game and why aren't the split-screen and online multiplayer not working on the Nintendo Switch.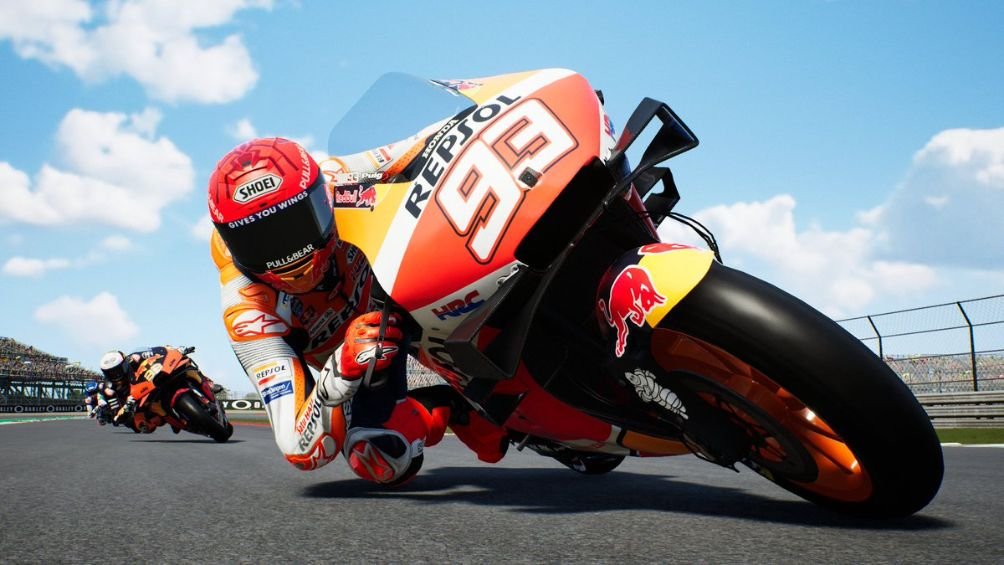 About the game
Unlike the previous game, Milestone s.r.l. went all out when it comes to adding depth and plenty of content in the game that includes the 2009 Season and 2022. In MotoGP 22, you'll have access to more than 120 riders, 20 official circuits, and a championship that every veteran racers wish to conquer and enjoy the bask of the glory for all the hard work.
Another reason why MotoGP 22 is the best successor to the previous games is that you can relive the glory days of Nine: season 2009, which by far is the most glorious championship in MotoGP's history. It features 17 chapters, one for each grand Prix of the memorable 2009 season. If you often reminisce about the 2009 era and the legends that rose to the peak of their careers in MotoGP like Valentino Rossi, Jorge Lorenzo, Casey Stoner, and Dani Pedrosa, this mode is going to the best for you. As you play as them, you'll encounter many great challenges in the track that will require skills to win races and become victorious.
As the game is a racing sim at its core, devs have given plenty of details that look immersive and will instantly hook players. The faces are more realistic looking with attention to detail, and track. On top of that, it also offers 5 graphic editors that let you customize the look of your game consisting of liveries to rider's suit.
Why isn't MotoGP online multiplayer and split-screen not working on Nintendo Switch?
Well, people who are aware that the architecture of Switch is very complicated, they should know that some in-game features have to be dropped due to hardware limitations to get the game in a playable state. Unfortunately, MotoGP 22 also suffers from the same issues and as the devs dropped several features in the development process for the Nintendo Switch version of the game. To summarize the whole article, NO! online multiplayer and split-screen are not supported in Switch, which is a shame, given just how much fun can it be when playing the game in those modes.
We hope that you enjoyed reading this article, stay tuned for more updates about MotoGP 22 and other news at Digistatement.