Several games have been transitioning towards a game as a service model. The revenue streams for the same come mainly from in-game items and microtransactions. In this article, we will talk about a mobile game that has been covered previously on Digistatement. Are you dealing with the Mortal Kombat mobile currency error? Let's take a look at some fixes that can help you: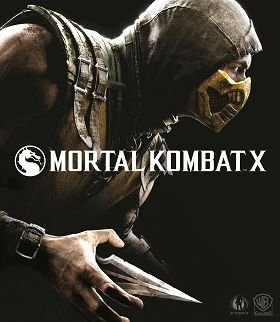 Mortal Combat mobile
Games are better when you can play them anywhere? Bored on a bus? Bunking class? Find yourself with some free time at the airport? Whip out your phone and start gaming. The development in the mobile gaming industry is at an all-time high, where you can enjoy good graphics and great gameplay at the tip of your fingers.
Mortal Kombat is a classic 1v1 fighting game that has been going on for a while now. The game has its own lore and remarkably famous characters. Mortal Kombat X is the name of the game that has a mobile adaptation, on top of being available on several other gaming platforms. The game incorporates all the gameplay mechanics of the original game along with great graphics.
Mortal Kombat mobile currency error
Errors are bad, but the worse ones are when you have errors when you pay for something. The same is true for Mortal Kombat mobile. Are you dealing with the Mortal Kombat mobile currency error? This error is usually accompanied by the following message:
Failed to add purchased currency to your inventory; the server either took too long or could not be reached. We will try again later
The error seems straightforward. There has been a mishap in the server, accounting for a failure in currency being accounted to your inventory. Here are some steps you can follow to fix the error yourself:
Wait for some time. A server error will definitely be looked into by the support team, and the servers could be down for maintenance.
Contact support. If the currency hasn't been added to your inventory after a while, contact support regarding the issue.