It was a long wait, but Mortal Kombat 1 is finally here. Well, at least in early access for players who bought the Premium/Kollector's edition, as the full release is scheduled for September 19. Available for all major platforms, including the Nintendo Switch, MK1 has had many players excited. This latest title from NetherRealm Studios and WB Games marks the second reboot of the Mortal Kombat series and introduces some new and familiar faces. While it is currently praised for its gameplay, certain things like motion blur and film grain sap the fun. The effects are just too much (as per many), which can be highly distracting. So, if you are wondering how to disable features like motion blur and film grain in Mortal Kombat 1, here's everything you need to know.
As GPU capabilities have advanced, games have started to include a variety of graphics and video-related settings and options in them. Motion blur and film grain are a small part of that. For some, these effects are a must to get a more immersive experience; however, for the majority, they're not. Similarly, players who have access to the early access version of MK1 have reported that the in-game blur and other effects are a bit too much. So, how can motion blur and film grain be disabled? Let's find out!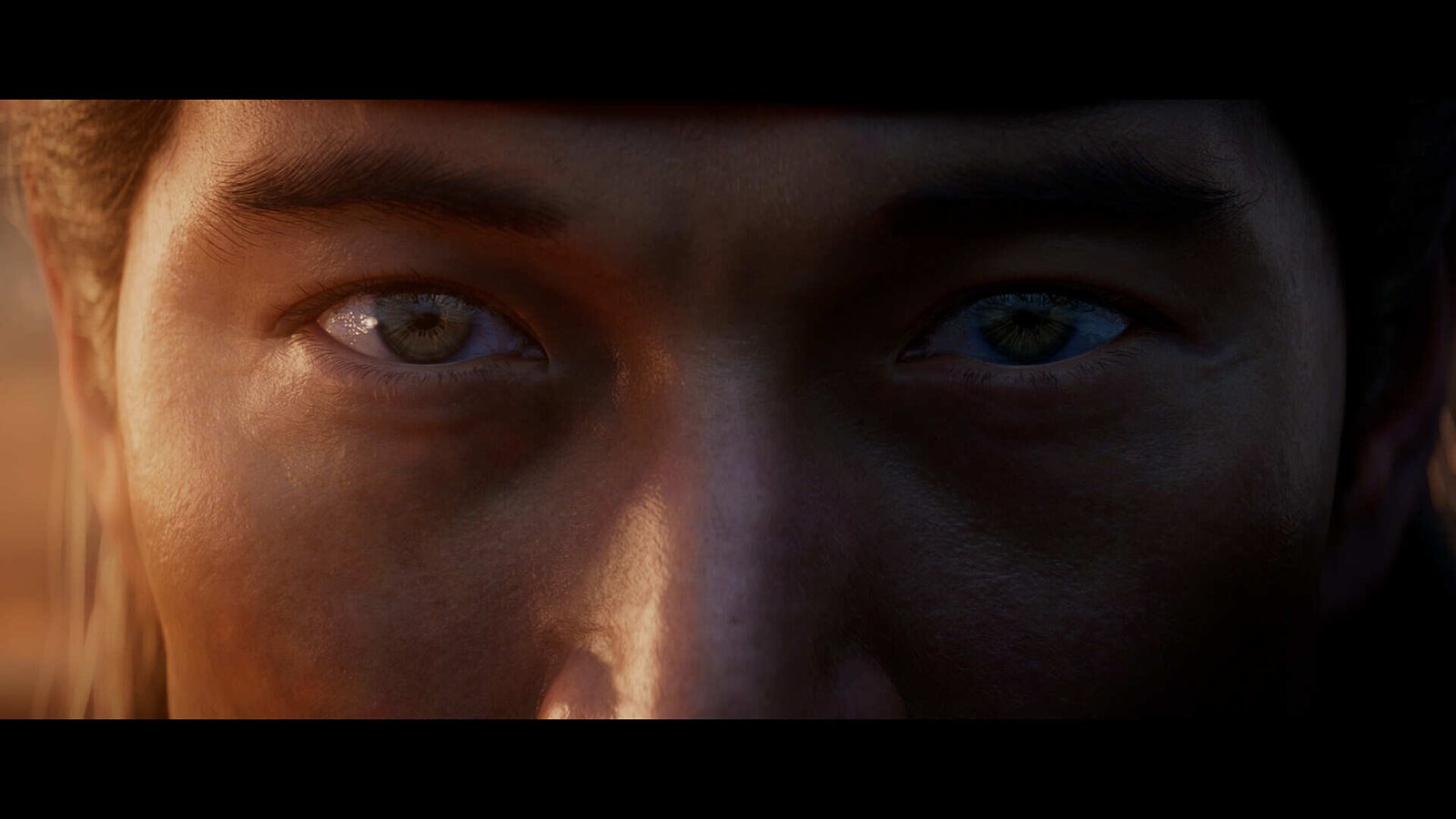 Mortal Kombat 1 (MK1): How to disable Motion Blur & Film Grain
Unlike Starfield, as of now, Mortal Kombat 1 doesn't offer any kind of in-game option to disable either Motion Blur or Film Grain. Why a 2023 game doesn't offer such basic settings to its players is a question that can only be answered by the developers themselves. It's a AAA title, one that costs $70, and to not have something as basic as a toggle option for Motion Blur and Film Grain is a travesty.
However, PC players aren't so unlucky after all. A real benefit of playing games on PC is that you can mess around with the game files and tweak some settings to get what you need. And this time it's the same too. A player was able to find a way to disable both Motion Blur and Film Grain in Mortal Kombat 1 by modifying the game's config file. One thing to note here is that this particular method is exclusive to PC players only. That said, here's what you need to do:
Head to the following directory first: C:\Users\"YourUserName"\AppData\Local\MK12\Saved\Steam\Config\WindowsNoEditor.
Inside the WindowsNoEditor folder, you should find the GameUserSettings.ini file. This is the game's config file.
Open the config file using Notepad. It doesn't matter which version of Notepad you are using.
Find the command: sg.PostProcessQuality=3. When found, change the value "3" to "0" and save the file.
Now, launch the game, and you will definitely notice the difference.
For now, this is the only way to disable Motion Blur and Film Grain in Mortal Kombat 1. However, in the upcoming weeks, players can expect mods to help with all this mess. But even that will be for PCs only. Console players will have to wait for official support if they are desperate to get rid of these in-game effects.
That said, we hope you find this guide informative. For more guides on Mortal Kombat 1, keep checking out DigiStatement. Also, read Mortal Kombat 1 (MK1) Infinite Loading Screen Issue: Is there any fix yet