In Monster Hunter Rise, you don't have to force your way through brute strength to defeat monsters as with meticulous planning and the right strategy, you can easily defeat monsters without breaking a sweat. Deploying traps is one of the effective strategies that you can use but it takes time to master as it can bring a lot of benefits as some quests require you to capture monsters without having to kill them. You can harvest materials and resources a lot easier and this is something we'll recommend you to master as soon as possible. Continue reading the article to know how to make traps in Monster Hunter Rise.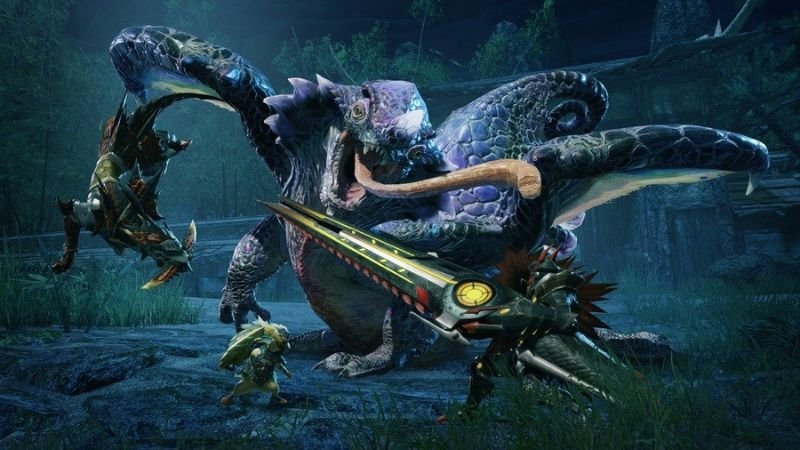 Trap mechanics in Monster Hunter Rise
Sadly the game doesn't inform players much about capturing mechanics aside from the tutorial in the training quests. However, you have to take care of additional stuff in the process to make the capturing of monsters successful, that's where this guide comes in. We'll be explaining to you in a simple way how you can make traps to capture the creatures in the game.
How to make traps in Monster Hunter Rise?
Creating traps in Monster Hunter Rising is very simple as long as you have an adequate amount of resources at your disposal. If not, you'll have to grind the game more until you have secured enough. You can also buy traps from Rondine, one of the traders through Trade Quests if you want to, otherwise craft your own traps by pressing the plus button to launch the menu and select "Crafting list", navigate below until you see "Traps/Offence" option. Here, you'll be able to create various types of traps like Pitfall and Shock Traps.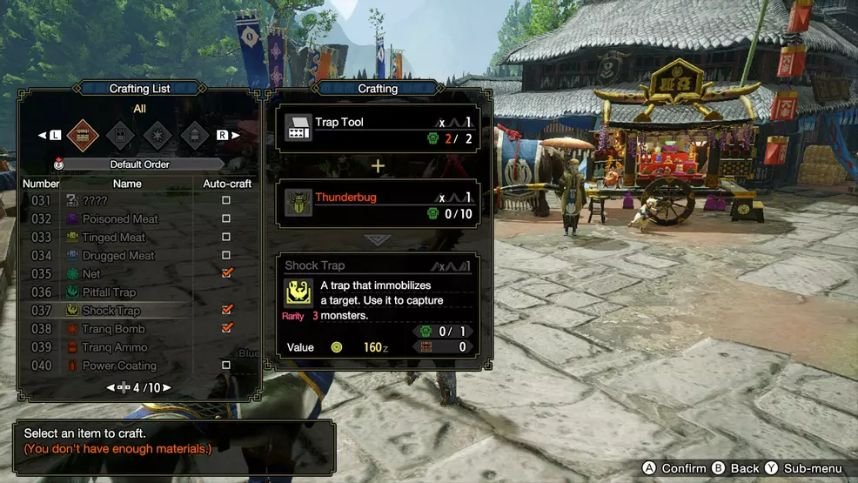 Now that you have successfully created traps, it's time for you to take on that monster that you've had a hard time subjugating.
How to capture monsters?
Aside from traps, you'll need two tranq bombs to pull this off. Now that you have them, you have to deal damage to monsters until it's weakened enough where their movements are slower, and from there you should plant your trap. You can plant it near the vicinity of the monster, but make sure that you don't do it too close or the monster will start attacking you. Once you plant it, you'll have to get its attention and lure it towards the trap.
If done right, the monsters will be stunned and from there you can throw a tranq bomb at the monster's head and it'll put it into sleep, making the capture successful. You can rinse and repeat this process if the monster wakes up and it'll be down for you to capture eventually.
We hope that you enjoyed reading this article, stay tuned for more updates at Digistatement.