Monster Hunter Rise is a game about hunting and defeating monsters in a vast open world. For this, you will need to use weapons, armor, charms, and other resources to keep your health topped up and your damage output constant. In addition to these basics, you can also use specific skills and abilities to weaken certain enemies or buff yourself during your many fights in the game. A very consistent and easy way to do this is to use talismans. Talismans are armor additions that you can wear on your character. In this article, we are going to be taking a look at a particular talisman. This article is going to be all about Monster Hunter Rise: How to get the Fatal Tempest Talisman.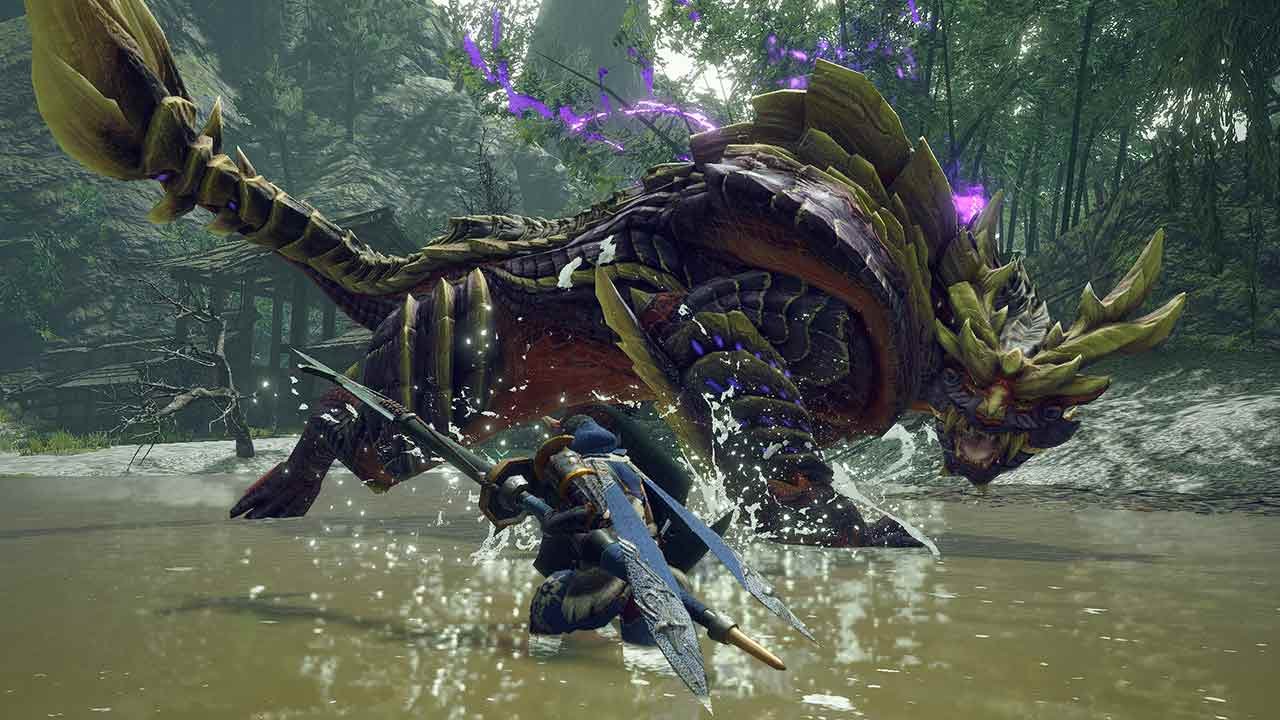 The Fatal Tempest Talisman is a special kind of talisman that adds certain skills and abilities to your armor. It is an additional buff of sorts for your armor and can help when you are in a pinch or to reduce damage from a strong oncoming attack. These talismans are very rare in the game and have to be crafted using a melding pot. The process for creating a talisman is very basic but getting good talismans is a difficult task. This is because there are too many talismans and monster elements to keep track of when melding. This leads to inconsistent results and different talismans when melding.
Monster Hunter Rise: How to get the Fatal Tempest Talisman?
All talismans in the game have to be melded. To do this, you will first need to access the melding pot. Once you unlock this, you will need to place various monster parts and choose skills that you prefer when melding. This will take a while to meld into a talisman. Once you meld the items together and get the talisman, you can equip the talisman and get the buffs it provides.
While the skill pool and resources are metric and constant, the buffs and the type of talisman that you get from melding are not. Hence, there are no recipes for melding talismans and they are usually entirely randomly generated. This makes getting the talisman you want quite difficult because there is no guarantee that you will get exactly the talisman you want when you meld.
Getting the Fatal Tempest Talisman then is a matter of pure luck. It is an item with a rarity of 7 so expect to meld quite a few talismans before you get this one. If you are lucky, you might even get it on the first try but there is just no being sure of getting it.
If you found this article helpful, please consider visiting us at DigiStatement for more articles just like this.