To become the best of the best who can hold his own against fierce monsters with powerful stats, Hunters need to equip themselves well by crafting new armor, weapons, and gear harvested from the materials of monsters in Monster Hunter Rise. Notably, the Sac materials are considered valuable among hunters, and Paralysis Sac is one of the materials with such an intimidating name that remains in the talk among many players because of its multi-usage in the game which we'll discuss. If you're looking to secure a fair amount of Paralysis Sac and don't know where to start, our guide will help you in farming those materials along with others that you can check out. Continue reading the article to know how to get Paralysis Sac in Monster Hunter Rise.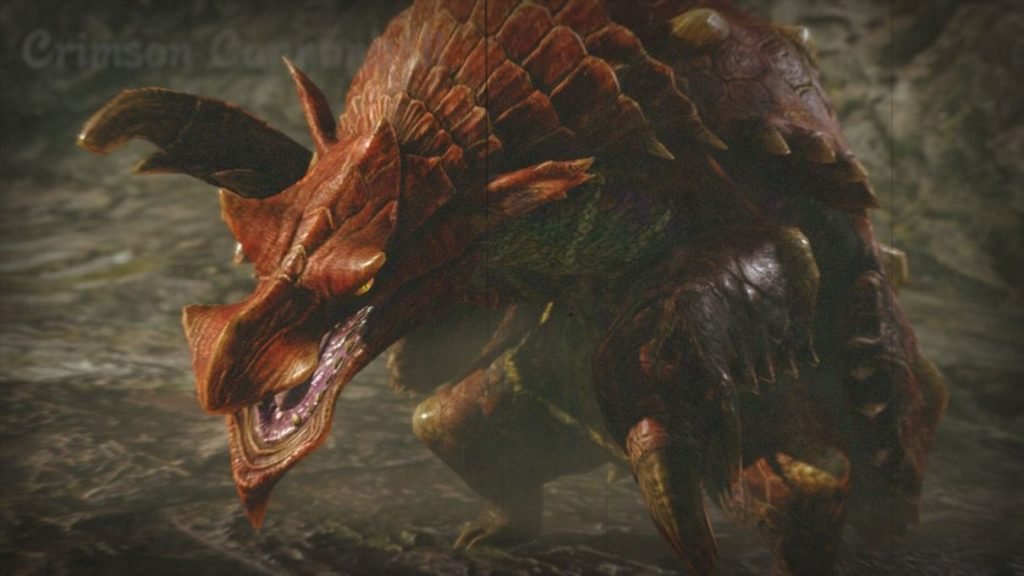 What is Paralysis Sac in Monster Hunter Rise?
Just like the name implies, Paralysis Sac is a high-value material that can be obtained by defeating 4-star monster Volvidon(Low Rank) and its aggressive nature causes it to attack any hunters in sight and use paralyzing attacks that can stun you and leave you open to attacks. These aren't easy opponents especially if your levels are too low. The best thing about Paralysis Sac material is that it can be used to upgrade paralysis-status weapons and craft armor pieces for additional protection.
How to get Paralysis Sac in the game?
Paralysis Sac can be acquired in the domain of Volvidon at the Sandy Plains or the Lava Cavern. Make preparations just in case before you confront them head-on and if you wish to get Paralysis Sac, there are two different ways for you to get the item- either by capturing the monster or killing it. Capturing a Volvidon has a 22% chance of dropping Paralysis Sac and killing it has a mere 16% chance.
As you might have guessed, capturing it is a wise choice and it's much safer rather than exhausting all your resources in battling it. Sadly there's no way to increase your odds of getting Paralysis Sac so you have to be consistent with the hunt and capture it if you can. Another thing that you should keep in mind is that if you're planning on securing a good amount of resources for crafting, going on Expedition Tours is advisable. it is a highly sought-out material that's very popular and if luck is on your side, you'll get it on your first quest.
We hope that you enjoyed reading this article, stay tuned for more updates at Digistatement.