If you've played Shin Megami Tensei and liked its in-depth RPG elements with likable characters, Monark is sure to offer you the same immersion and storytelling. It is an upcoming RPG title, developed by NIS America that features beautiful visuals, an interesting set of characters, with a captivating story. As the game is releasing on February 22, 2022, we'll list every character that is going to be present in the storyline, each with their unique personality and traits.
In Monark, you'll be fighting alongside your four companions and strengthening your bonds with each of them, along with other characters that will contribute to the storyline. Here's the list of every character that will be present in the game.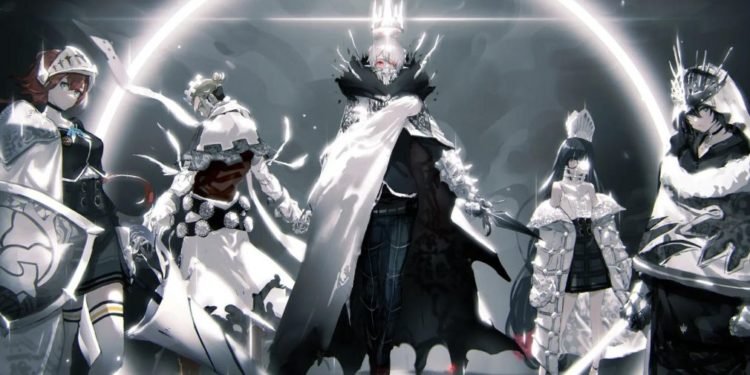 Character list of Monark
Protagonist
Players will be controlling the protagonist as the second-year high school student afflicted with memory loss. After being forced into the otherworld with your sister Chiyo, you come across a daemonic being and acquire a mysterious power known as Authority of Vanity.
Nozomi Hinata
A respectable third-year high school student, Nozomi is an excellent student with an amiable personality and polite behavior that makes her well-liked among the student body. Before the emergence of anomalies, she was a student council president. As she's one of your companions, she will lead you to one of the four endings.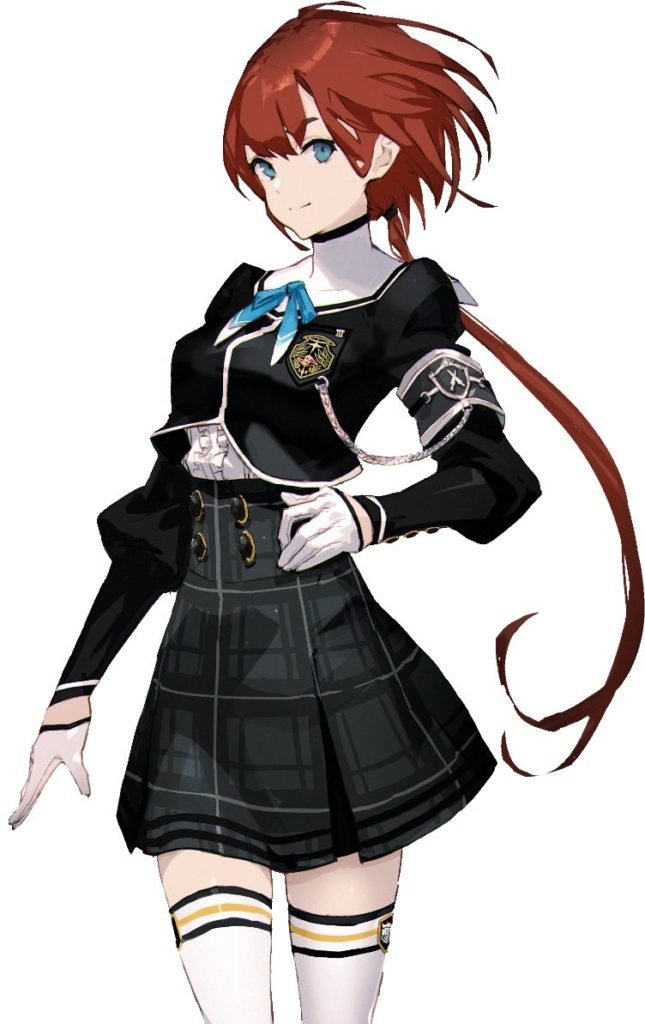 Shinya Yuda
Shinya has a calm and collected personality who is educated in a variety of fields, including martial arts, and as a result, he has exceptional physical prowess enough to make pactbearers look like amateurs. He is the successor of the Jingu family and hates pactbearers-including you, at first. Like Nozomi, he's also one of your companions and will guide you to one of the four endings.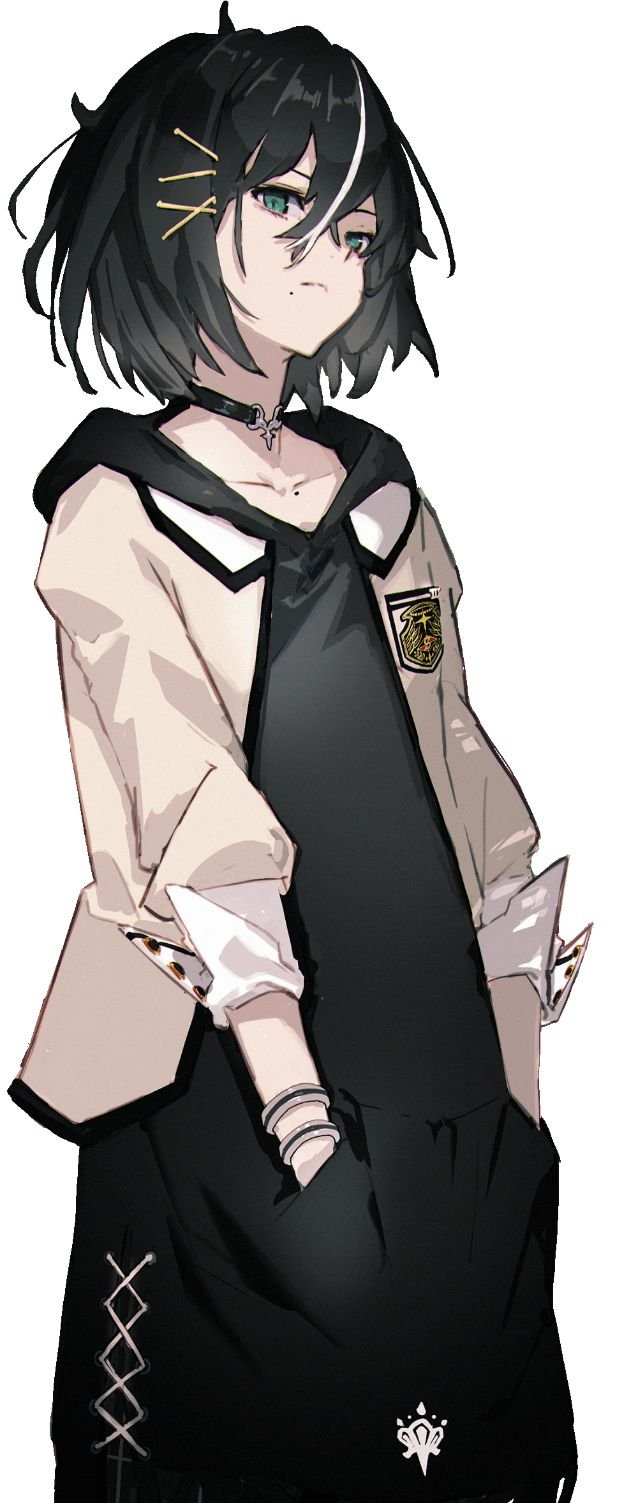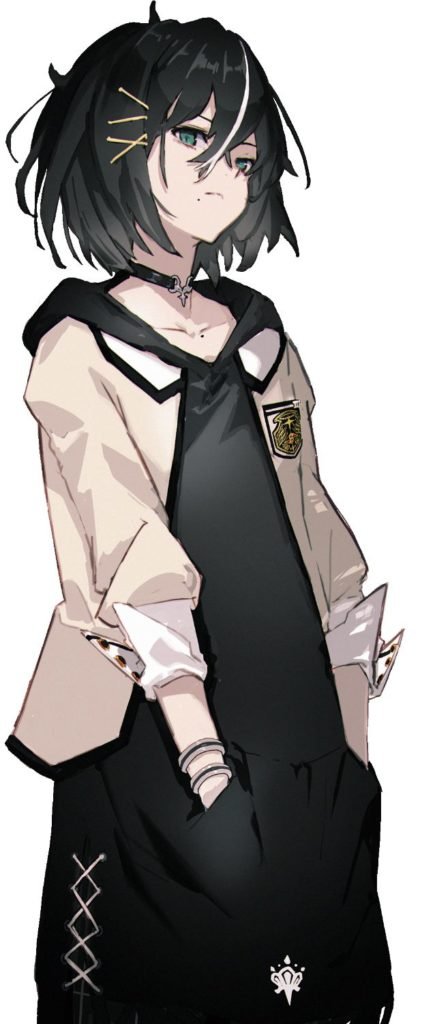 Kokoro Surugadai
A mysterious high school student of Shin Mikado Academy, Kokoro Surugadai is an intelligent student with the highest IQ. Despite her bright academic performance, she dropped out of college overseas and enrolled in the academy. As the Pactbearer of Sloth, she secludes herself in the library and dislikes hurting others and being hurt herself. "Safety and Security" is her creed and she also serves as one of your companions that will lead you to one of the four endings.
Ryotaro Date
A wild second-year high school student at Shin Mikado Academy, Ryotaro is one of the elite students and is the heir of the Date Group. He is notorious for his wild escapades on the campus and has no reservation about openly revealing himself as the Pactbearer of Gluttony. He gives off an impression of a bad boy and is another companion that will guide you to one of the four endings.
Vanitas
A stuffed animal that resembles a black rabbit, Vanitas shows up in unexpected places and is recognizable by his "Gehehe" laugh. He is somewhat close with Chiyo Aikawa in a manner of speaking and shows up when the Daemons attack you in the beginning and bestows you the Authority of Vanity. He likes to blabber nonstop and can be silenced by grabbing his ear and shaking him violently.
Chiyo Aikawa
A first-year middle school student who is also a member of the Newspaper Club, Chiyo Aikawa always refers to you as her big brother. She came to high school to interview Nozomi but ended up being trapped by anomalies. Her respiratory system is weak and is afraid of the mist being spread rapidly through the academy.

Kakeru Hasegawa
Kakeru Hasegawa is known in Shin Mikado Academy as a lazy, unkempt doctor who has trouble remembering other people's names, including keeping things clean and exercising. Despite his unreliable nature, students like his easygoing ways, but is proven to be an endless source of stress for his colleague Dr. Shironeko. He often prioritizes one's health and wellbeing and always shows up in the right place at the right time.
Neiko Yasuragi
A licensed physician who works at Shin Mikado Academy, Neiko Yasuragi is well-liked by everyone and is often made to chaperone the unreliable Dr. Kakeru. Though Neiko is her given name, she tries to get others to call him "Shironeko", an old nickname she's very fond of. Rumor has it that she has bad luck with men and gets drunk very easily.
Sora Jingu
A true beauty at her prime who holds her position as the dean of Shin Mikado Academy, Sora Jingu plays an important role in informing players of the source of anomalies after learning you are the Pactbearer of Vanity. She also briefs you on the weaknesses of anomalies, their authorities, and how to defeat them.
Yugo Jingu
The husband Sora Jingu and the Steward of Shin Mikado Academy, he serves as an excellent martial art instructor and is also Shinya's father. Since the anomalies arose in the academy, he's been maintaining the academy and its utilities by working behind the scenes.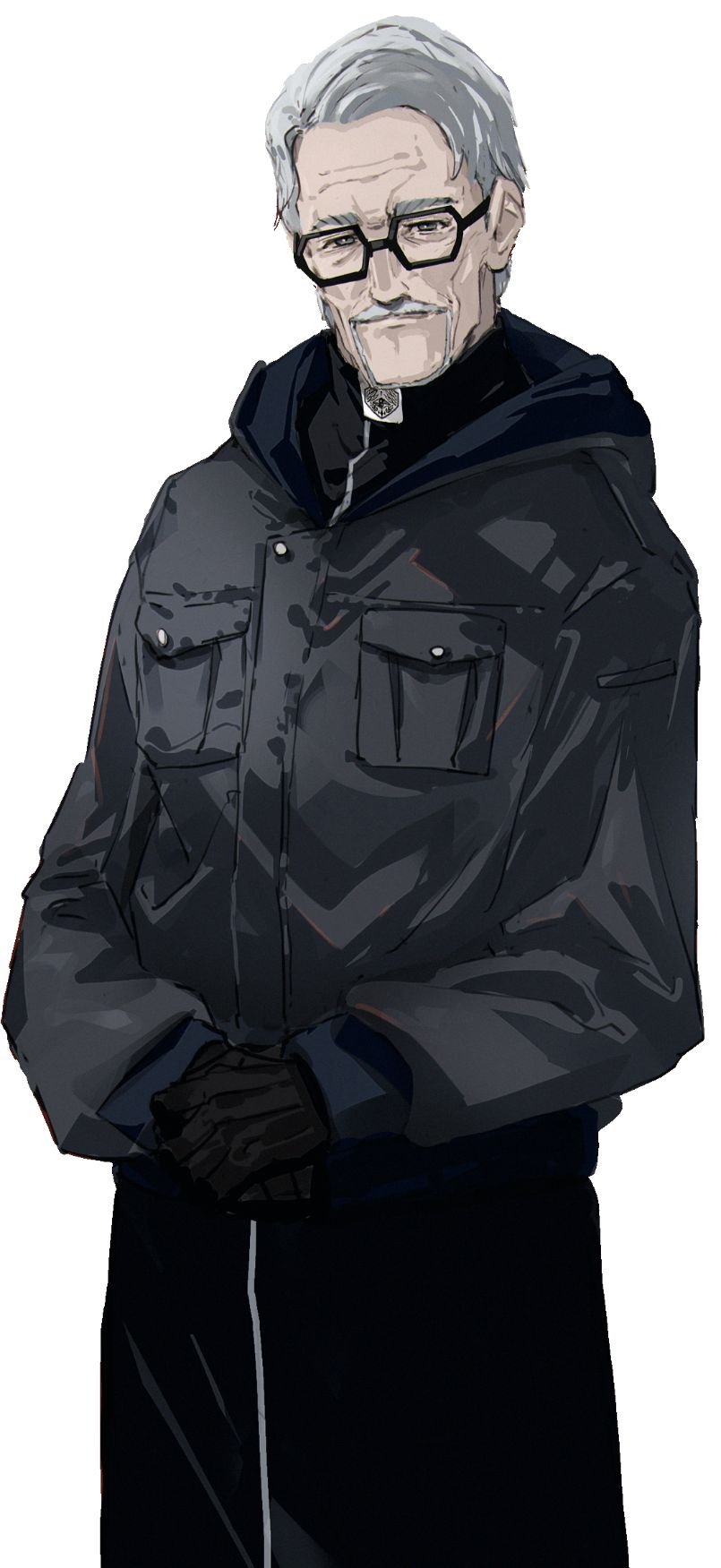 Kurama Hitotsubashi
A strict and exacting third-year high school student at Shin Mikado Academy, since the arrival of anomalies, Kurama Hitotsubashi is acting as the current student council president and calming the panicked students with ease. He observes the students and makes sure that none of them steps into the mist.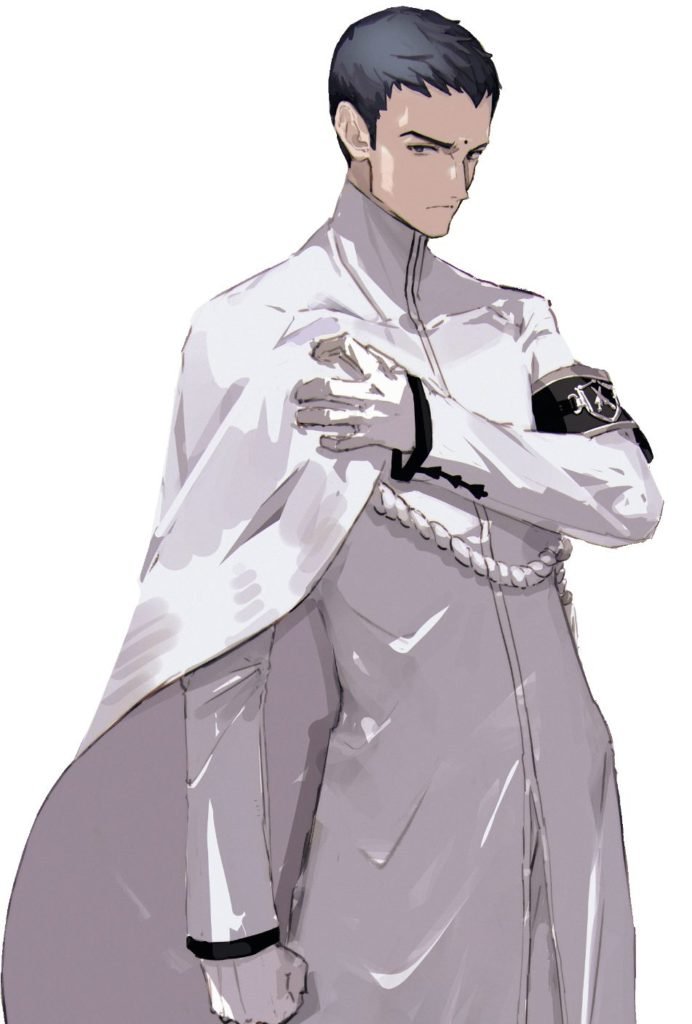 Hayate Tsumabuki
Many regard Hayate Tsumabuki for his gentle and compassionate demeanor. He has served as a dean in several academies for many years and has been awarded for his work by the national government as a prominent educator. As an old friend of Ryotaro's grandfather, he's often concerned about the boy's recent behavior.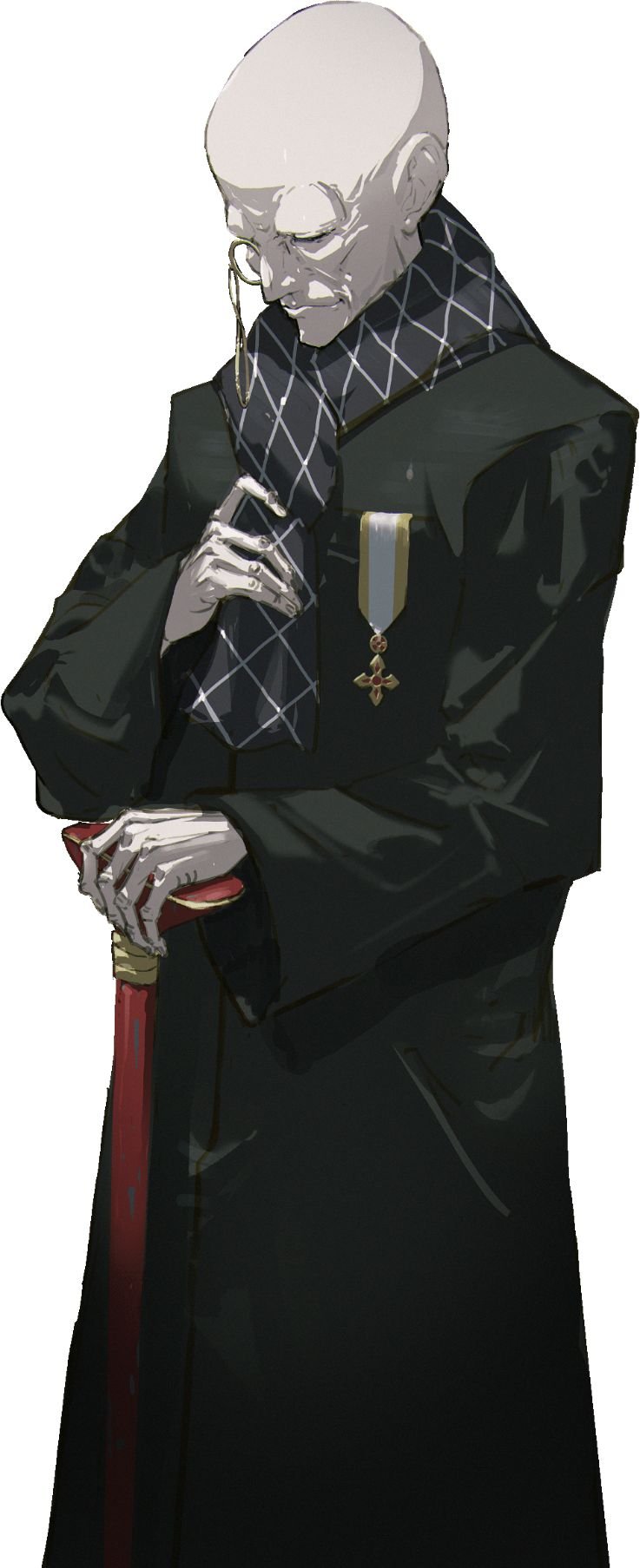 Subaru Ikariya
An unsettling first-year high school student at Shin Mikado Academy, Subaru is fascinated by the dark arts and reads about the occult by himself in the library every day. The teachers consider him suspicious and his behavior invites all sorts of trouble. Recently, he's been claiming that he's behind the cause of anomalies plaguing the academy.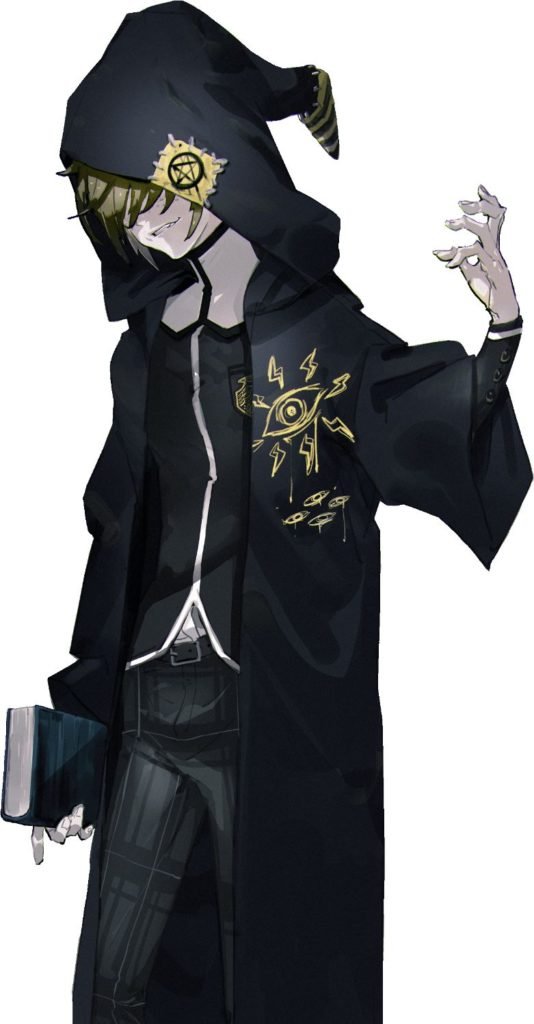 Akane Tono
A model high school student whose warm personality and winsome looks led to her nickname as "White Swan of Shin Mikado". Akane has an innocent vibe around her and she often gets lost in her delusional fantasies about love and life.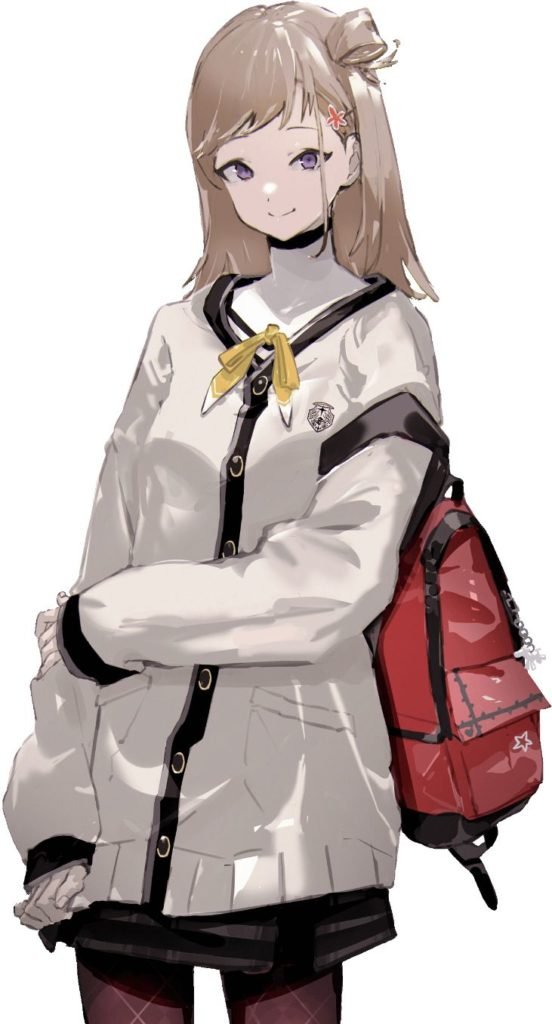 Sumire Tono
The twin sister of Akane, Sumire Tono has a flirtatious nature and often tends to fool around with the hearts of men, earning her the nickname of "Black Swan of Shin Mikado". Her targets of affection change frequently as her experience is vast.
Yoru
it is quite unknown what type of entity she is as she always appears in your dreams.
With this, we've concluded the list of every character in Monark that will appear in the game. Stay tuned for more updates at Digistatement.