Major League Baseball: The Show 21 is a baseball video game focused on Major League Baseball developed by San Diego Studio and released by Sony Interactive Entertainment (MLB). It was made available for the PlayStation 4 and PlayStation 5, as well as the Xbox One and Xbox Series X/S, with MLB Advanced Media co-publishing digital versions for the latter platforms. Although this game has become very popular, it is enclosed with many errors. One of them is 'the operation failed error'. If you are facing the same error and want to fix it, we have it all covered in this blog!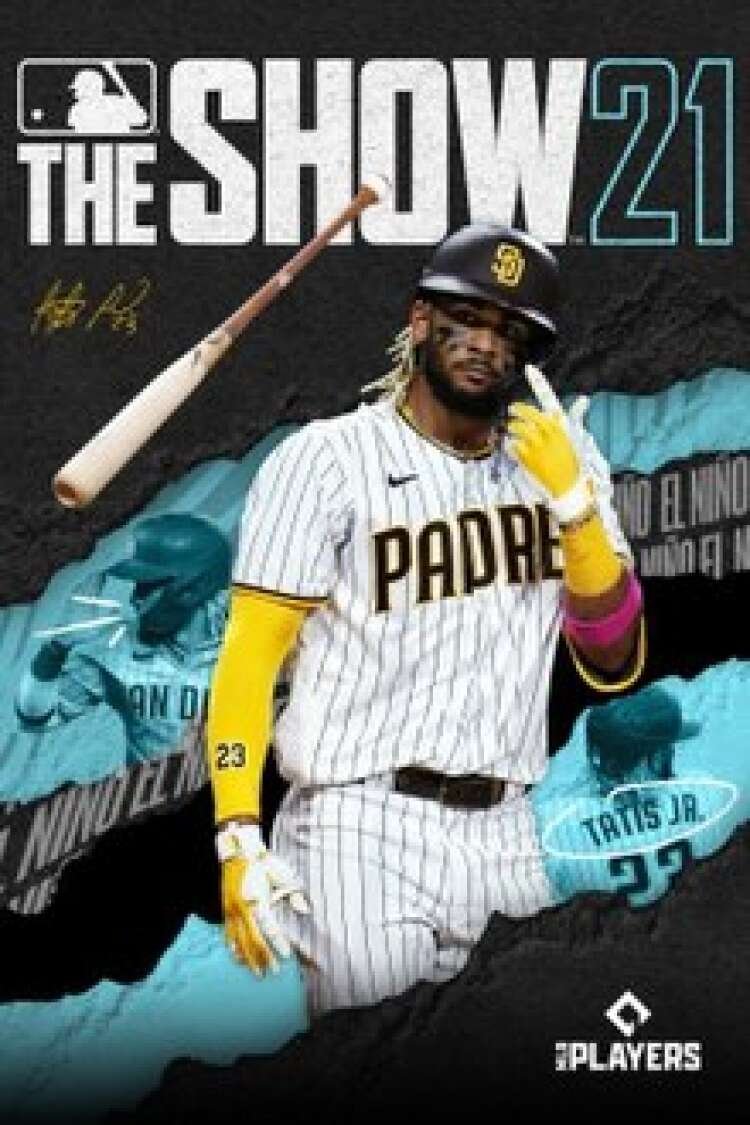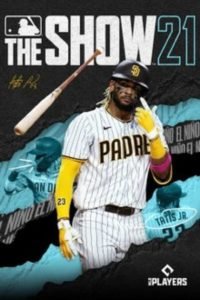 MLB The Show 21
It was released on April 20, 2021, as the sixteenth entry in the MLB: The Show franchise. Fernando Tats Jr. of the San Diego Padres is the cover star, and he is the youngest player to do so at the age of 22. It is the first baseball simulation game released for an Xbox console since MLB 2K13 for the Xbox 360 eight years ago.
The ballpark builder feature, which is new to the series, allows players to change ballpark dimensions, wall height, foul ground, and other scenery choices. This feature also allows players to share and import ballparks generated by other players online. It was only available in the game's ninth-generation versions.
What is 'the operation failed error' in MLB The Show 21?
As we mentioned earlier, this game is enclosed with many errors. 'The operation failed' error is one of the most frustrating errors that users come across. This error pops up when you are autosaving your success and reload the game for a new match.
This error could also cost you losing all the saved data in the game.
How to fix 'the operation failed error' in MLB The Show 21?
Although there is no patch update for this error, we have some fixes which will help you resolve the error on your end.
Method 1 Power Cycle Your Console
Power cycling your console is the easiest way of fixing this error.
Unplug the console from the point of electricity.

Wait for a few minutes before you plug it back in so that the console is completely drained.

Then, plug it back in and wait for the console to start.

After the console has started, launch the game again and see if the error has been resolved.
Method 2 Check your NAT type
We recommend you check your NAT type, it should be open. As this could interfere with the game and show up the error. Here is how you could check it.
Go to the settings of your console.

Open Network Settings from there.

And then click on NAT type.

The NAT type should be open.
We hope that these 2 methods helped you resolve the error in the game.