You love playing MLB but you do not want to grind for the levels! If you are tired of grinding and playing in the low levels, what you need is XP! Even though the gamer has to grind to increase the player stats and levels, there is a workaround. In this article, I will tell you about a fast way to level up Ballplayer in MLB The Show 21.
MLB The Show 21
Major League Baseball or MLB is the most popular baseball league in the world. It is the dream of every player to play in the MLB it is also the dream of every baseball fan. MLB The Show 21 brings this dream to your screens. MLB Show 21 is a baseball and MLB simulation game developed by San Diego Studio and published by Sony Interactive Entertainment. It is the most popular baseball simulation game in the market right now. The game is available on PlayStation 4, Xbox One, Xbox Series X|S and PlayStation 5. There is a way to simulate the matches as well which is basically an auto-play feature.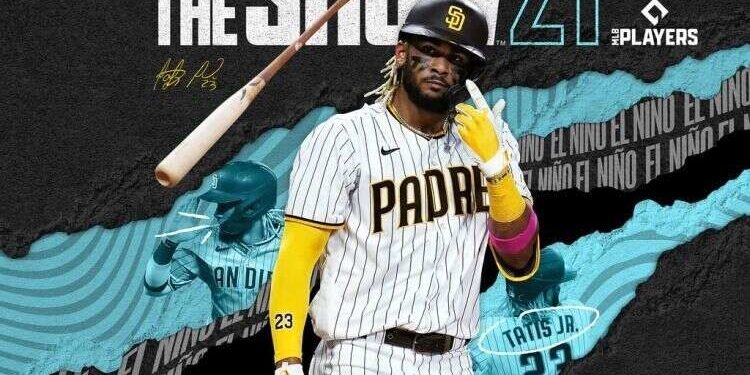 Fast way to level up Ballplayer in MLB
The simulation feature can help you avoid the grind and level up your ballplayer. I will now tell you the steps but before that, you need to have done two things in the settings.
Go to settings
Go to mode-specific
Change Player Lock Fielding Opportunities to None
Also, change the Player Lock Baserunning Opportunities to None
Now that you have done the prep-work, you should follow these steps to level up our Ballplayer:
Click on Play Game
Dont exit and simulate
Click on Next Appearance
Do this until the end of the match.
This will ensure that you get the stats and XP.
Do this method until you have completed your tasks or taken your Ballplayer to a certain level.
I hope this article helped you. For more articles on MLB The Show 21 you can click here.