Xiaomi is a Chinese tech brand immensely popular in both homes as well as global markets. The brand is known for budget devices that pack flagship features. Xiaomi devices are run o custom OS MIUI based on Android OS.
Though Xiaomi devices have received a decent reputation in the last couple of years, the minor bugs and update issues have never been stopped from coming into sight. But adding to that, the officials have tried their best to communicate and keep users updated about the issues.
So, the officials took to post on Xiaomi Community, the official forum, about the presently existing issues in several Xiaomi devices. Therefore, here we are with the entire list that you should know and be aware of. Do note that these are issues related to the ROM, which is MIUI.
Redmi Note 7/7S top issue: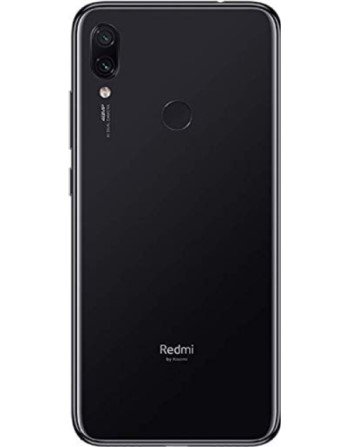 Earphone MIC is not working in V11.0.2.0.QFGINXM
Reason: As Google Voice Assistant is enabled, the audio input of the voice assistant is taken as the only input rather than the recorder input. This causes the recorded data to be empty.
Next OTA will fix this issue.
---
Redmi 7A top issue: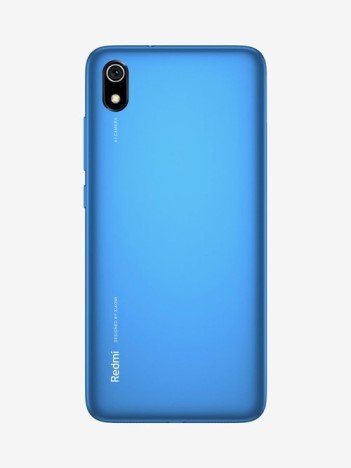 MIC is not working, and sending voice messages in WhatsApp has no sound in V11.0.2.0.QCMMIXM
Next OTA will fix this issue
(Google assistant preempts the Mic problem, the next version is fixed)
---
Mi A3 top issue:
Global version upgraded to Telcel version F9S in V11.0.3.0.QFQMXTC
26,782 upgrades New global build had been rolled out to fix this issue
Reason:
Incorrect OTA configuration causes MI version to be upgraded to Telcel carrier version
Phenomenon:
The MI version becomes the Telcel version after the upgrade, the boot animation changes, the dual card becomes a single card (the second card cannot be used), and multiple software such as Telcel APP are pre-installed.
Scope of impact:
Users who originally upgraded from the MI version to the Telcel version
16/7 has fully pushed V11.0.17.0.QFQMIXM, users with the wrong version will revert to the normal version
Follow-up measures:
Collect Telcel user IMEI, and push separately from the public version
---
Redmi K20 Pro top issue: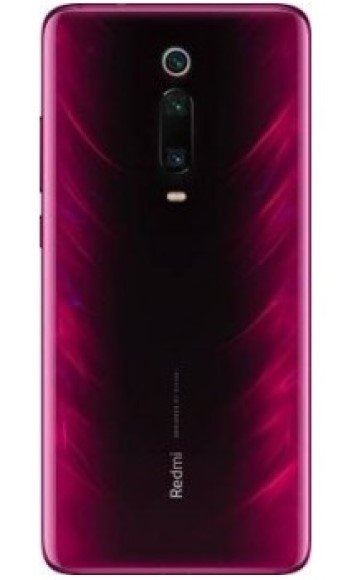 Random reboot while using Camera F11 in V12.0.1.0.QFKINXM
Next OTA will fix this issues
There is no fix for this problem when packaging
20.7.2 Combined stable version
---
Redmi Note 9 Pro top issues:
P-sensor is not working in V11.0.5.0.QJOMIXM
Fixed
Reason:
P sensor supplier's automatic calibration algorithm optimization is integrated into the stable at 6/12;
V11.0.5.0.QJOMIXM is packaged in 6/8, not yet included, and will take effect on the planned 7/7 non-EEA 6.0 version
Photo displays green in V11.0.5.0.QJOMIXM Under optimization
Constantly optimizing
---
Rest assured, we post related content and updates every day, so stay tuned! Also, share this article with all the Xiaomi users!