Minecraft is a massive open-world sandbox video game from the developer studio, Mojang Studios. It is the best-selling video game of all time. Consequently, the popularity of the game is far-reaching and at a level of a global phenomenon. Minecraft is available on several platforms such as Windows PC, Android, iOS, Nintendo Switch, Xbox One, PlayStation 4, and also on many other platforms. This article is a guide to help you fix the Minecraft launcher not working in 2022.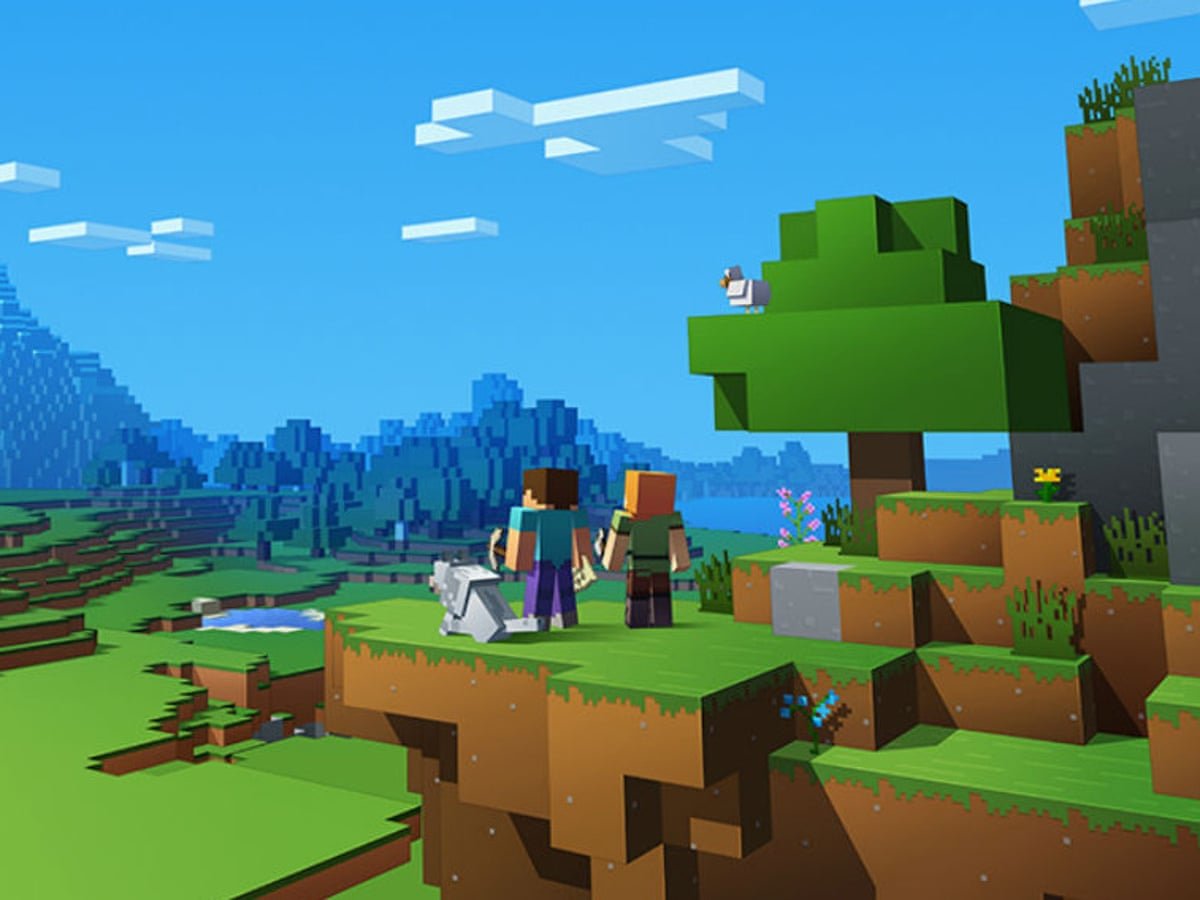 Here Are Some Fixes For Minecraft Launcher Not Working in 2022:
Check Your System's Compatibility With Minecraft Launcher
The latest version of the Minecraft Launcher is compatible with Windows 10, Windows 11, Nintendo Switch, PS4, Xbox One, and mobile devices. Thus, using other systems that are not on the list can be the reason for Minecraft Launcher not working properly.
Make Sure Your Windows Firewall Is Not Blocking The Minecraft Launcher
Your Windows Firewall blocking the Minecraft Launcher can be the reason for it not working properly. Thus, always confirm that your Windows Firewall is not blocking the Minecraft Launcher before opening it.
Turn Off Or Uninstall Your Antivirus Softwares
Antivirus software can also be the cause of the Minecraft Launcher not working properly. This is mainly because Antivirus Softwares can restrict permissions and accessibility of third-party apps. Therefore, turning off your Antivirus Softwares or uninstalling them can help in fixing the Minecraft Launcher issues. Additionally, you can also add Minecraft Launcher as an exception in your Antivirus Softwares.
Download And Update Your Graphics Drivers
The Minecraft Launcher not working can also be due to outdated graphics drivers. Therefore, updating your graphics drivers to the latest version available can fix the issues. Additionally, you can roll back to any of the previous driver versions in case of issues with the newer drivers.
Give Administrator Permissions To The Minecraft Launcher
Permissions issues can also be the cause of Minecraft Launcher issues. Thus, running Minecraft Launcher with Administrator Permissions can help in fixing the issue. In order to do this, Right-click on Minecraft Launcher >> Click on Properties >> Go to the Compatibility tab >> Check the box next to Run this program as an Administrator >> Click on Apply.
Reboot Your System
Background running apps interruptions can cause the Minecraft Launcher issues. Therefore, you can reboot your system to kill all the background running apps that may cause interruptions.