Minecraft updates have been bringing in a plethora of content, and there is more in store! However, with the Minecraft Live 2021 event around the corner, there are some doubts regarding which update will be announced during it. In this article, we will talk about the Minecraft 1.19 update announcement, likely to happen on MC Live 2021. Let's dive right in: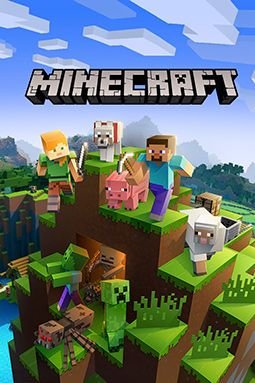 Minecraft
Before we jump into the proposed new update, let's take a look at the updates already introduced and in line for release too. The Caves and Cliffs update was released early in June, and the update contained a large amount of content. From exciting new mobs to interesting new blocks, the update had it all. Or did it? The update didn't bring any significant changes to either caves or cliffs.
These aspects of the game will be updated in the following update, 1.18. This update has also named the Caves and Cliffs update Part 2, where players will be able to experience deeper caves along with taller mountains. Other features of the update will include biomes, mobs, blocks, adjustments, and much more!
https://youtu.be/_6XjfohyyRg
In a video titled Caves and Cliffs Special: Looking Forward, details regarding the MC Live 2021 event were announced. For the uninitiated, the MC Live event is about everything Minecraft, where developers and content creators come together to introduce new additions to the game. The developers teased a new update that will be announced during the event. This update will be next in line, or the Minecraft 1.19 update, so you can look forward to new content being released soon.
Read more about Minecraft here: