Microsoft Excel is a spreadsheet program developed by Microsoft for Windows, Mac, Android and iOS devices. It has been a widely used application for putting data in spreadsheets on all these platforms. Microsoft Outlook is also another application developed by Microsoft whose primary use is as an email client. But it also includes functions such as calendaring, task managing, web browsing and more.
Excel works like a basic spreadsheet with a grid of cells arranged in numbered rows and lettered columns. It also helps to add line graphs, histograms etc. It has a total of 484 functions. Prior to 2016, it had 360 functions. Excel also has a light weight version available which can be used on web, Excel on web has almost the same features as the desktop version but all of them may not be able work properly.
Microsoft Outlook on the other hand works as an email client. It also has a web version similar to Excel. The web version was known as Hotmail.com before being rebranded as Outlook.com in 2012. Outlook has also replaced Microsoft's previous scheduling and email clients, Schedule+ and echange clients in place of Outlook which is available for both Windows and Mac.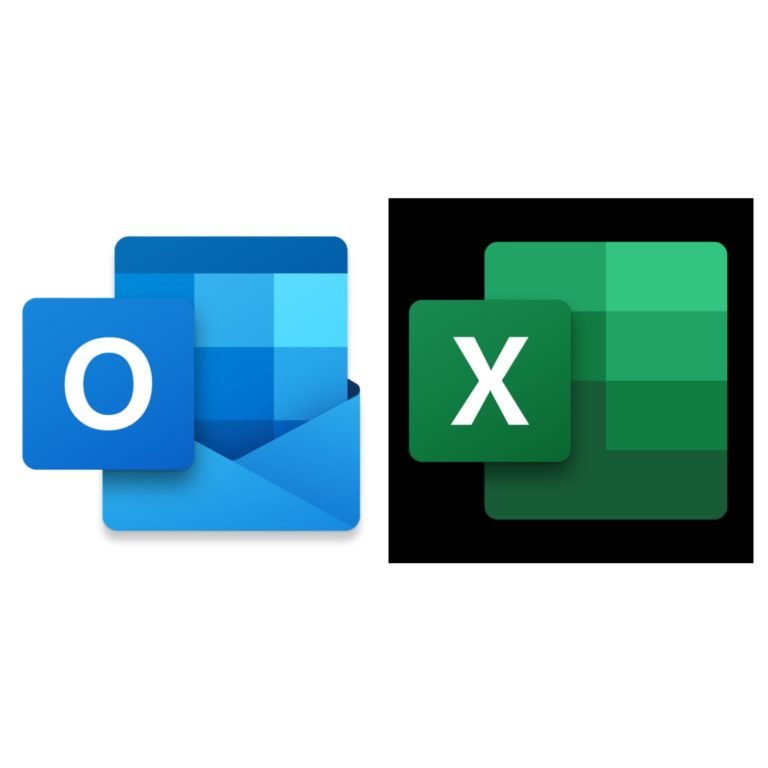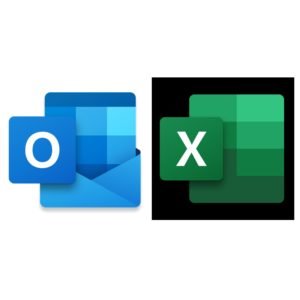 Coming to the topic, the new beta for MacOS Big Sur of both Excel and Outlook is out. Both, Excel and Outlook have now gotten some new features and fixes.
Updates to Excel – 
1. Users can now assign icons for macros that are in the Quick Access toolbar. Users need to go to Preferences – Ribbion & Toolbar – Quick Access Toolbox – create a new macro, rename it and choose icons from the gallery of icon options.
2. The formula watch window has also been added to Excel in this new beta.
Updates to Outlook:-
1. IMAP support has now been added to MacOS Big Sur with this new beta.
2. Customized and faster searchs.
3. Calendar widgets for Big Sur.
Fixes:-
Accessblity issues and copy- paste bugs in the Mail feature have also been fixed in this update.