On May 23, 2023, 505 Games published Miasma Chronicles. Being a tactical RPG, it's available for purchase on all major platforms except the Nintendo Switch. Miasma Chronicles is an honest attempt by The Bearded Ladies to fill the large hole left by Xcom. And so far, the game seems pretty good. It's nothing revolutionary of sorts, like what Breath of the Wild was for open-world games and Hollow Knight for metroidvanias. It's simply a capable game. However, because the game is such a fresh release, there are a lot of features missing. For starters, many have been asking about a toggle sprint option in the game.
Toggle Sprint, if you are unaware of what it does, is, in simpler words, auto sprint. In games, when a character needs to sprint, the player has to press/hold a key to do so. But if a toggle sprint option is available, players only need to press a button once, and the in-game character will automatically keep sprinting until the player presses another button to stop the sprint. As you can see, a toggle sprint option is pretty neat and useful. So, is such an option available in Miasma Chronicles? Let's find out!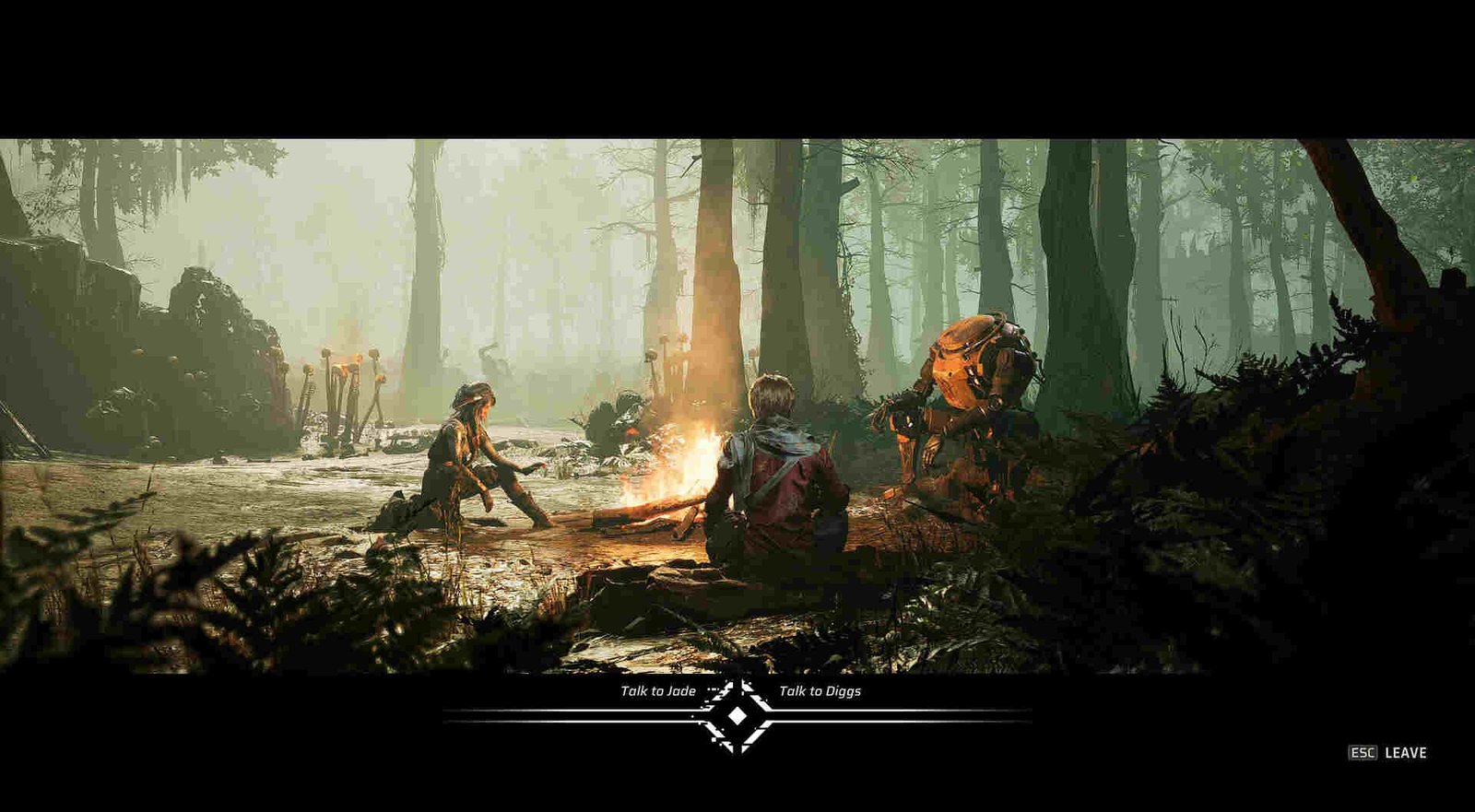 Miasma Chronicles Toggle Sprint Option: Is it available
Unfortunately, at the time of writing this article, Miasma Chronicles doesn't offer a toggle sprint option. So, if you want to sprint in the game, you have to press and hold the "Shift" key on your keyboard. If you happen to be using a controller, you can instead hold the shoulder button to sprint. But as we already said earlier, there's no dedicated toggle sprint option in the game. However, there is a Toggle Walk option available, so you can use that to your advantage.
Not having a toggle sprint option in this day and age is a disappointment. There are hardly any players who like to keep pressing one key to sprint. A toggle sprint option makes movement easy. The Steam discussion page for Miasma Chronicles is filled with posts from players asking for a toggle sprint option. It's a basic feature, and the developers, for some reason, decided not to include it in the game.
So, will it be available in the future? We can't really give you a 100-percent guarantee on that. The community is pretty serious about including this feature, so we are sure that the developers have noticed this. And if they want to keep the community happy and have a healthy player base, then they will most likely introduce a toggle sprint option in one of the upcoming patches or updates. However, do note that this is all speculation from our side, so take this information with a pinch of salt.
For now, all you can do is wait. Although not having a toggle sprint option isn't really a deal breaker for many, it can still be annoying at times when you have to keep holding a button to sprint. If you want, you can join the official Discord server of the game and express your criticism and feedback for the game. In the meantime, don't forget to bookmark us to get the latest on everything gaming.
Also, read: Miasma Chronicles: How to Rebind Movement (WASD) Keys?