Made by the team behind Mutant Year Zero: Road to Eden, Misama Chronicles was recently made available on May 23, 2023, for the PC, PS5, and Xbox Series X/S platforms. Players have been thoroughly enjoying the game, and the reception around it seems to be pretty good. However, as with any newly released game, there are some annoying issues with it as well. Recently, some players have reported that they have been unable to play the game using a controller, especially on PC.
While a good chunk of the PC player base prefers a keyboard and mouse as the input method, there are some who opt for a controller. And let's be honest here. There are some genres of games that are much more suitable for controllers than K&M, and vice versa. Miasma Chronicles is a tactical RPG, and it can be played using either K&M or controllers on PC, as it comes with full controller support. But the controller not working issue has been a hindrance for many. And so, here's a guide that will help you fix this issue.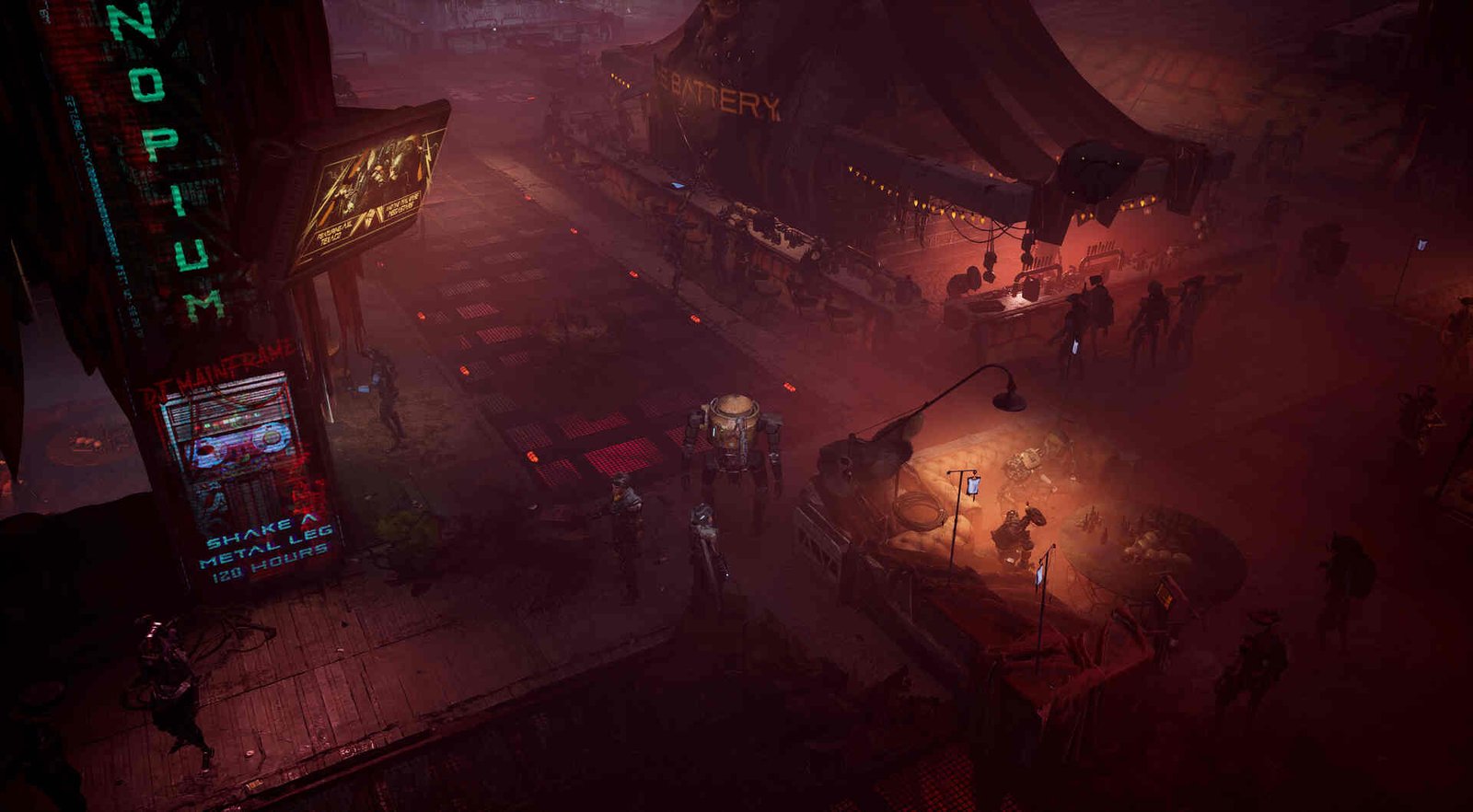 Miasma Chronicles Controller Not Working Issue on PC: Is there any fix yet
We can't really figure out the actual cause behind why the controllers are not working properly in the game on PC. Sometimes, a simple missing game file could be the cause, and other times, it could just be a faulty controller. All in all, we suggest you try the following methods one at a time and then move on to the next one if the current one doesn't work.
Update Controllers –
Controllers these days can also be updated. Sony, Xbox, and Nintendo all release updates for their controllers from time to time. Even third-party ones like 8Bit receive updates. So, if you haven't updated your controller in a long time, we recommend you do so.
Enable Steam Input –
Enabling Steam input allows users to connect any controller to their PC to play their games on Steam without any issues. That Steam part is important since it will only work with the games that you have purchased from the Steam store. To enable Steam input, open Steam and go to the library. Now, right-click on Miasma Chronicles and select the "Enable Steam Input" option from the Override drop-down settings.
Try using a USB cable to connect –
If your controller allows a USB connection, then you can also try this. A wireless connection can sometimes malfunction, but connecting through a USB connection will almost always be successful since it doesn't have to use features like Bluetooth to connect.
Try a different controller –
Now, not everybody has more than one controller lying around, but if you do, try connecting to the game using a previously unused controller. This will verify if the problem is with your controller or with the game itself.
Verify the game files –
Sometimes, missing game files can also cause controller connection problems. That's why Steam allows users to check if a certain game has files missing or not. To do so, open Steam > Library > Miasma Chronicles. Right-click on the game and select Properties. Now, head over to Local Files, and then on the left, you will see the "Verify integrity of game files.." option. Select it and let the verification process complete.
Restart Miasma Chronicles –
A simple restart can sometimes be the answer to the most trivial of problems. We can't give you a guarantee that this will fix the issue altogether, but there's no harm in trying it.
Reinstall game –
If none of the above-mentioned methods work, then we suggest you reinstall the game. Do note that doing so will make you download the whole game again. And if you are fine with that, then proceed.
We do hope that the controller not working issue in Misama Chronicles is resolved after trying all these workarounds featured in this guide. Remember, you can also contact support if nothing else works. And for more guides like this, don't forget to follow DigiStatement.
Also, read: Miasma Chronicles Steam Deck Compatibility Details & More