Marvel's Spider-Man 2 has swung into the gaming world with a web of excitement, delivering an exhilarating experience exclusively for PS5 users. The game brings the iconic web-slinger back into action, offering stunning graphics, thrilling gameplay, and an open-world New York City waiting to be explored. However, some players have encountered an issue with the Charge Jump ability, causing frustration when trying to traverse the city skyline. In this article, we'll dive into the details of the problem, look for the availability of any official fix, and provide workarounds to help you swing smoothly through the city.
In the bustling streets of New York City, Charge Jump is a vital ability that allows Spider-Man to leap higher, swing farther, and navigate the cityscape with finesse. It's an essential tool for both combat and exploration, making it one of the core mechanics in Marvel's Spider-Man 2. Unfortunately, some players have encountered a bug where the Charge Jump function becomes non-operational when mapped to a shortcut. However, it works when using the default controls. This hiccup has hindered the fluidity and mobility of the web-slinger, which is an integral part of the Spider-Man experience. So, is there a fix? Continue reading to learn more.
Marvel's Spider-Man 2 Charge Jump Not Working when mapped to a Shortcut Issue: Is there any fix yet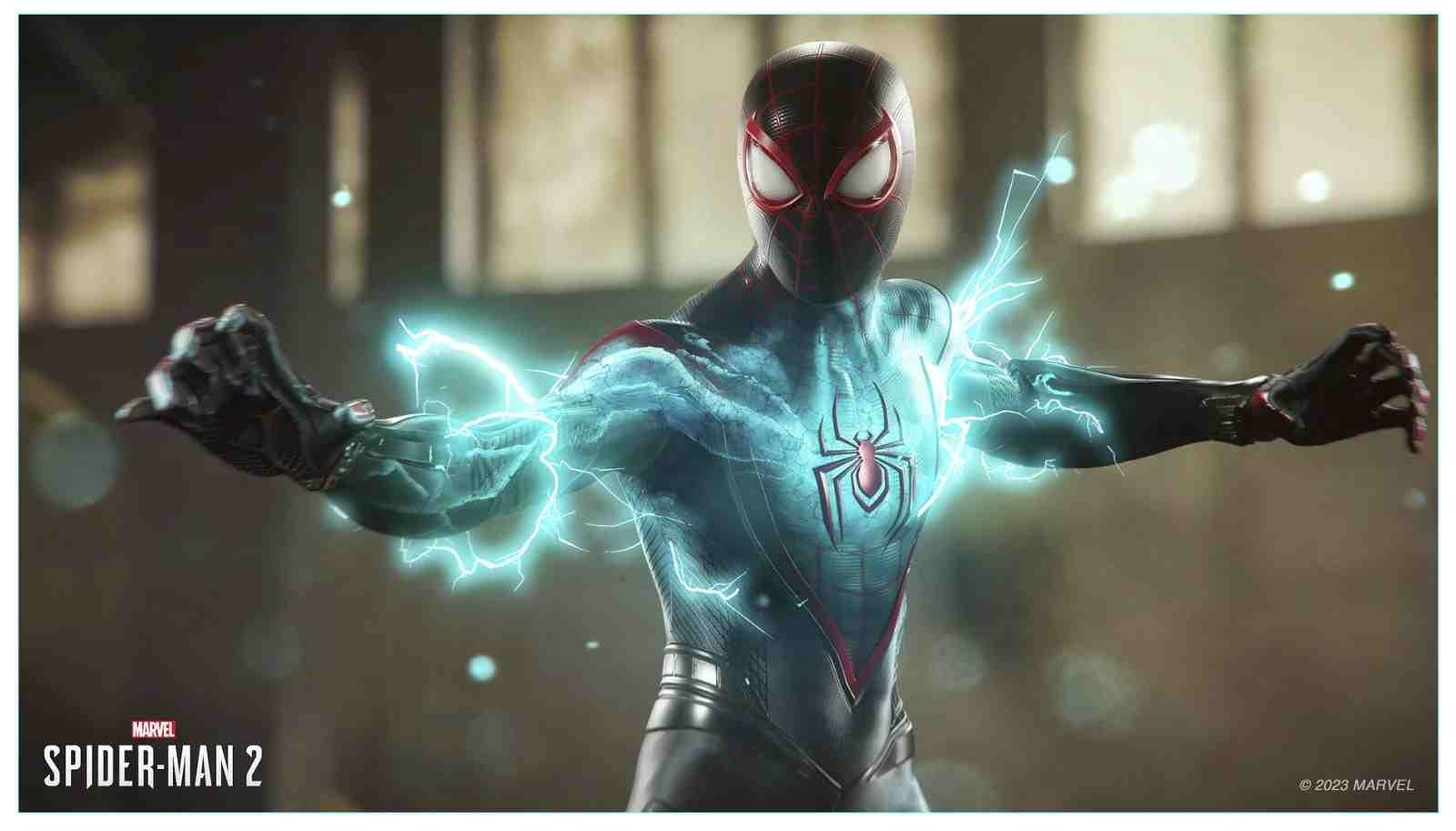 As of now, there is no official fix available for the Charge Jump issue in Marvel's Spider-Man 2. However, there is a silver lining to this web of problems. Insomniac Games, the developers behind the game, have officially recognized the issue. In a recent update, they stated, "We are aware of an issue where mapping the Charge Jump to a shortcut breaks the Charge Jump. Please remove Charge Jump from your shortcut mappings as we investigate the issue." This acknowledgment assures players that the developers are actively working on a solution, and a fix may be on its way in a future game update. In the meantime, you can try the workarounds mentioned below!
Switch to Shortcut 1 or 2
One workaround mentioned by the community is to switch your Charge Jump function to either Shortcut 1 or 2. This appears to resolve the issue for some players, allowing them to use the Charge Jump ability without problems. This quick fix might be all you need to continue enjoying the game. So go ahead and try switching to different shortcut options.
Restart the Game
A classic solution that often works for minor glitches. After switching your Charge Jump function to a different shortcut, try restarting the game. Sometimes, a fresh start can clear up issues, and you'll be able to use this ability effortlessly. If restarting the game does not help, try restarting your console altogether.
Avoid Using Shortcuts
Until an official fix is released, it's recommended to avoid using shortcuts for the Charge Jump ability. Instead, use the default controls for Charge Jump (hold the R2 and X buttons on your controller). While it may be less convenient, this is the only instance where the ability can be used as intended.
As with any game, minor bugs are part of the journey, but with the right workarounds and the promise of developer support, it is just a matter of time before these are fixed. With that, we have come to the end of this article. If you found it helpful, remember to visit DigiStatement regularly for more such reads on all the latest games. Read more: Marvel's Spider-Man 2 Scream Boss Fight Guide: How to beat