Imagine this: you are engrossed in a game, laser-focused on beating down your opponents, and then suddenly, one of the in-game buttons stops working. You toss and turn around to figure out what's wrong, but until then, it's already too late. The opponent has gotten the better of you, and now you are struggling to come back. A similar issue has been cropping up in Marvel Snap, which is Marvel's version of a card battler game with elements of strategy. As you might have known, the game is still in its early access period, and as such, bugs and errors are common. That being said, in this article, we will go over the retreat button not working issue in Marvel Snap and discuss some potential fixes for it.
You know, sometimes it's just not your day, and things aren't going as planned. That's when retreating comes into play. It's like taking a step back and saying, "Okay, I need to regroup and come back stronger next time." That is exactly what the retreat button does in Marvel Snap. If it is still not clear, Retreating means recognizing when you're in a losing position and deciding to bow out gracefully. It's not about giving up or admitting defeat; it's a strategic move to minimize your losses and maximize your chances of winning in the long run. But what if this crucial button stops working in the game? Well, you go on looking for fixes, like you are doing right now by reading this article. Luckily, we do have some potential fixes for you to try.
Marvel Snap retreat button not working: Fixes & Workarounds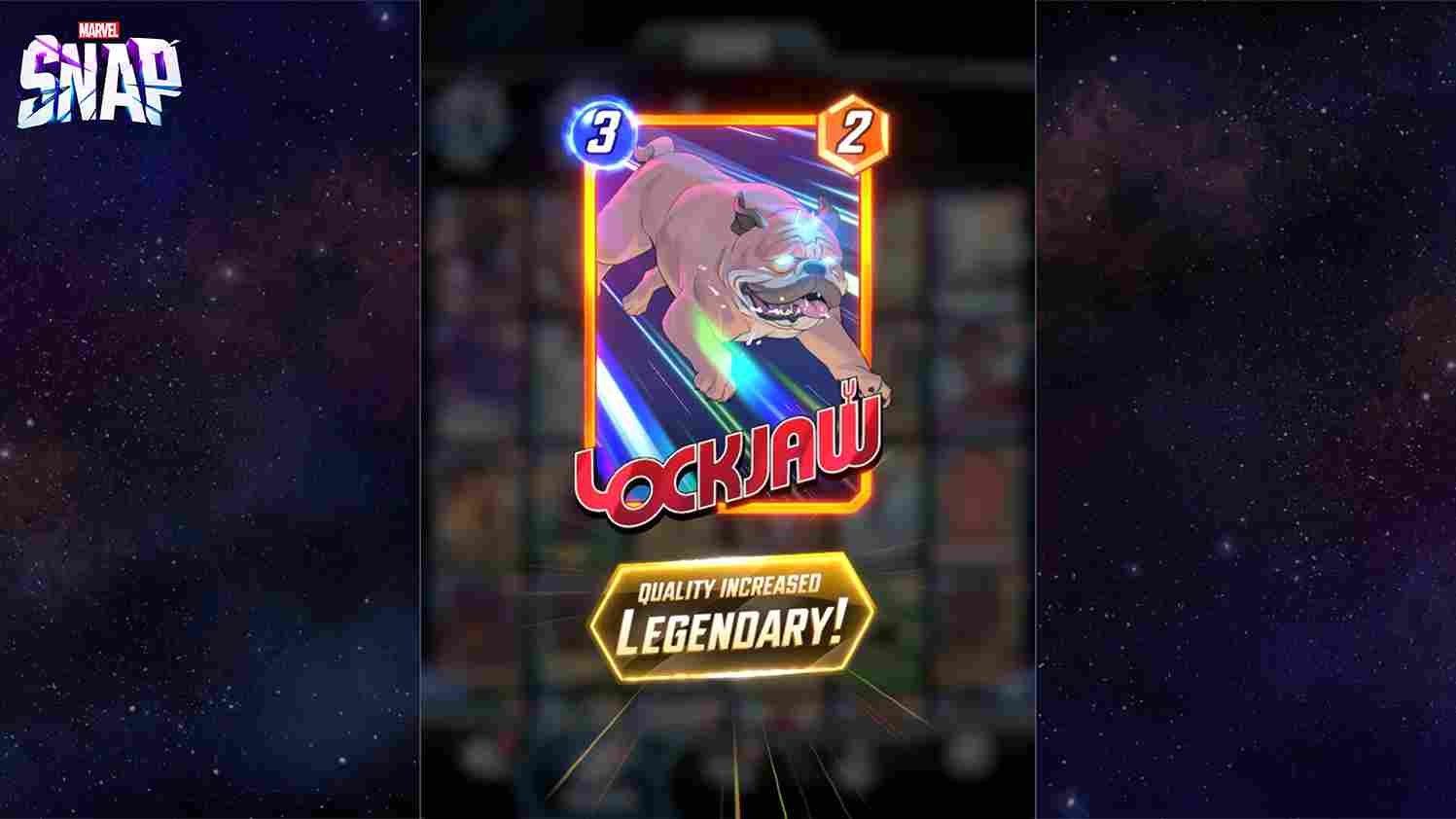 We would like to clarify that the fixes we provided are potential workarounds and are in no way guaranteed to work for everyone. However, before going over the fixes, you should note that you cannot retreat and snap in the same turn. So, if you snapped first in a turn and were looking to press the retreat button, it would be grayed out unless your opponent snapped during the same turn. However, if that's not the case, here are some generic workarounds to try:
PC
If you are playing the game on your PC, then consider trying the following potential workarounds.
Check Internet connectivity: It might happen that your internet connection is not stable enough to register your in-game inputs. So, consider checking it, or switching to a new connection and starting a new match.
Reinstall: If the above-mentioned workaround didn't fix the problem, the only thing left to do is hope that a reinstall will solve it.
Android and iOS
For mobile devices, there is not much you can do if this error crops up. The first thing to try is to restart your device. And as mentioned above, make sure to check whether your internet connection is working fine. Finally, the last thing you can try is to reinstall the game. At this point, cross your fingers and hope that a reinstall will solve the issue for good.
If none of the provided workarounds work, you can visit the official Support page of Marvel Snap to report the problem. Hopefully, they will be able to provide you with better assistance. Well, these are some potential fixes for the retreat button not working issue in Marvel Snap. We hope it was helpful. For more reads like this, keep visiting DigiStatement.
Read more,
Marvel Snap Audio not working: How to fix it