If you enjoy playing card collectible games, Marvel Snap is one of the hottest games in the genre and you should definitely try it out. Developed by Second Dinner and published by Nuverse, this game was released for Android and iOS on October 18, 2022, along with an early access version on PC. As the game grew in popularity, the developers decided in favor of a full release on PC. Finally, on August 22, 2023, the full release of the PC version of Marvel Snap went live. While the game is all about collecting cards and battling other players, there's more. The developers have added additional features that include several customization options. Now, Marvel Snap is a card collectible game, so character customization isn't really a possibility in the game. However, you still get to choose how your profile appears in the game. In this article, we'll show you how to change your avatar in Marvel Snap. So, keep reading until the end for more details!
With the advancement of the gaming world, nowadays players search for games that allow them to curate an individualized gaming experience. Every individual is unique, and they prefer games that allow them to express their unique interests. As you pick your deck of character cards in Marvel Snap and initiate battles with your opponents, you may want your profile to appear a certain way. Changing your in-game avatar is a key part of building a unique profile in Marvel Snap. The reason can be anything really: you may want to use an avatar that helps you intimidate your enemy, or maybe you're just bored and want to try something new. In any case, it becomes important to know how to change your avatar in Marvel Snap. You can find all the details below.
How to Change Avatar in Marvel Snap?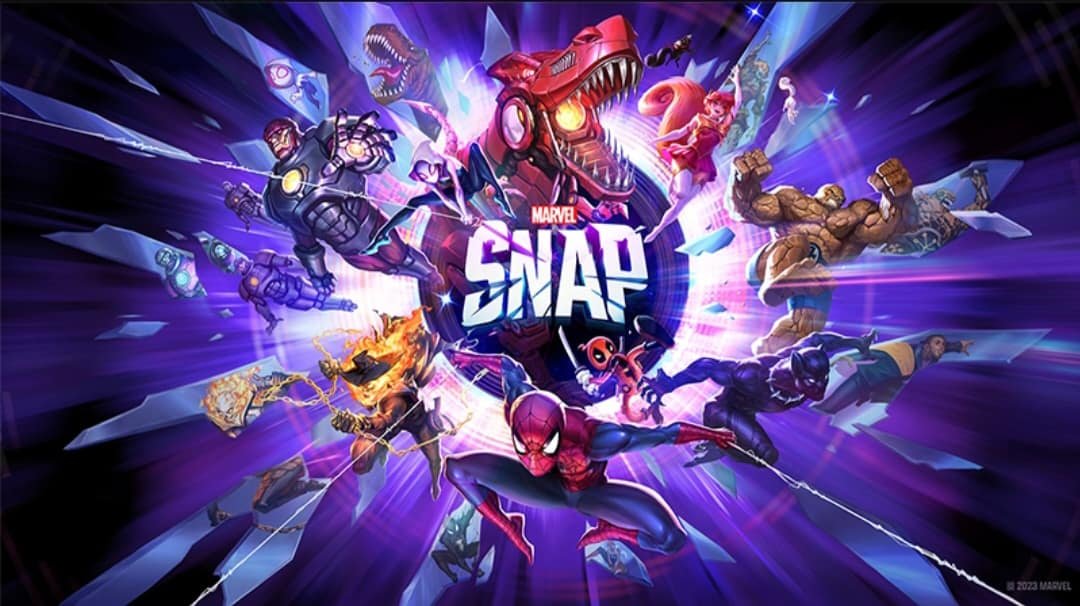 Being a card game, Marvel Snap's developers didn't really have the scope to consider that many customization options in the game. However, the developers have still done a great job building a game that allows ample customization features whenever possible. Of course, what could possibly be more obvious than the option to change your avatar if you're playing the game? This is a feature that is present in the mobile versions of Marvel Snap and is present in the PC version as well. So, without further ado, let's take a closer look at how to change the avatar or profile icon in Marvel Snap.
Well, the process of changing avatars in Marvel Snap is actually similar for all platforms. Irrespective of which device you're using, you can choose your favorite avatar in the game with no hassle. In order to change it, simply head over to the in-game main menu. Then, locate the Profile icon and click on it to open it. Next, click on the avatar icon and it should open a screen that shows all the available avatars that you have unlocked. Choose the one you prefer and that's all about it. Voila, you just changed your avatar in the game.
Well, this is all that we have on how to change avatar in Marvel Snap. If you want to figure out how to change the name of your avatar, click here. Anyway, if you enjoyed reading this article, keep visiting DigiStatement for more such gaming-related content.