Mario Party Superstars is an all-new Mario Party game coming to the Nintendo Switch. It is an upcoming Mario party video game entry in the popular Mario Party series. The game comes from the developer studio, NDcube, and publisher Nintendo. Likewise, it is the second original Mario Party game for the Nintendo Switch, it is also the twelfth new installment in the Mario Party series after the last Super Mario Party game from back in 2018. However, it is also the twenty-fifth overall entry in the Mario Party game series.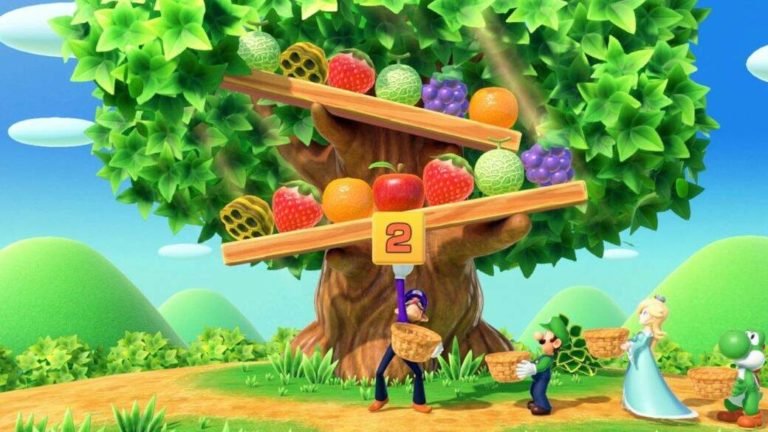 What is Mario Party Superstars bringing to the franchise?
The upcoming game aims to deliver some of the series' classic board games and mini-games for fans on the Nintendo Switch. Likewise, the upcoming game follows the same gameplay style as its predecessor Super Mario Party games and earlier installments in the series. It features 100 minigames from past games in the series, similarly to Mario Party: The Top 100. Additionally, Mario Party Superstars include five boards from the Nintendo 64 Mario Party games as well. All game modes are available to play online with friends.
The game is set for release in 2021, starting on 29th October. Nintendo has also provided an overview trailer for the game & also a closer look at the game ahead of its launch. Here is the overview trailer for the game:
Coming to the main topic of this article, many fans are wondering what type of multiplayer modes are coming to the new game. The multiplayer gameplay and experience are some of the most exciting and enjoyable features of Mario Party games.
Mario Party Superstars is bringing both local and online multiplayer competitive modes that provide a wealth of new options. Players who want to test their skills solo also have a survival mode where players can compete to see who can come out on top. Likewise, the game also has co-op modes to play cooperatively. Additionally, the game also has a tag match mode where players can partner up to take on the competition.
Here is the list of multiplayer modes coming to Mario Party Superstars:
Mario Party Mode

Mt. Minigames

Free Play

Sports and Puzzles

Coin Battles

Tag Match

Trio Challenge

Survival

Daily Challenge