Nintendo's Mario Kart Tour has managed to get a lot of popularity within a month of the official launch. The game was announced in the year 2018, whereas, it was officially launched on September 25, 2019, globally. Mario Kart Tour has 50 million downloads on Android and iOS platforms.
The game has millions of active players for now. And credits goes to the folks at Nintendo. The continuous updates for new content like karts, characters, locations are creating interest among players.
Well, if you are one of the Mario Kart Tour fans, you will be happy to hear that Mario Kart's new tour is coming soon. The first-ever tour was a New York tour, after that Tokyo Tour and the current tour is the Halloween tour. According to the official statement, the next tour will be in Paris.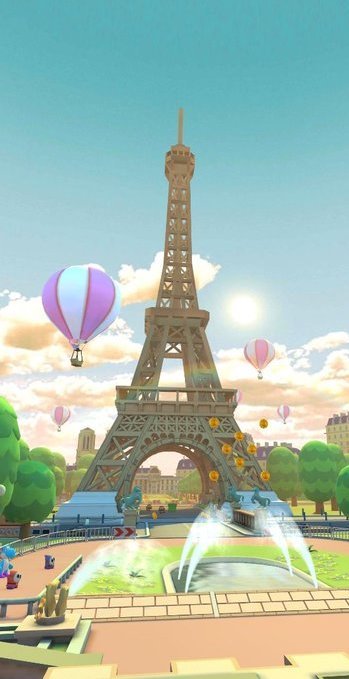 Not only this, the date and time for the launch have already been announced. The new Mario Kart Paris Tour will kick start on November 5. And time for the launch is 10 pm PT.