We are here to assist you out if you are wondering and trying to find out why you can not play Division 2 for now. Actually, there can be a lot of reasons for the same. The servers of the game might have gone down, because of which you can't log-in to the game. The servers sometimes go offline because of a technical fault. But, most of the time, developers intentionally take down the servers for regular maintenance or to roll-out the latest updates to the game for new content.
We have created this post to keep you updated on the server status of the Division & Division 2 game. You can check out this post every time you face issues related to the game. Also, follow our new official Twitter handle (@DigiStatement) for the updated content.
The server status updates mentioned here are based on the official statement by the company. We will update the post as soon as possible. Also, we will be adding the newly updated content at the end of this post.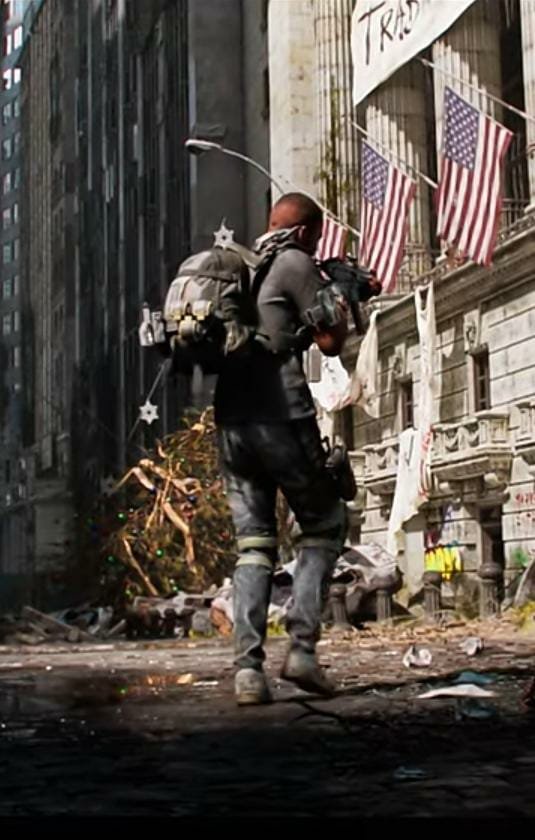 March 31 – Server Maintenance
Division 2 is currently down for scheduled server maintenance. According to the official statement by Ubisoft Support on Twitter, the game servers will shut down for maintenance on Tuesday, March 31st at 08:30 AM CEST / 02:30 AM EDT / 11:30 PM PDT. Also, the servers will undergo maintenance for 3 hours and during this time, the game will be unavailable.
Maintenance notes:
Bug Fixes

Fixed an issue that caused the Tip of the Spear talents "Aggressive Recon" and "Crossbow Expert" to trigger when standing inside a DZ Safe House or DZ Control Point.
Fixed an issue causing Targeted Loot to drop more than once when failing and retrying the Target Practice Open World activity.
Fixed an issue causing a player to receive self-damage when killing an enemy player affected by the Full Flag debuff.
Fixed an issue causing no explosion to occur on downed players when an enemy player affected by the Full Flag debuff is downed.

Game Balance

Lady Death will no longer enhance Turret Skills.
Stay tuned, we will keep you updated with the latest news and server updates.
---
Update: (3.45 AM PT)
The official Twitter account of Division 2 posted again and mentioned that the server maintenance has been extended for one more hour.
Official Tweet –
Agents,
We will need some additional time on the maintenance and as such will extend it by an additional 1 hour.