MangaRock website and app renowned for reading free manga titles is now completely dead. Manga readers can no more read any manga for free. It all started back in September when the MangaRock app was removed from both Android and iOS app stores. Back in February this year, we reported that if you open the Mangarock website, you will get a shutting down message. Now, all the titles are completely removed from the MangaRock platform.
Well, as now Mangarock is officially dead completely, manga fans are searching for its alternatives. MangaRock creators have made another platform called INKR, which is developed to keep both comics creators and its readers happy. The app is currently in beta version, and you can download it on our Android or iOS device. You will be able to login to the app via your existing MangaRock account. Check out more details about INKR version 1.0 Beta below:
INKR Version 1.0 Beta ; Changelog
The first beta release contains core features that let you browse our comics catalog and customize your reading experience.
Home and Explore tabs: discover new comics easily

Adaptive Viewer: control and customize your reading experience

Account system: log into an existing Manga Rock account
Download INKR app :
INKR title available at launch:
Battle Through The Heavens
GENRE: Action, Fantasy, Martial Arts

PUBLISHER: Zhiyin Animation
---
Su Brothers' School Life
GENRE: Comedy, School Life, Slice of Life

PUBLISHER: Comic Loft
---
A World Ruled By Cats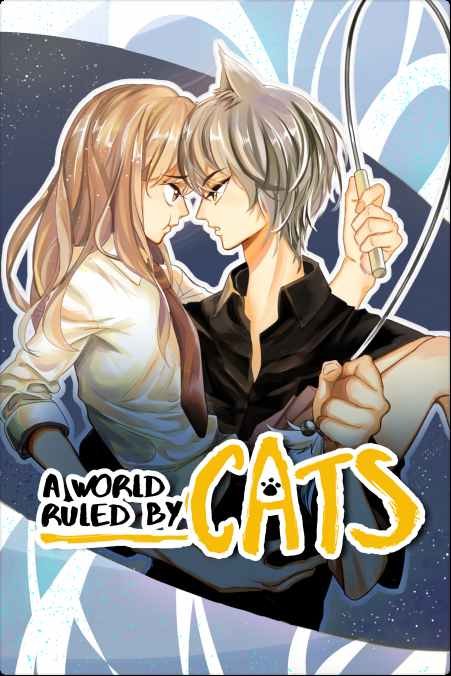 AUTHOR: Jing Jian

GENRES: Comedy, Drama, Fantasy

PUBLISHER: FanFan
---
Generation Wu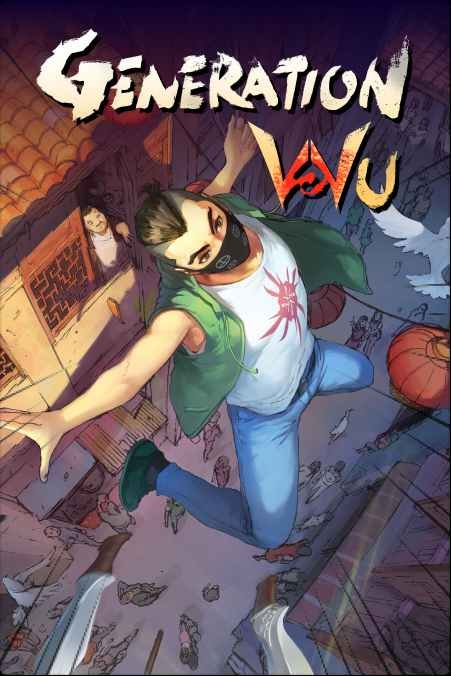 AUTHORS: Han, Shaohui Li, Billy Tan

GENRES: Action, Drama, Fantasy

PUBLISHER: Tan Comics
---
Hero And Shero
GENRES: Romance, Supernatural, Superhero

PUBLISHER: Tan Comics
For more details about all the tiles listed above, you can visit here.
---
MangaRock Alternatives:
Now talking about free alternatives to Mangarock, we have gone through some forums, Reddit post, and other social media channels and found Tachiyomi as the best alternative to Mangarock currently. We have already posted a dedicated article about Tachiyomi which you can check out below:
---
Trending :
---
Other alternatives which users are suggesting are :
Mangadex
Mangazone
Mangabird
If you know any other platform which can serve as the alternative to Mangarock, then do let us know in the comments section below.
Rest assured, we will be updating the post as and when we will across any other alternative to Mangarock or any news about INKR pops up. Stay tuned!