It looks EA has found its cover athlete for the upcoming Madden NFL 21. Today, Lamar Jackson, the American football quarterback for the Baltimore Ravens of the National Football League, casually mentioned that he's the cover athlete on Madden 21 as if that's not something people are going to be fired up to hear.
Well, sounds legit. And with this Madden 21 will be the first Madden game to have a Raven on the cover since Madden 25.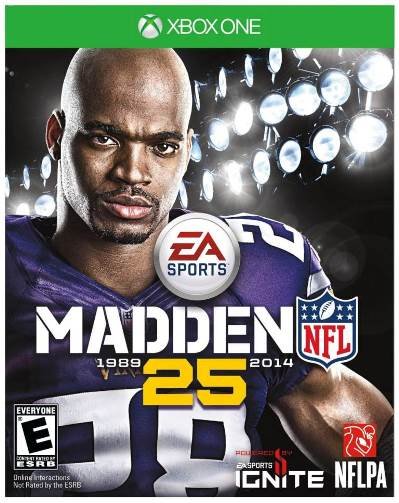 Last year, EA Sports announced that Mahomes, the NFL's reigning MVP and Offensive Player of the Year, is the cover athlete for Madden 20.
Whereas in 2019, Lamar Jackson became the NFL Most Valuable Player, the second player to receive a unanimous selection for the award.
Well, EA hasn't announced anything related to this yet. But, according to us, Lamar's casual announcement was enough! Right?