Mortal Kombat 11 is a fighting game developed by NetherRealm Studios and published by Warner Bros. Interactive Entertainment. The game released back in March 2019 across PC, PS4, Xbox and Switch. And later it was also made available for the Google Stadia platform in Q4 of 2019.
A new update for Mortal Kombat 11 is going live across all platforms now. The new update doesn't bring any new content to the game, according to the official release notes the update was focused to bring bug-fixes and improvements to the game.
The new update has gone live for PC, Xbox, PS4, Switch and Google Stadia platforms today, and the update can be downloaded now. The new patch brings several changes to the Gameplay and fix to the crash issue when playing the Towers of Time.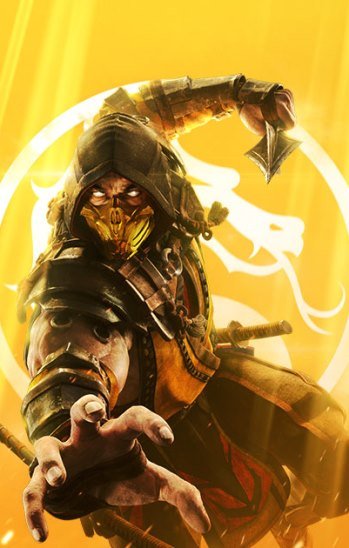 You can check out the official patch notes below for finer details.
Mortal Kombat 11 Update Patch Notes –
General Gameplay Adjustments

Fixed a widely encountered crash when playing the Towers of Time.
Discord crossplay has been removed from the game. All Discord users have been encouraged to move to the Steam version. Discord users should contact WB Customer Service for a Steam Key to continue to participate.
Localization updates.