Lyft is a mobile app that offers the vehicle for various purposes like hiring, food delivery, bicycle-sharing system, and motorized scooters. It was launched back in 2012 by a couple of computer programmers, with the name Zimride. Then in 2013, they officially changed its name to Lyft, and today when it comes to ridesharing companies, it comes just after Uber in the United States. It has quite developed itself at a large scale in the West. And recently in the previous month, the company has announced that it's planning to launch a multi-city U.S. robotaxi service by 2023 with the help of Motional.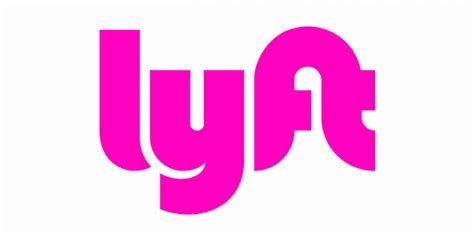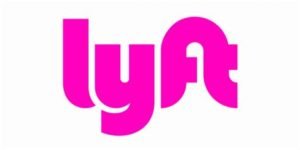 Recently, there has been a bit of complaint regarding the crashing, freezing in the Lyft app. So we will figure the problem layer by layer in this post, but sometimes the problem may be from your end. Before jumping to conclusions, let's make sure that everything is fine on the user's ends, which means that there should be no signs of any kind of poor connectivity. So let's look into what are the signs that indicate that your device may have poor network connectivity.
Signs of poor connectivity
Now the problem of connectivity can be a bit challenging because every other cellular network has different service areas in each of the cities. Now given below are some of the commons signs that indicate the problem of poor connectivity:
Not able to signing in to the app or even facing some trouble when requesting a ride.
App stops responding midway when trying to use.
Becomes incapable to accept the requests for the rides.
Unable to start or even end a ride.
If you get a pop-up notification or text message about problems related to device searching servers or some connectivity issue.
The other reasons may include some new updates that came out for the app, and maybe your device is not compatible enough with the recent additions to run it properly, or also it could be due to the RAM Management issues.
How to fix it?
In some cases, your app may stop working, or not respond, freeze in between, or display another error. So if you're facing a problem related to this, follow the steps given below:
Make sure that you are using the latest software and your settings are fully updated too, to confirm this go to your Phone recommendations and settings.
Try closing the app and also other apps that are running in the background.
Tap on and off the airplane mode once so that your network connection gets refreshed.
Shut down the device for 30 seconds, then restart it again.
At last, uninstall and reinstall the app again.
Now if you're paranoid to do the above steps, you can try visiting a local store for personal help.