Lost Ark is an MMORPG. It is a complex community of online personas that can all interact in-game. It has been doing a very good job of providing a favorable environment for the players where they can interact and grind. It also has a ton of fun emotes that you can use to express yourself. Emotes and other gestures are essential to understanding and communicating with other players in-game. Some gestures can help you distinguish friend from foe, a well-wisher from an envier, and so on.  One of these emotes is the Whistle emote. In this article, we are going to be taking a look at Lost Ark: How to get the Whistle Emote.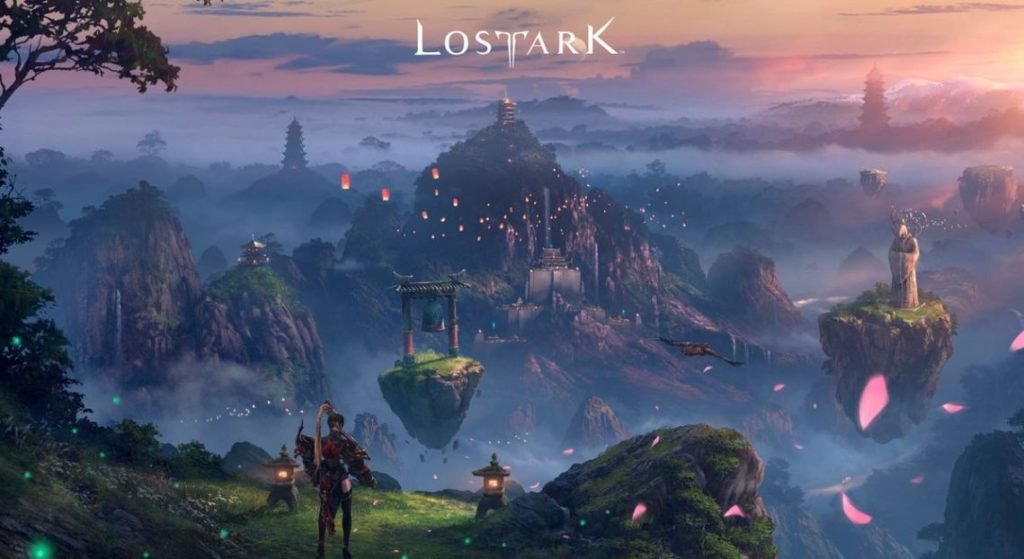 The Whistle is one of many emotes in Lost Ark. It is a way of communicating and interacting with other players apart from the conventional chat and voice comms. It is a fun way of expressing yourself in-game and is also handy in a bunch of situations. There is one particular NPC in the game that responds well to this emote as well so it is an added bonus if you have this emote. Getting this emote is not too hard so everyone can get this emote at some point in the game.
Lost Ark: How to get the Whistle Emote?
To get this emote in-game, you will need to reach Level 50 and have a Gearscore of 800. Once you reach Level 50 and unlock Una's Tasks, you can begin the process of unlocking this emote. Since you have to reach level 50 to begin the process, this emote is considered a late-game emote. If you are able to attain the required stats before you reach level 50 however, you are lucky because you can exploit the NPC in the game much earlier now.
In order to unlock this emote, follow the steps below;
Once you have unlocked Una's tasks, head to Azure Wind Island.
Here, start the main questline and progress it.
Once you get to the Mane of Azure Wind Island, complete a particular quest.
This quest is the Ruffians in the Ground. Complete it and repeat it till you have a Reputation of Level 3.
Once you have reached that reputation, you can use the whistle emote from your inventory.
Once you have the whistle emote, you can use it to build a rapport with the NPC Nagi in Nia. Building a good relationship with her will net you amazing rewards and a total of 2200 gold later in the game. This makes the whistle emote very much worth the grind.
If you found this article helpful, please visit us at DigiStatement for more articles just like this.