Linktree lets you create a personalized and easily customizable page. The page keeps all the important links you want to share with your audience. It can be used on social platforms like Instagram, TikTok, Twitch, Facebook, YouTube, Twitter, or LinkedIn. You can also use it to aid discovery of your work, brand, or business. When you finish setting up your Linktree and add all your links, just copy the unique Linktree URL. Then paste the URL into the 'Website' field of your Instagram or Twitter bio. You can also share it in Facebook posts and YouTube videos.
After this, all you have to do is update your Linktree links. Then you never have to change the link in your bio again. Linktree has two tiers – free and paid. The free version consists of features like basic theme customization of your profile and link click statistics. Linktree Pro costs $6USD per month. By choosing Pro, you can access more features. It includes fully-customizable backgrounds, button colours and styles, social icons, and access to features like Leap Links.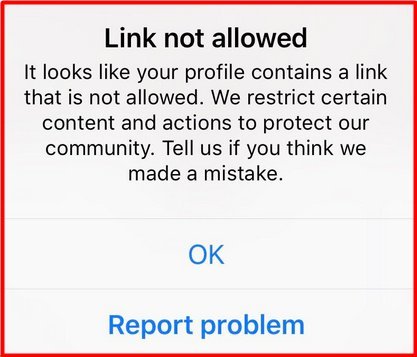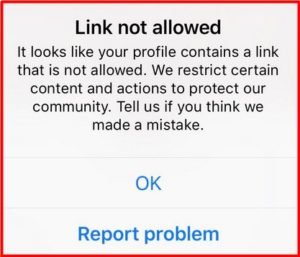 However, users have recently reported an issue related to Linktree. Users said that Linktree and its features are not working. A few have complained that those who are using Linktree in their Instagram bio is not working. They are not even sure if it's an issue from the side of Linktree or whether Instagram no longer supports it. Some people have complained that when they use it on Instagram, it says that the Linktree links are inappropriate. A few others have also said that they are not able to see any Linktree pages.
A user said that he received a message from the Linktree link and it says that 'The page you are looking for doesn't exist'. Another user said that she is not able to edit her links. She also doesn't have a preview on the right side. If you are also experiencing the same type of issues with Linktree, there are a few things you can try to fix by yourself –
Ensure that you have entered a valid URL. Check the spelling and makes sure that the link URL is working. In order to test it, copy and paste it into a new tab in your browser.
Make sure that you have not added any special characters and you do not have space before, within, or after the URL.
There are a few links that are not supported by Linktree for security measures. In this situation, contact Linktree customer care and they will get back to you.
The website might be facing an outage because of different issues. Wait for a few hours and try again.