Lies of P is the upcoming action role-playing game developed by Round8 Studio and published by NEOWIZ. This game is awaited by many NEOWIZ and Pinocchio fans and is currently set to get launched for PC, Xbox Series X|S, and PS5. The dates of launch are yet to be announced. As it is an upcoming game, many game fans have certain unclear doubts related to it. One of the common doubts is that "Is multiplayer mode available in Lies of P?". If you are also having a similar question in mind, continue reading this article.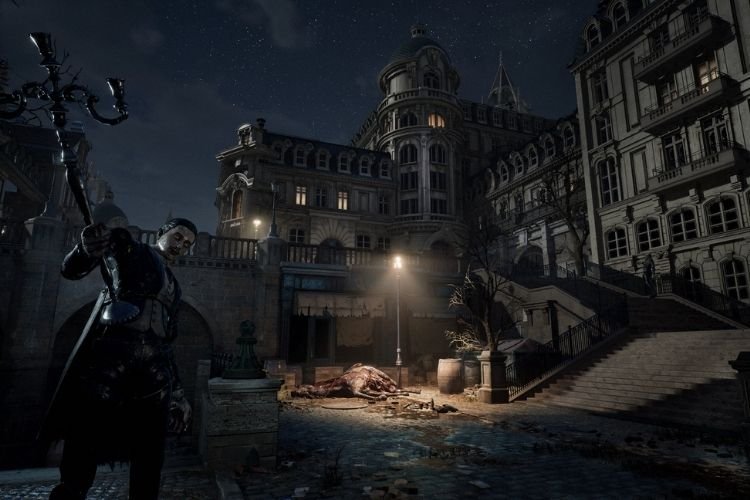 The story of this game follows Pinocchio, who is a puppet mechanoid, in the era of the dark Belle Époque world. Being Pinocchio, you have a mission of finding a mystery person, Mr. Geppetto as he is in the same city as yours. But, the ultimate mission of Pinocchio is to become hum. On the path to find Mr. Geppetto, you have to fight everything that comes in your way. Also, you cannot expect anyone to help you in this game as you are in the cruel era of Belle Époque World.
On the journey to be a human, all you have to do is always lie to others. There are procedural quests in the game that play out depending on how you lie. As the game has multiple endings, your choices will affect the end of the story. Coming back to the main topic, here is everything you must know about the Multiplayer mode of Lies of P.
Lies of P Multiplayer Mode
Multiplayer mode is a living trend in the gaming community. Many players check the availability of this mode before playing a game. The multiplayer mode lets you play with or against real-time players that adds a vibe of reality to the game. But, would Lies of P has this mode?
As mentioned above also, this game follows a single character and a fixed story. Therefore, adding a multiplayer mode was not an option left for the developers. Lies of P is only a single-player game that follows a single character, Pinocchio.
So, this was all about the Multiplayer Mode of Lies of P. If you found this article helpful, share it with your friends.