Lies of P marks yet another new addition to the ever-popular souls-like genre. Co-developed by Round8 Studio and NeoWiz Games, the game was one of the most anticipated releases of 2023 after the spectacular gameplay showing of it during Gamescom 2022. Now that it's available, fans can finally rest easy and then discover the secrets within the mysterious city of Krat. However, like most new releases, Lies of P suffers from some annoying issues. A major one is the "Inverted Camera" bug.
The issue here is, as the name suggests. For no reason, the camera controls in the game don't get inverted, even when the in-game camera control setting is set for inverted gameplay. This bug is not new to the game, as players reported encountering it in the game's demo as well. So, is there a fix for this? Let's find out!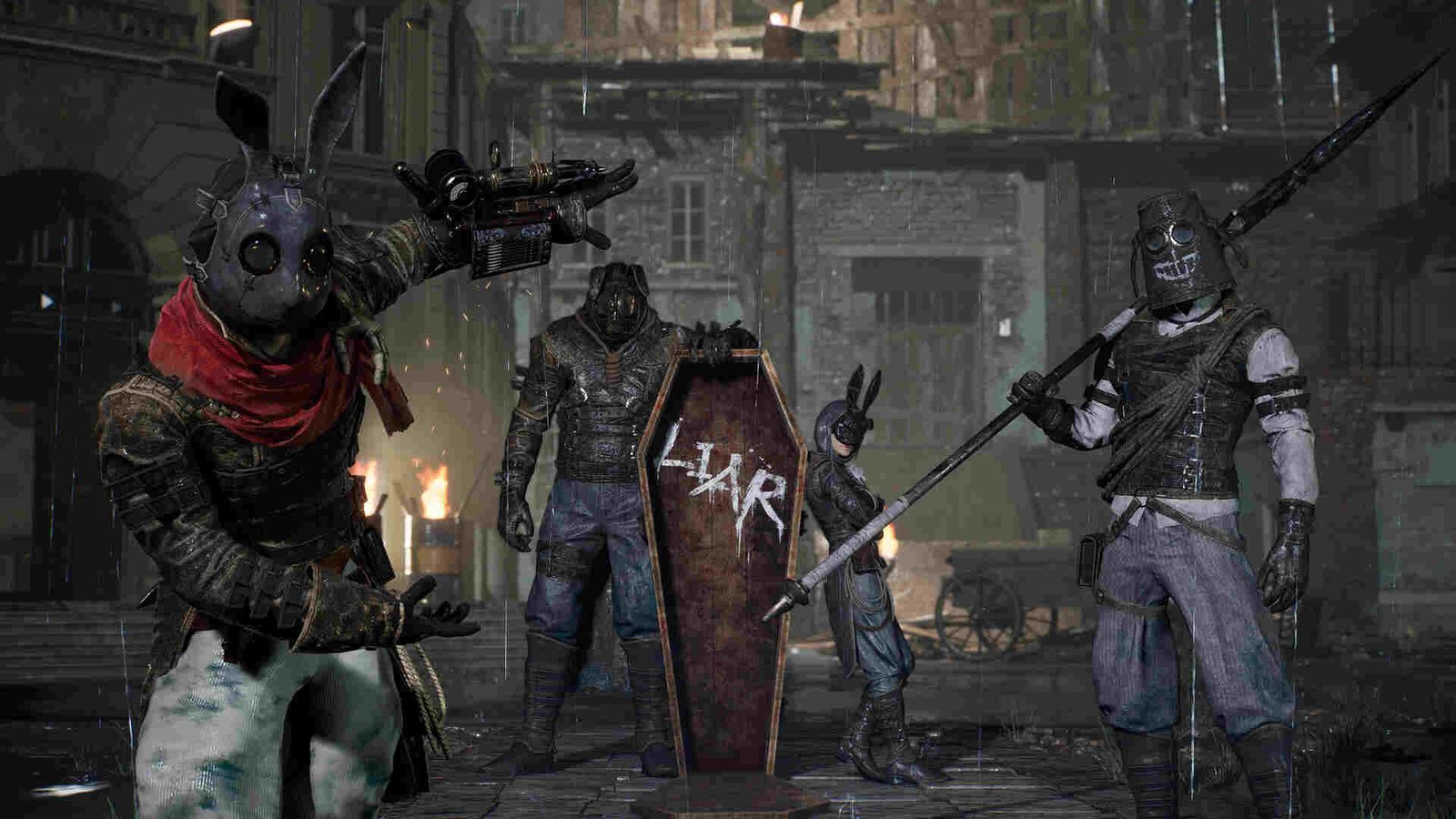 Lies of P Inverted Camera Bug: Is there any fix yet
As of now, the studio is yet to provide an official fix for this issue. So, until a fix becomes available, try the following workarounds:
Configure your controller's controls –
Note that this workaround is only for players who are using controllers to play the game on PC. So, if you are encountering this issue while playing Lies of P with a controller, here's what you need to do:
First, open Steam and head to the library.
Find Lies of P, select it, and then click the gamepad icon.
From the options presented, choose Edit Layout and then Joysticks.
Select the cog icon beside the Right Joystick Behavior option.
In the next window, click on "Invert Vertical Axis". Don't forget to deselect the "Inverted Y-Axis" option.
Restart the game and see if the issue persists.
Use a PlayStation controller –
Some players, like luxurycrab, were able to get around this issue by using a PlayStation controller. So, if you have a PS controller lying around, connect it and download/use DS4Windows on your PC to remap the stick axis of the controller. Doing so should fix the issue.
Restart the game –
Players can also try restarting the game and then see if it helps with this issue. We can't say if it will totally fix this bug, but there's no harm in trying it. Additionally, if restarting the game doesn't work, then try doing the same with your PC or console itself.
Repair game –
A good way to deal with most bugs is to simply perform a file integrity check. Try doing this with Lies of P. To do so, open Steam and then navigate to Library. Right-click on Lies of P and select Properties > Installed Files > Verify integrity of game files. When the verification process is complete, restart the PC and then launch the game.
Redownload –
It's a drastic measure, but if nothing works, then this is the only thing that could possibly be of any help. So, if the inverted camera bug persists even after trying all the workarounds, reinstall the game. A fresh reinstall can fix this issue for good.
Well, that's all the workarounds you can try to fix this bug in Lies of P. If you find this guide informative, keep following DigiStatement. Also read: Lies of P: How to Use Emotes/Gestures?