Ever since smartphones have launched, they have become a part of our lives. We use our mobiles for many things, to call, to text, to play games, to watch movies/videos, to entertain ourselves and whatnot. Knowing how much our smartphones are important to us, we keep it protected, by adding the back cover and tempered glass to it. If you love to customize your device, you know how important it is to choose better fonts, system launcher, better sounds, etc. Wallpapers also play an important role in making your phone look more eye appealing. In this article, we will give you the download link of LG Wing Full HD Stock Wallpapers.
LG Wing Specs:
LG wing is a rotating dual-screen smartphone. It comes with a 6.8-inch P-OLED display and a 3.9-inch G-OLED display. This device is powered by a Snapdragon 765G processor. This phone also brings an 8GB RAM and a 128GB ROM, to give users a lag-free experience. The LG wing boasts a large 4000 mAh battery, with Quick Charge-4 support and wireless charging support. This phone comes with Android 10 out of the box and has a triple camera setup of 64MP wide + 13MP Ultrawide (117 degrees)+ 12MP Ultrawide (120 degrees). The LG Wing was announced by LG on 14th September this year, and it is expected to release in India in the month of December this year with a price tag of 92,000.
LG Wing Wallpapers:
The stock LG wallpapers are very colorful and eye-appealing. There are 29 wallpapers, from various categories. For Nature lovers, We can also see some Nature wallpapers of beautiful mountains, beaches, and night-skies. I have added some of the wallpapers below.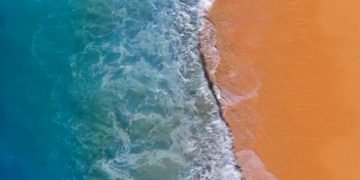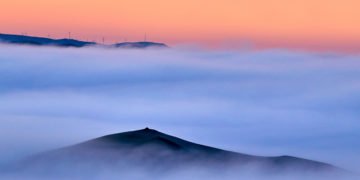 Now, as you have seen the wallpapers, you must be so excited to download those wallpapers and use them on your device. So, here's the download link. Download and Enjoy!
Follow our website to get the technology updates as soon as we publish them.