Hey gamers, welcome back to another brand new article, hope you all having a great week. So gamers do you like to play your games at high resolution or high FPS? Most of you would trade off high-quality graphics with better FPS and smooth gameplay, right? If you have a powerful PC that can easily run a high-resolution game keeping a constant high FPS, then there is no problem. But not everyone has a powerful PC that can support both, so we have to settle for one of them.
The same is the case for Lego Star Wars: The Skywalker Saga. Many of the gamers are facing problems with running the game smoothly with no jitters and lags. So if you are a fan of the game, then stay with us and we will be providing you with the best settings possible using which you can play your favorite game at high FPS and with no input lag.
Lego Star Wars: The Skywalker Saga Best Settings for High FPS & no input lag
So now let's look at how you can solve all the frame drops, lags, shuttering, etc, and run your game smoothly with no lags and shutters.
1) Check In-Game Video Settings
Before you make any changes to your OS, you need to make some changes to your in-game settings.
First, go to the in-game Video settings.
Now, check whether the Screen Resolution option is set according to your monitor resolution. If it is not, make sure to do so.
Disable the Windowed mode and the Borderless options so that you can get the best performance.
You will find an option to disable V-Sync below when playing in full-screen mode. It will help you in improving your FPS but may cause screen tearing.
Make sure to set the Shadow Quality to low and disable Anti-Aliasing.
The Ambient Occlusion and Screen Space Reflections should be set to low and also disable Image Sharpening.
The HDR output option should also be disabled as well.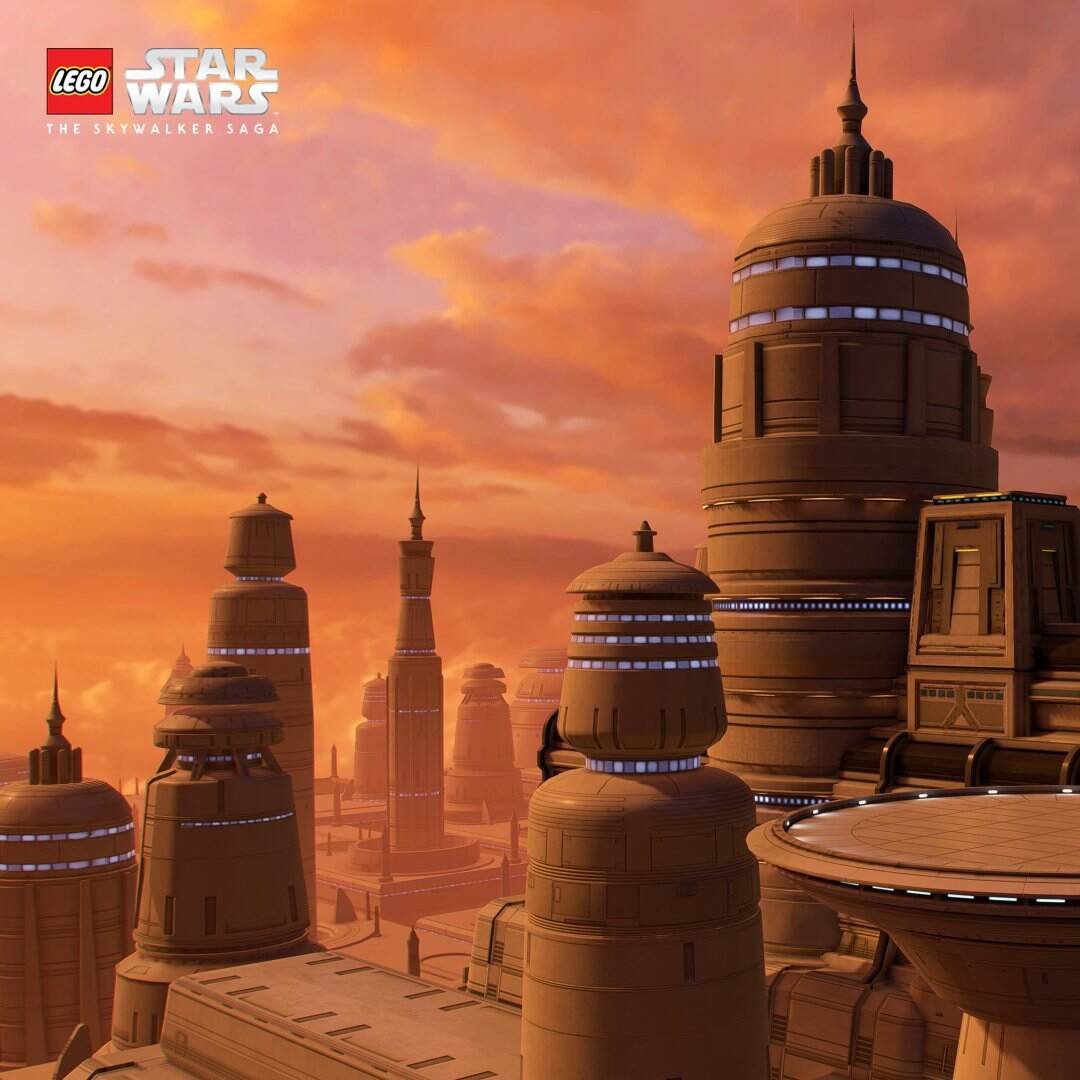 2) Process Priority 
After applying the above changes, keep the game running and open up the Task Manager.
Find the Lego Star Wars process and right-click on it.
Select the Go to details option.
You can find the main game highlighted in the details list.
Set the Priority to high by right-clicking on the process.
3) Reduce Background tasks
Running a heavy game like this requires a major portion of your PC's memory. Closing unwanted apps in the background can improve gameplay and also reduce CPU usage. But make sure that you know the apps that you are closing because closing system apps can cause a problem for your PC to run. In the Startup tab, you can also prevent unnecessary apps from starting during system boot. This will ensure that your PC will run your game at full power without any distractions.
4) Update your Graphics Driver 
Always make sure that your graphics driver is updated to the latest version. Developers provide this update so that the graphics drivers remain compatible and can run the latest games on the market. Updating them will improve your GPU performance and will help you run your game smoothly.
5) Graphics Mode
Setting the graphics preference to high will boost your gaming performance. You can perform the process in the following way.
Go to your PC's settings.
Select the Graphics option.
Then click on Browse.
From your File Explorer, find the path where the game is saved. After you have found it, select Lego Star Wars: The Skywalker Saga.exe file. This will add the app to the list.
Now, click on the Options button for the game, and set the Graphics Preference to high performance. This will enable the game to take full advantage of your graphics processor in the system.
Hope you liked our article and got your game to run smoothly. Do come back for more such articles. Keep gaming!