Playing games using a controller is something that the majority of gamers like. For the very same reason, a lot of PC games also feature controller support. The recently released action role-playing game, Elden Ring also features controller support for its fans. But unfortunately, some players who are trying to play this game using a controller/gamepad are getting troubled as the controller or gamepad they use does not work. If you are also facing a similar issue and looking for a fix, then you are at the right place. Continue reading this article to learn how you can fix the Elden Ring Controller/Gamepad not working issue.
Fix: Elden Ring Controller not Working
The Controller not working issue while playing Elden Ring could occur due to multiple reasons. But, you must not worry as we have listed down several fixes and workarounds that you can try to fix it. So, let's get right into it:
Configure the Controller: Go to Steam and click on "Steam" at the top-left corner of the window. Choose the Controller category and select "General Controller Settings". A new window will open and from there only, checkmark the name of the controller you are using to play the game.
Enable/ Disable Steam Input: Open Steam, right-click on Elden Ring, and select Properties. Now, go to the "Controller" category. Here, click on the drop-down option and select "Enable Steam Input". After this step, check if the controller has started working. If not, then go back to the same settings and select "Disable Steam Input".
Launch the game in Big Picture Mode: Launch Steam and on the top right corner, click on the Big Picture Mode. Hover over the white-colored icon to find it easily. After opening it, go to Library and click on the Elden Ring game. After that, select the "Manage Game" option. Now, click on "Controller Options" under the Steam Input section and choose the "Forced On" option, and try playing the game. If you are still facing the same issue again, then you must choose the "Forced Off" option and then try again.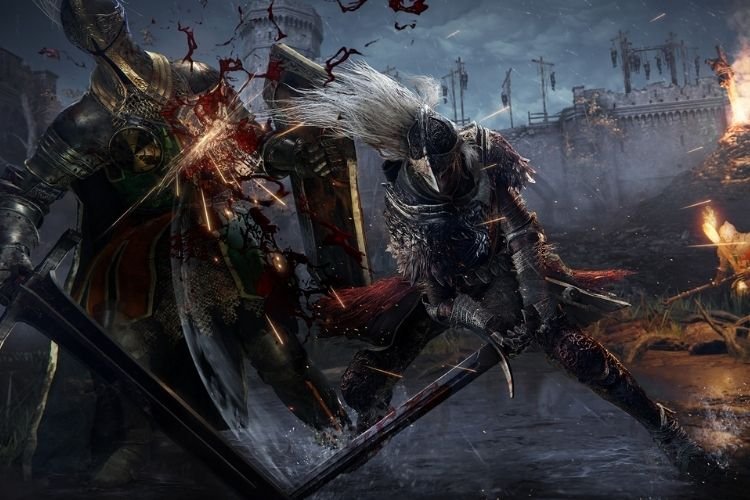 If you are still facing issues even after trying all these workarounds, then you must also try these simple steps once:
Disconnect and Reconnect your controller.
Connect your controller to the PC before launching Elden Ring.
Disconnect all the extra joysticks, gamepads, controllers, and USB devices that are connected unnecessarily to your PC.
So, this was how you can fix the Elden Ring Controller not working issue. If you found this article helpful, share it with your friends.