League of Legends Wild Rift is currently in the open beta phase & is available in a limited number of countries including Indonesia, Japan, Malaysia, Philippines, Singapore, South Korea, Thailand, Brunei, Cambodia, Laos, Myanmar & Timor-Leste. In December, more regions will be added to the game including Europe, Middle East, North Africa, Oceania & Russia. However, the American fans of Wild Rift have to wait until Spring 2021.
Since the last 24 hours, some players are experiencing friend list bug. Whenever they are returning to Lobby after a game, their friends are gone from the game. Also, some players are unable to add friend, as they are getting a message – Failed to send friend request. Well, as the game is still in open beta, it is natural to experience these sort of issues. But we expect Riot to fix these issues at the earliest as it affects the experience of players.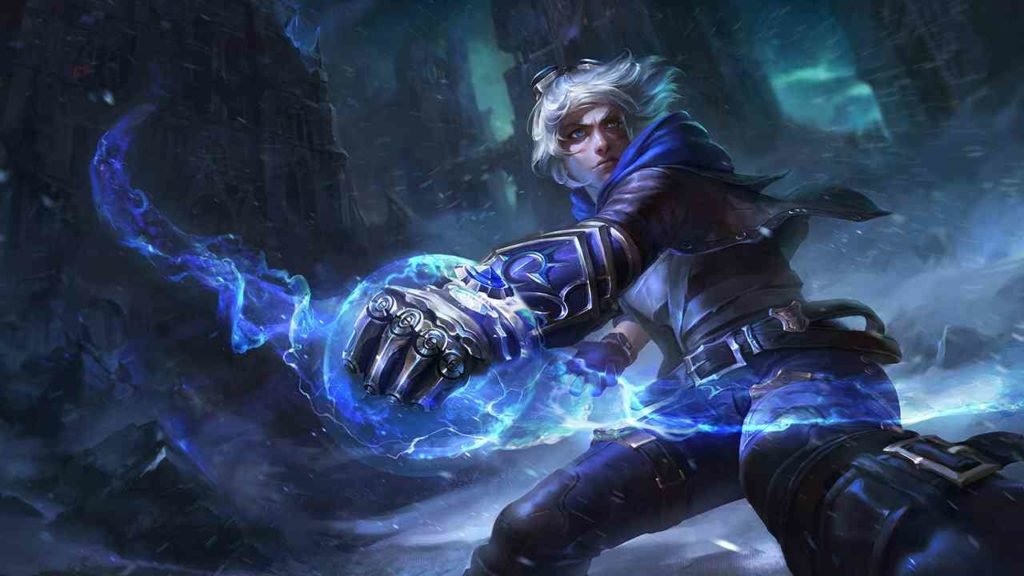 Coming to the topic, Riot has rolled out a small update for the game which has mostly focused on the following parts : Ezreal Nerf, Manamune/Muramana nerf, Leaderboard Changes & Matchmaking Adjustments. You can check the complete list of changes down below.
Ezreal [nerf]
1) Mystic Shot
Damage: 30/65/100/135 → 20/55/90/125
Total AD Ratio: 1.2 → 1.1
Mana: 25/30/35/40 → 30/35/40/45
(2) Essence Flux Mana restore: 60 + cost of triggering ability → 60/70/80/90
Manamune/Muramana [nerf]
Mana to AD conversion ratio: 2% → 1.5%
Leaderboard Changes
Adjustment of in-game leaderboards to better reflect accurate percentiles for top-ranked players.
Matchmaking Adjustments
Riot has also made some adjustments to the Wild Rift matchmaking algorithm. Riot Devs will monitor it closely & looking to decrease matchmaking time and increase game quality overall.