The experimental game mode Nexus Blitz saw quite a bit of success when it was launched in 2018. Available to play for only a month during that period, players waited for its anticipated return and Riot did not let us down. It was released in patch 10.15 and has been raving in the community.
What is Nexus Blitz? It is a two-lane that has mini, random events. It also features a jungle and you get power-up rewards with various bonuses that added on to get you to pandemonium.
Now Nexus Blitz 2020 is full of new reworked champions that dictate the meta. So you can use this list to get the top champions for Nexus Blitz along with the Ultimate tier list.
Top Nexus Blitz 2020 Champions & Tier list
Over the past few days, I have been seeing questions like best champs for nexus blitz and best items for jungle in nexus blitz & I decided to answer the questions myself.  So let us get down to the tier list.
Wukong
The active gameplay that comes with wukong and the fast gameplay that exists in nexus blitz combine to make him a greaaaat pick. The double-knock up ultimate is extremely good because of the chaos it creates in fights.
A simple and effective build is using the Dark Harvest from Domination rune tree because it will gain tremendous amounts in Nexus Blitz. This will lead you to deal massive damage in small time perfect for the gameplay of the limited-timed event.
You get periodically stronger by just getting items that amplify your damage to burst other champions.
Kog'Maw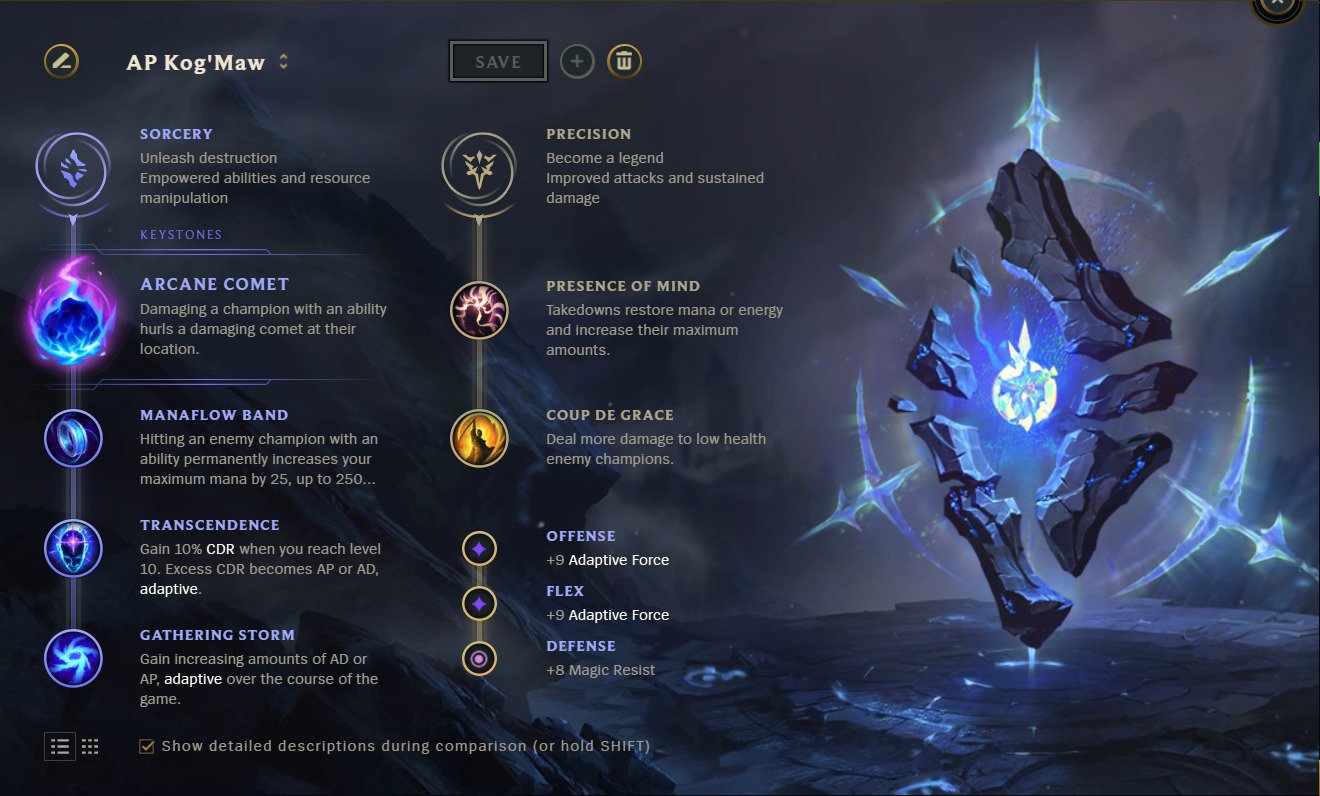 This champion is time and time again overlooked and underestimated but his win rate in Nexus Blitz has made players look on his side. Plus point is he is just a delight to play. You can go into a very amazing AP carry build and mess around. Here is some trade secrets for using Kog'Maw in Nexus Blitz, rush Archangel's staff and Mejai's Soul Stealer. You get spell cool down on your ultimate and these items allow you to spam your ultimate, Living Artillery like a maniac without worrying about the mana.
Your ultimate gives you perfect range and you just become this weird sniper dishing out ridiculous damage. "On fire" buff just makes you impossible to beat. Be on the look-out.
Yuumi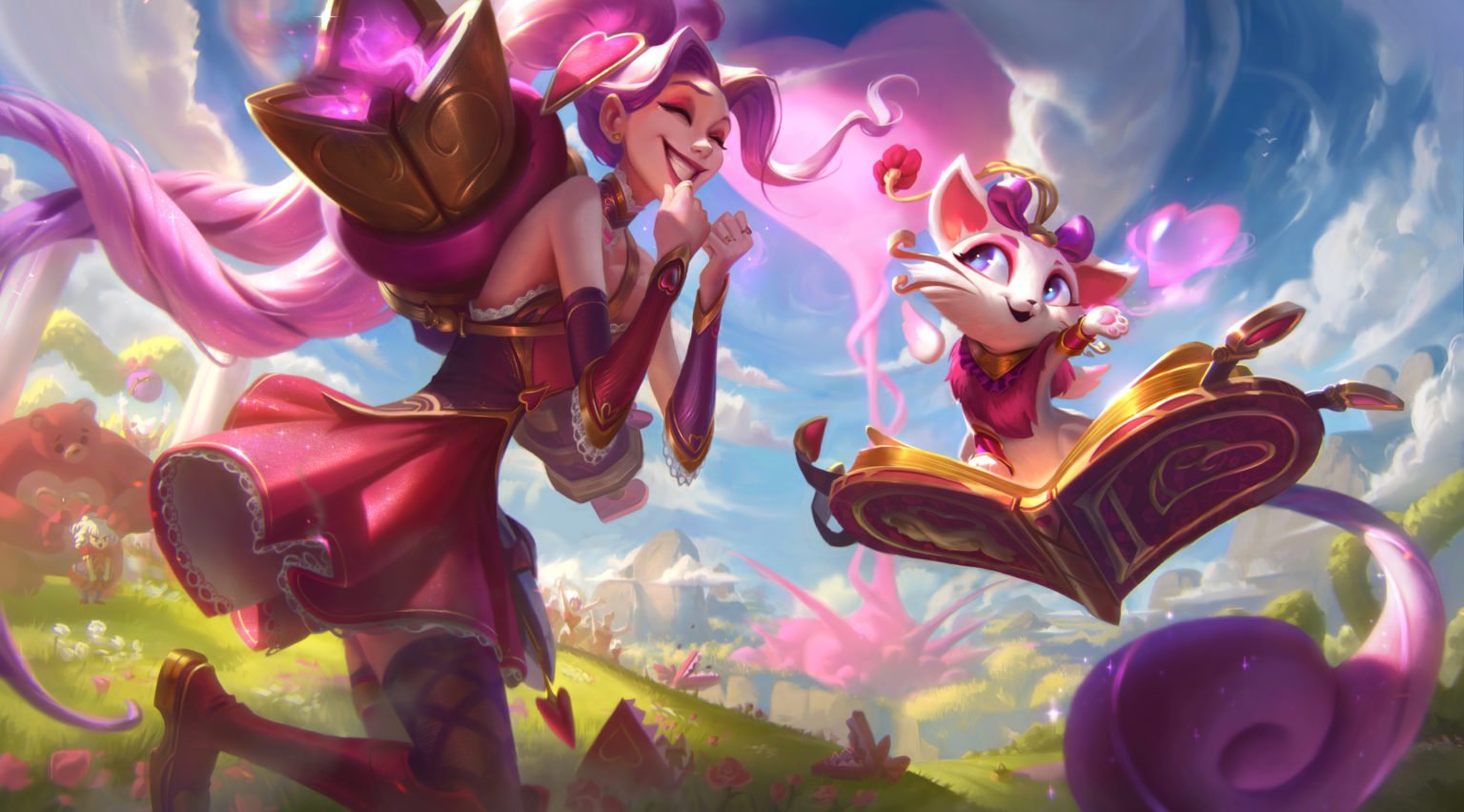 We have a hate-love relationship with broken heroes. Summoner's rift has seen her face time and time again, crushing low levels and dominating upper league. That makes things even worse in this mode (good for you I guess).
Yuumi just heals the heck out of your team during major team fights and even laning stage. Barde Royale and King of the Hill just pushes her utility a notch further giving her teammates the space to do anything. The On Fire! Buff allows her to perpetually heal and buff a teammate making them quite literally unkillable.
Just ban her. Really. Patch 10.15 has buffed her even more, you just don't want her on the opposite side.
Kassadin
Strong AP carries always shine in chaos of Nexus Blitz but Kassadin does it best. Mobility, High damage and late game, Kassadin has it all. Dark Harvest as your keystone rune is a must. Build the Rod of Ages next. If you trade the map well and just work steadily, you will reach a point when enemies cannot deal with you. Lich Bane and Rabadon's deathcap completes your build with higher AP power. The game mode provides an accelerated gold and experience advantage making late game champions snowballing to crush the game.
Micropatch Fix Nexus Blitz
The last couple of days Riot was plagued with issues and bugs in Nexus that caused an uproar in the community. The bugs have been responded to by Riot devs and swiftly kicked under the rug as well. There were 2 micro patches released to fix the game mode. Here are the details of the first Micropatch.
The second bug was a much more game breaking causing Iolai to take no damage from normal attacks. A quick reddit post put the issue to light and a fast reply from the devs fixed the situation once again.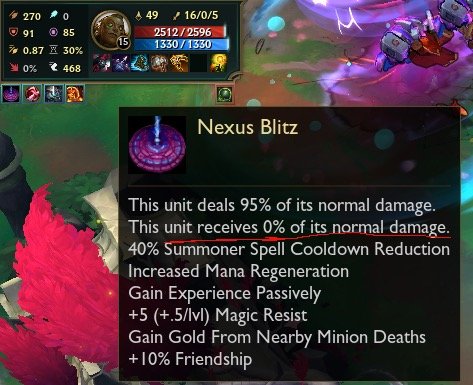 Learn more about the upcoming patch notes 10.16. 
Summary Best Champions Nexus Blitz 2020
Yuumi
Kog'Maw
Kassadin
Wukong