As soon as 10.7 hit the League servers yesterday, the cycle started. Now the 10.8 is up on the Public Beta environment for everyone to see and judge. Patch 10.8 will be scheduled to release on April 15. With the League of Legend Galaxy 2020 beginning with 10.7, players will get new challenges and as a reward new skins & other goodies. Now the testing for 10.8 has already begun and we want to see what's in store for us.
The Eclipse universe is back, with it several new skins are up for you to test on the PBE. Are you a fan of witches and fairies, well if you are, we can get you the witches but not the fairies. On the PBE are three new Coven line skins for Morgana, Leblanc and Zyra. The beautiful skins actually complement each other really well. Check out the skin in the section below or try them in the PBE.
Downtime
Riot's patch schedule states Wednesday, April 15. Maintenance usually takes up about three hours and usually begins at 3:00 AM PT for NA servers, 5:00 UK for EUW servers, and 3:00 CET for the EUNE servers.
Item Changes Patch Notes
Hunter's Talisman
Effects:
New! "This item's healing will be amplified by 50% when under 30% Health."
Hunter's Machete
Effects:
New! "This item's healing will be amplified by 50% when under 30% Health."
Stalker's Blade
Effects:
New! "This item's healing will be amplified by 50% when under 30% Health."
Skirmisher's Sabre
Effects:
New! "This item's healing will be amplified by 50% when under 30% Health."
And Finally the Skins…
Coven Leblanc- 1350 RP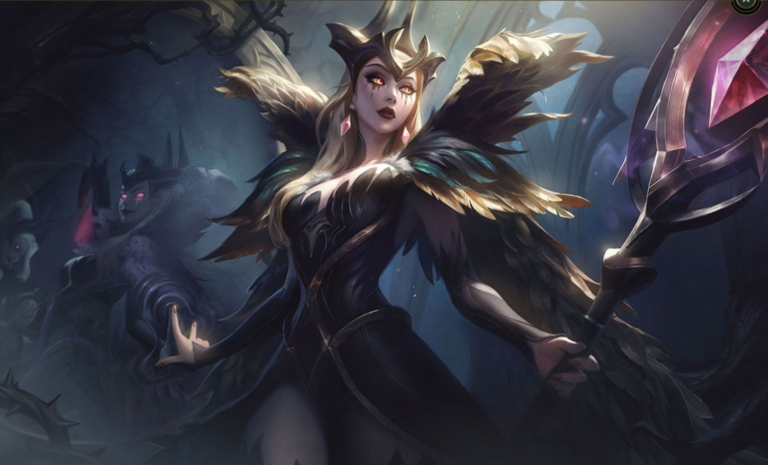 Coven Morgana- 1830 RP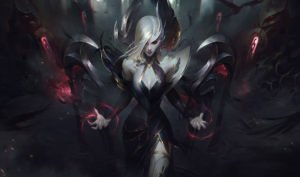 Coven Zyra- 1350 RP

PBE Preview
Coven Zyra, Morgana, LeBlanc and Coven Zyra Prestige Edition pic.twitter.com/KPie0dxrxt

— League of Legends (@LeagueOfLegends) March 31, 2020
Still, 10.8 has a lot to us. There were no champion changes right now done on the PBE but we can sure to expect changes once players have played 10.7 thoroughly and recognize overpowered heroes which were buffed to overnerfed champions that have almost 0 impacts. So be sure to keep an eye on this blog as we take you through every little tweak and finish in patch 10.8!
Thank you and Happy Rioting