After much grandeur and a whole new cinematic, the ranked ladder for the 10th season of League has finally hit the live servers. And with a new season came a bunch of changes, League of Legends chose their client as an outlet to tease the plans for the game going forward into 2020.
Today the home screen on the LoL client displays a video detailing the open beta announcement for Riot's new card game, Legends of Runeterra. The Home section of the client shows some other reveals. Hovering over these locked items gives a sneak peek into the upcoming changes to League of Legends and other Riot products like Teamfight Tactics.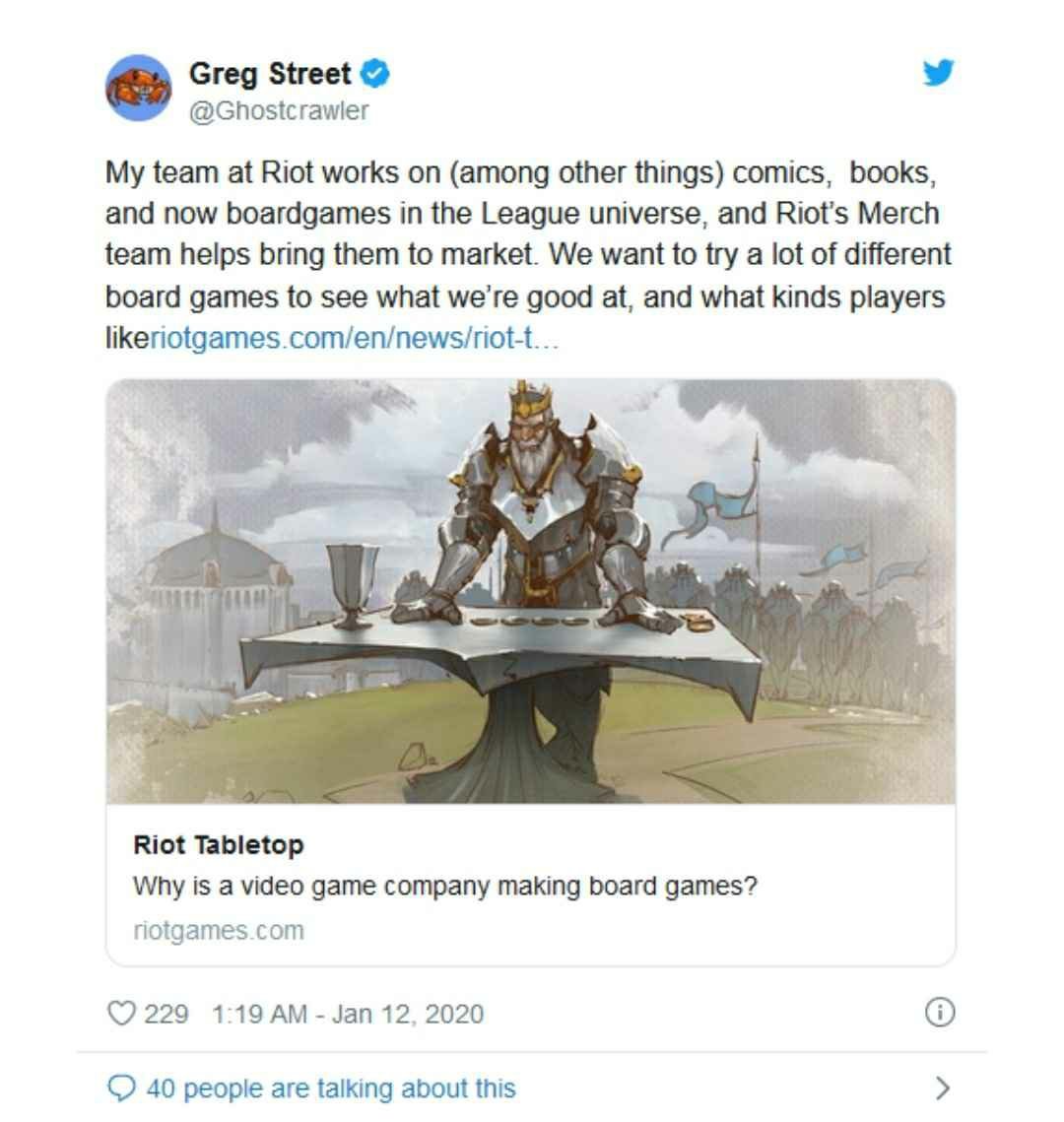 The informatics from left to right starts with the already revealed Warriors cinematic, which is a remake of the original Warriors song for Worlds 2014 by Imagine Dragons. The cinematic has been received well by the fans and sits at 20 million views in 3 days. The other already revealed postings include the gameplay and map changes from preseason followed by an update on the tabletop game based in the world of Runeterra.
Today's reveal announces the open beta release date for Legends of Runeterra, which will go live for players worldwide on the 24th of this month. Next, we have an announcement about LoL's new permanent game mode TFT, which is likely to be the release date for the new rotational set. This reveal is also expected to shed more light on the release date for the much-awaited mobile version for TFT. Following this, we get the release of League's 148th champion, Sett. And finally, the last tile named Mecha Kingdoms marks the release of the mecha skins and the opening of the rotating game mode on Jan. 15th.
Every new season brings a new ranked lander and a plethora of changes to League of Legends, and season 10 has not failed in this aspect. From the changes to the elemental drakes to the jungle XP nerfs, there are various changes and new content on the way.