Knockout City is a unique game in the form of a mash-up of sports and action video games. The game comes from the developer studio Velan Studios and also, from publisher Electronic Arts. Likewise, the game is mainly a team-based experience. The competitive nature of the multiplayer and the unique gameplay rules resembling dodgeball are for team matches. Consequently, a player's goal in the game is to attack enemies from the opposing team by knocking them out with a ball. Additionally, players can also form a Crew of a maximum of 32 players. The game is available on various platforms such as Microsoft Windows, Nintendo Switch, PlayStation 4, Xbox One, Xbox Series X/S, and also on PlayStation 5. This article is a fixing guide on Knockout City matchmaking not working in 2022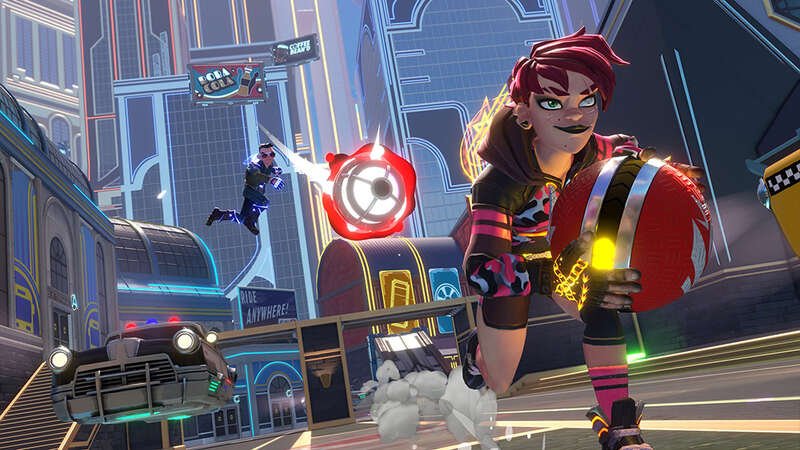 How To Fix Knockout City matchmaking not working in 2022
Log Out And Re-Login To Your Account
The matchmaking not working issue can also be a result of a bad login session. Therefore, you can log out of your account and re-login to your account to fix the matchmaking issues in the game.
Ensure That The Game's Servers Are Online
Matchmaking issues in the game can simply be due to server issues. Therefore, you can confirm that the issues are from the server's end by checking the server status. You can do this by going to this site here.
Make Sure You Have A Stable Internet Connection
The first and most obvious reason for matchmaking issues in the game is a bad internet connection. Therefore, always ensure that you have a stable and fast internet connection when queuing up for an online match. The game requires a good internet connection for matchmaking to work properly.
Restart The Knockout City
You can also simply quit the game when facing matchmaking issues. Consequently, launching the game again after a while and queuing up for a match can resolve the in-game matchmaking issues.
Install The Latest Updates For Knockout City
Some in-game bugs can also be the cause of the game's matchmaking issues. Thus, downloading the game's latest updates can fix such bugs and issues causing matchmaking issues.