Kimetsu No Yaiba Chapter 183 is out online, and it was another addition to the final arc of the series. The final battle between remaining demon slayers and Muzan has already begun. Every chapter is developing a tense as the battle is switching sides in every chapter. In chapter 183, we saw a flashback how Yushiro faked death of pillars and took control of Nakime. Since Nakime inherited Muzan's blood, Muzan tried to overwhelm his control on her to counter Yushiro. But he failed because of Giyu and Iguro's attack. Then he killed Nakime with his slashes which resulted in the collapse of the fortress. At the end, when Muzan tried to attack Mitsuri, Tanjiro threw a slayer's sword at Muzan which pierced his head.
[update]: Official Spoilers are out:
"Is Tanjiro Dead"- Kimetsu No Yaiba Chapter 184 Raw Scans Spoilers, Release Date
Kimetsu No Yaiba Chapter 184 spoilers, predictions, release date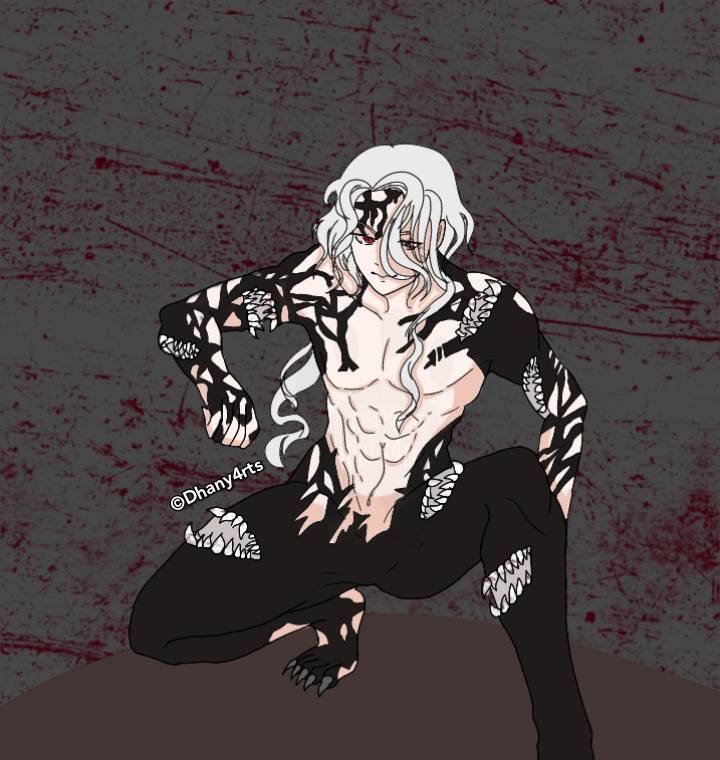 Finally, the last upper moon has been killed, which makes Muzan only being left against the Demon Slayers. Since the fortress has been collapsed and Muzan is very angry, the rest of slayers will join Tanjiro and others in the next chapter. We haven't seen anything from Nezuko and Urokodaki. Next chapter may reveal something about them, but most of the part will show Muzan's anger.
As the manga is making its way to the end, everyone is hoping that the author isn't rushing the end as we haven't seen the flashback of Mitsuri, Iguro and Muzan. More importantly, Tanjiro still doesn't know to execute the 13th  form of dance of the fire god which is speculated to the ace for defeating Muzan.
Kimetsu No Yaiba Chapter 184 is releasing on Nov 24 while raw scans will be released on Nov 22.