Kimetsu No Yaiba Chapter 182 is just around the corner and its spoilers have been leaked online. In chapter 182, we saw Muzan killing more demon hunters. On the other hand, love and serpent Hashiras were struggling against fouth upper moon Diwa Demon, Nakime. The chapter ended with Tanjiro and Giyu standing against Muzan.
[Update]: Kimestu No Yaiba Chapter 183 spoilers are out. Check them in post below:
[Leaked] Kimetsu No Yaiba Chapter 183 raw scans spoilers are out – "Is Muzan Dead"
Warning: this post contains massive Kimetsu No Yaiba chapter 182 spoilers, so read according to your own will.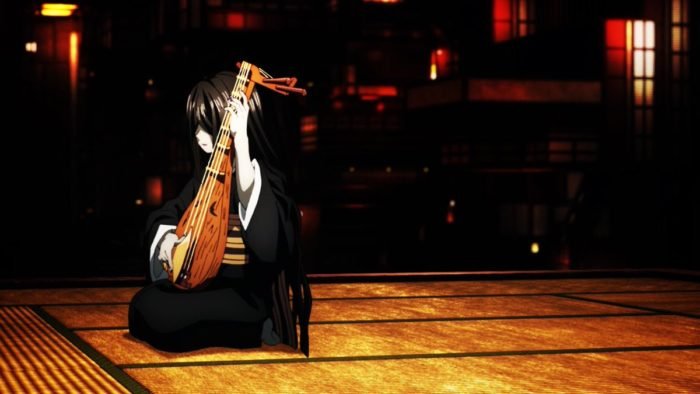 Kimetsu No Yaiba chapter 182 raw scans spoilers translations
Chapter 182 Furious
Tanjiro confronts Muzan
Mitsuri and Obanai come to help
Muzan wonder of why they are both alive
"What are you doing, Nakime!"
Nakime was covered with paper by Yushiro. The Infinity castle is going to shake and collapse greatly.
Yushiro I'm manipulating this woman. I regret that you took Tamayo-sama from me. I'm going to beat you to the ground now!
From the above raw translation, it looks like the chapter 182 will be another banger. As we predicted, Yushiro will help love and serpent. In the next chapter, we will get to know how Yushiro was able to manipulate the fourth upper moon. The chapter will be surely an amazing one.
Kimetsu No Yaiba Chapter 182 raw scans are releasing on November 8th while official chapter will be released on November 10th.