Fennekin, Chespin, Froakie and other Pokémon from the Kalos region are coming to Pokémon GO very soon. It's time to complete your Pokédex with the sixth generation of creatures.
Titled GO Beyond, the upcoming Pokémon GO update is probably one of the most important. With a redesign of levels (and the max level pushed to 50), the arrival of seasons or even exclusive events, it was necessary to mark the occasion by adding new Pokémon.
From Wednesday, December 2, 2020, you will then be able to capture around fifteen new Gen 6 creatures straight from Kalos region.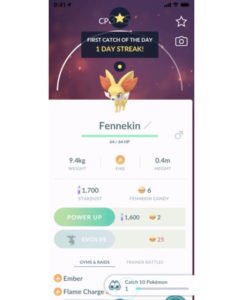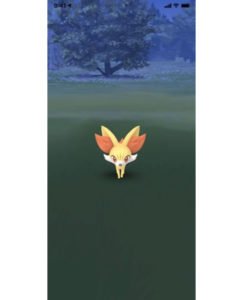 List of Gen 6 Pokémon available from December 2 Kalos Region: Go Beyond
Greninja
Talonflame
Pyroar (in both forms)
Chesnaught
Froakie
Frogadier
Fennekin
Braixen
Chespin
Quilladin
Bunnelby
Diggersby
Fletchling
Fletchinder
Litleo
Klefki (France only)
Special Event GO Beyond Kalos Region
To celebrate the arrival of these new Pokémon, an event will take place from December 2, 2020 at 10:00 a.m. until Tuesday, December 8 at 10:00 p.m. Kalos Region Pokémon will then spawn in the wild more often.