Megumi Fushiguro has allied the battle by showing his Domain Expansion: Chimera Shadow Garden. Now it's 4 v 1 situation but still Cursed Womb Water Spirit, Dagon has the advantage. So, what will the upshot of this cursed battle and who will exorcise Dagon (a high-grade spirit)?
In this post, we are going to discuss Dagon's cursed power, Jujutsu Kaisen release date, and spoilers.
Jujutsu Kaisen Chapter 109 Spoilers –
Before looking at the spoilers, let's first discuss chapter 108 of 'Jujutsu Kaisen'. Jujutsu Kaisen Manga Chapter 108 titled "The Shibuya Incident" was published yesterday by Shueisha and serialized under Weekly Shonen Jump.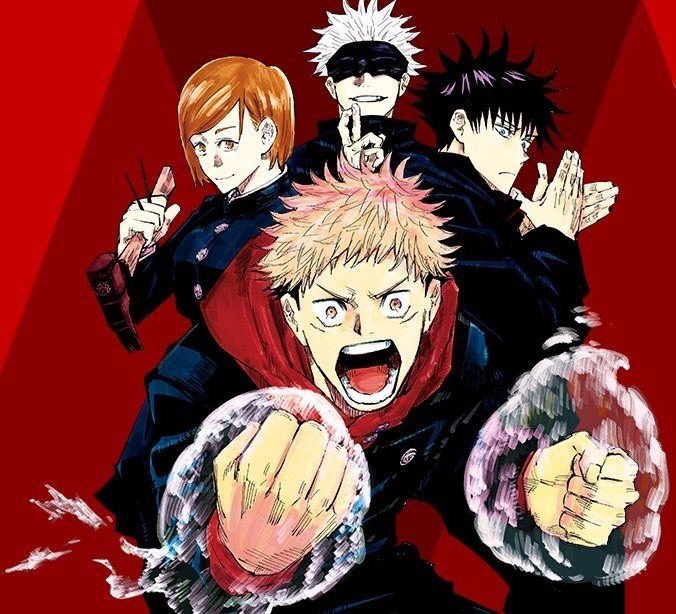 This chapter had shown the true power of high-grade cursed womb spirit. As soon as Dagon lost to Naobito, he used his Domain Expansion: Horizon of the Captivating Skandha where he was manipulating his high-grade water Shikigamis. Even the two first grade sorcerer has faced difficulties against him. Naobito used his secret art falling blossom emotion to go toe-to-toe with him. Nevertheless, not sufficient enough against Dagon's endless stream of Shikigami. He decided to kill the weakest one first, so he fired upon Maki. But at last, Megumi has joined the battle and used his incomplete domain expansion Chimera Shadow Garden. 
This was a short overview of the previous chapter. Now it's time to discuss what will happen in the next chapter?
Based on spoilers and our prediction, Maki will fight alongside Megumi against Dagon. Maki will use her Special Grade Cursed Tool whereas Megumi will use his Chimera Shadow Garden. It allows him to summon multiple Shikigamis and attack from enemies' blind spots.  Both Maki and Megumi will do their best to defeat Dagon but this will not be enough. In order to help them, Nanami may use his powerful signature Ratio Technique to damage Dagon's critical points and after all, Naobito, who has yet to show his powers, might use new secret techniques.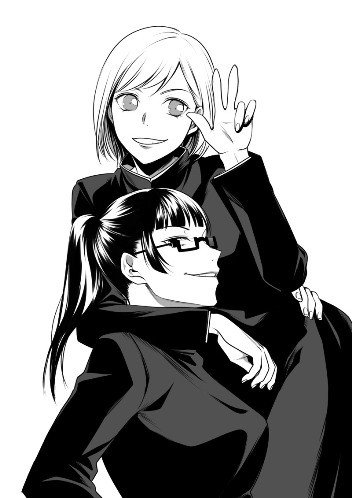 Jujutsu Kaisen Chapter 109 Release Date-
Jujutsu Kaisen Manga Chapter 109 will officially release on 7th June, 2020. This is a weekly scheduled manga meaning that we have to rest every 7 days to receive a new chapter. Jujutsu Kaisen released yesterday therefore next chapter probably releases next Sunday.
WHERE TO READ JUJUTSU KAISEN Chapter 109 –
You can read the latest chapter of the Jujutsu Kaisen Manga online as soon as they are released on the official website for Jujutsu Kaisen Mangaplus Shueisha and VIZ media. You can also read the latest updates Jujutsu Kaisen Manga from Manga plus app by Shueisha. We will come with new spoilers as soon as we get the raw scans from Reddit.
---
Credits: Abhidept Singh