To be published by Gaming Factory, the latest racing title, Japanese Drift Master, is releasing soon. If you enjoy racing, especially drift racing games, then this one is a great option for you. As you can understand from the name, Japanese Drift Master, the game is based on Japan's drift racing scene. The game, in fact, offers a backstory to the players. You will take up the role of a foreign driver who is eager to see himself established as one of the best drift racers in Japan. The game perfectly captures Japan's drift racing scenes and gives the players an extremely realistic feel. The graphics and the visuals are insanely detailed, giving players the sensation that they are actually driving through Japan. And because the realism is so immersive, players are wondering if they can use photo mode in Japanese Drift Master.
The photo mode allows players to take a snapshot of their in-game environment. You could use this to showcase the in-game items you own or just the scenery that you came across. For games that offer visuals as realistic as Japanese Drift Master (JDM), the photo mode will definitely be a useful feature. Some games that offer this feature have garnered massive popularity among gaming fans, including Red Dead Redemption 2, Cyberpunk 2077, The Last of Us: Part 2, and so on. Gaming Factory has created the perfect opportunity for themselves to actually hit a jackpot with this feature. With the game's graphics and visuals being so realistic, we can say for sure that a photo mode is going to do wonders for JDM. But will it be available in the game?
Japanese Drift Master Photo Mode: Will it be Available?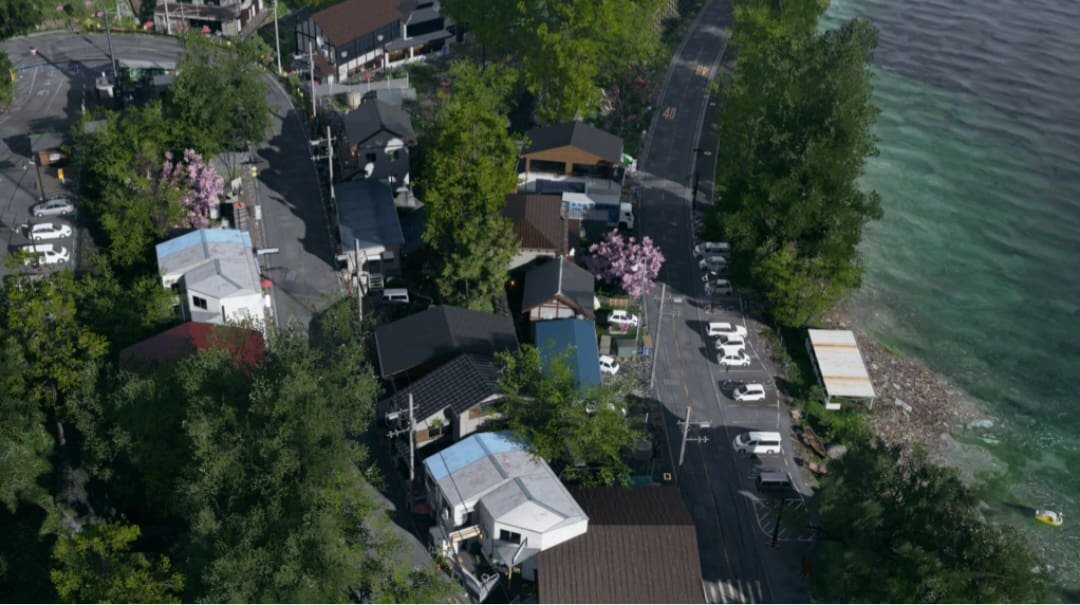 Luckily for you, the developers have provided crucial information on this matter. On the game's official Steam discussion FAQ post, you can find that they have explicitly mentioned that they are indeed planning on adding a photo mode to Japanese Drift Master. So, this brings great news to the players who are eager to capture their in-game moments. However, as of now, we don't know whether this feature will be available on Day 1 of release or will be released in an update post-launch.
Gaming Factory has disclosed that the game will focus on the surroundings of the scenic Haikama Lake in Japan. You will be able to drive through real-life towns that are situated in this region. The game will be an open-world driving and racing game with dynamic day and night cycles. They have also added a realistic weather system to the game, making it even more attractive. In fact, in order to create a wholesome gaming experience, they have used sounds from real cars. Therefore, when you drive your vehicles, you can have the exact feeling of driving a real car through real locations. The game includes a wide range of cars, and you can customize all of them if you want to. So, having a photo mode in Japanese Drift Master is going to sweeten the experience even more. You can park your customized car in a picturesque location in the game, take a screenshot through the photo mode, and show it off in front of your friends or fellow players.
Japanese Drift Master (JDM) is arriving soon on the PC platform. Buckle up your seatbelt for a top-notch realistic driving experience. And for top-notch articles regarding the same, keep reading DigiStatement.