The Fortnite Daily Item Shop for January 26, 2020 has been updated in the game. The item shop of Fortnite is usually updated at around 5 PM PT / 8 PM PT and daily update of the item shop bring novelty of skins, emotes, gliders, back blings, pickaxes to the game.
The daily item shop section of the Fortnite Battle Royale Game can be divided into two respective sections – Featured Items and Daily Items, where the featured items are changed in every two sets of days while the daily items are being refreshed on the daily basis. Have a look at today's item shop down below.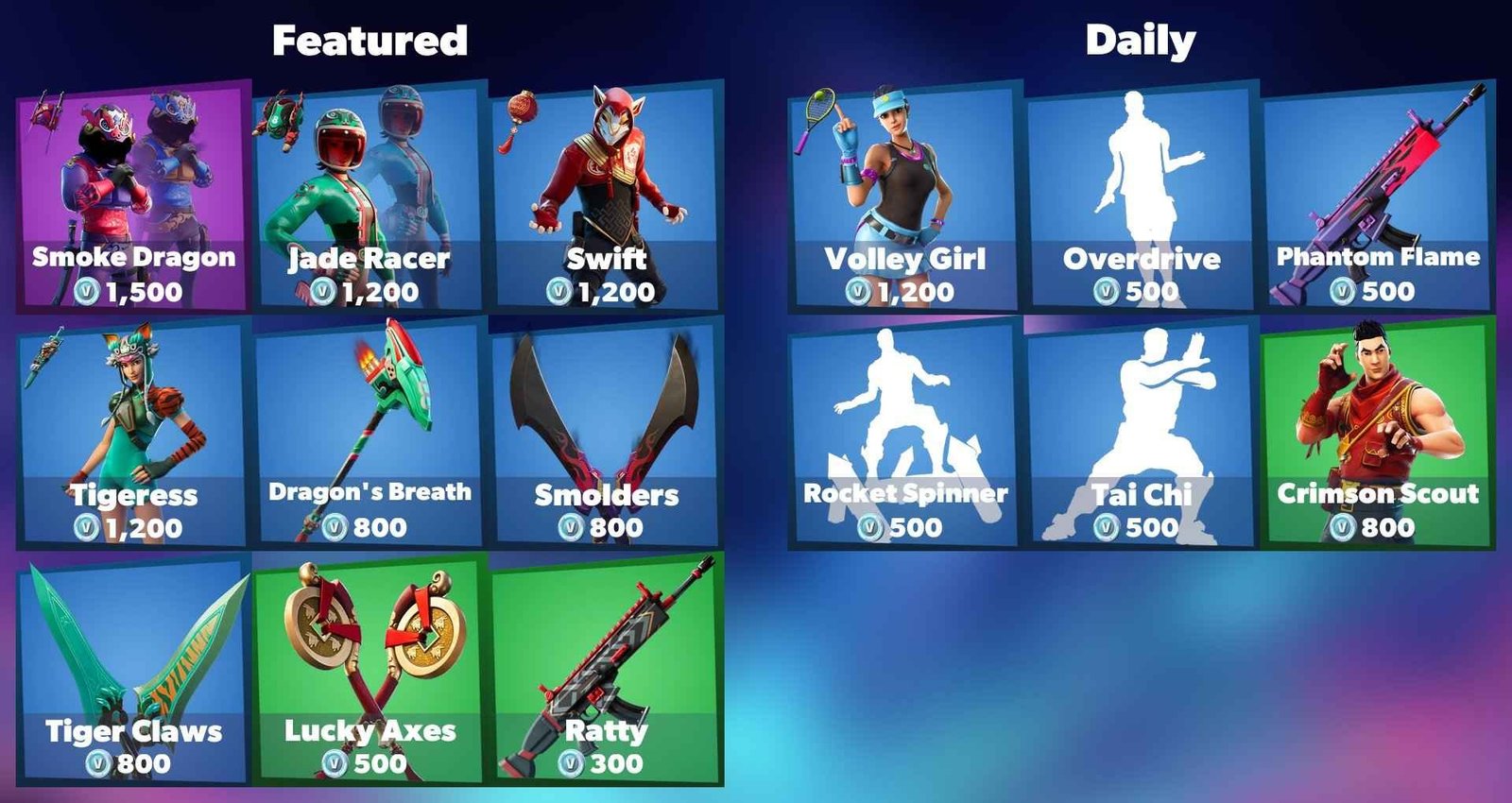 About Fortnite
Fortnite has been developed by Epic Games and was released in 2017. Since, then it has won various awards including Best Multiplayer Game at The Game Awards 2018 and Best Ongoing Game at The Game Awards 2019.