We are here to assist you out if you are wondering and trying to find out why you can not play PES 2020 on Android/iOS for now. Actually, there can be a lot of reasons for the same. The servers of the game might have gone down, because of which you can't log-in to the game. The servers sometimes go offline because of a technical fault. But, most of the time, developers intentionally take down the servers for regular maintenance or to roll-out the latest updates to the game for new content.
We have created this post to keep you updated on the server status of the PES 2020 game. You can check out this post every time you face issues related to the game. Also, follow our new official Twitter handle (@DigiStatement) for the updated content.
The server status updates mentioned here are based on the official statement by the company. We will update the post as soon as possible. Also, we will be adding the newly updated content at the end of this post.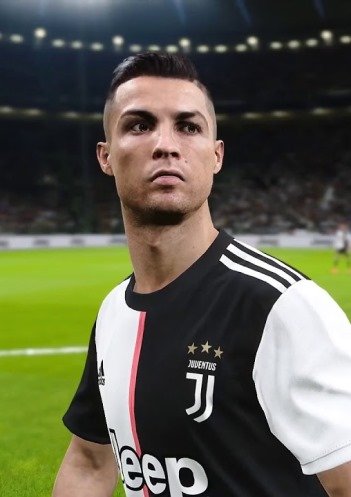 January 23 – Server Maintenance
the mobile version of PES 2020 is currently down for server maintenance. According to the official blog, the game servers will be taken offline from 02:00 am UTC to 08:00 am UTC. In the meantime, the game and the other online modes will be unavailable to play.
Check out the other information posted on the official blog by Konami.
Note:
・Please note that the game will be unavailable during these times. Furthermore, the maintenance period may be changed if required.

・You will be unable to play either VS User or VS COM matches from 15 minutes before maintenance begins. Event matches will also be unavailable.

・If you are playing a VS User match when maintenance begins, that match will be null and void. VS COM and VS COM (Sim) matches can be resumed after maintenance ends but only for a period of 24 hours after being matched with a COM opponent. Please note that any time that elapses during maintenance counts towards this 24-hour time limit.

・Due to periods of heavy network traffic that are common after maintenance, we may temporarily limit access to the server to ensure a smoother gameplay experience for all users. In such cases, you may encounter the following message when attempting to log in: "Access to the server is currently limited due to heavy traffic. Try again?"
Selecting "Retry" will make another attempt at connecting to the server.

・In the event maintenance ends before 08:00 (UTC), there is a chance there will be no Auctions available in the Auction List for some time.