ITV hub is a video on demand service. It's content can be accessed directly from the website and also the app. It opens the door to exciting programmes and series for its users. As a result, majority of people are gratified and cherish the content offered to them. Apart from that, it also streams sports channels and entertainment channels for kids. All of the love received from users have helped ITV to expand their broadcast.
Entertainment is really important to uplift your mood to and balance your hectic schedule. Life becomes easy when you have access to a variety of interesting content. But when you have to face an issue accessing that content, it can frustrating. All the online streaming platforms try their best to accumulate as much users as they can. But an individual knows the kind of content they admire and accordingly seek for services. Well, often times we have seen streaming issues & different error codes while streaming our favourite content from ITV Hub on Samsung TV.
Well, if you are also facing errors & ITV Hub is not working on your Samsung TV, you can try these workarounds & troubleshooting methods.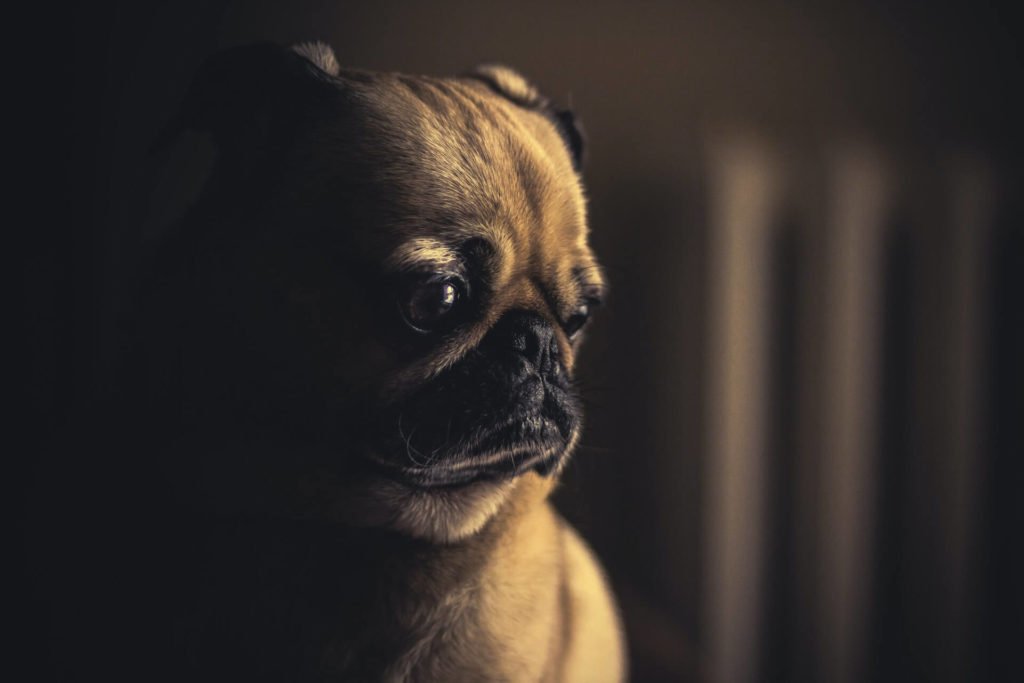 Reset Your system
Erase all the data from your Samsung Tv. When there are a lot of applications installed, it can affect its services. Erasing all data also helps to clear out the bug that is creating the issue. To reset your system :-
From home screen ,access the menu.
Click on support.
Select self diagnosis from the options given.
You will find the reset button.
Update System Software
Just verify if there is any update available. Updating the system might fix the issue. Follow the steps to update your system software:-
Make sure you are in Tv mode.
If you are in Smart Hub mode, switch to Tv mode.
Click on the menu button from your remote.
Select Support from the options given .
Click on Software Update.
Update ITV
Samsung TV usually updates all the app automatically, if connected to the internet. But if it isn't the case. Update the app manually. Follow the steps to manually update the app:-
Switch to Smart Hub mode.
Select the Apps.
Search of ITV hub.
You will get the update option, if available.
Click on update.
Other Errors
There are some common errors users face. Like the website freezes and there is buffering or you can also get a a particular error message. One reason can be  crashing of the ITV server. Any website can get a bug, due to which the site crashes . Check the status of the servers for once. You can also know the Down Detector website . If your are still facing some issue ,try logging out from the website and login after some time or from a different browser.